Jeff
and Kaitlyn at Amsberry's Painting are here to tell you all about it. Introducing our new series: Paint Talk - where we answer YOUR paint and stain related questions.
Have you ever wondered what it would be like to have a professional painting company come and paint your interior?...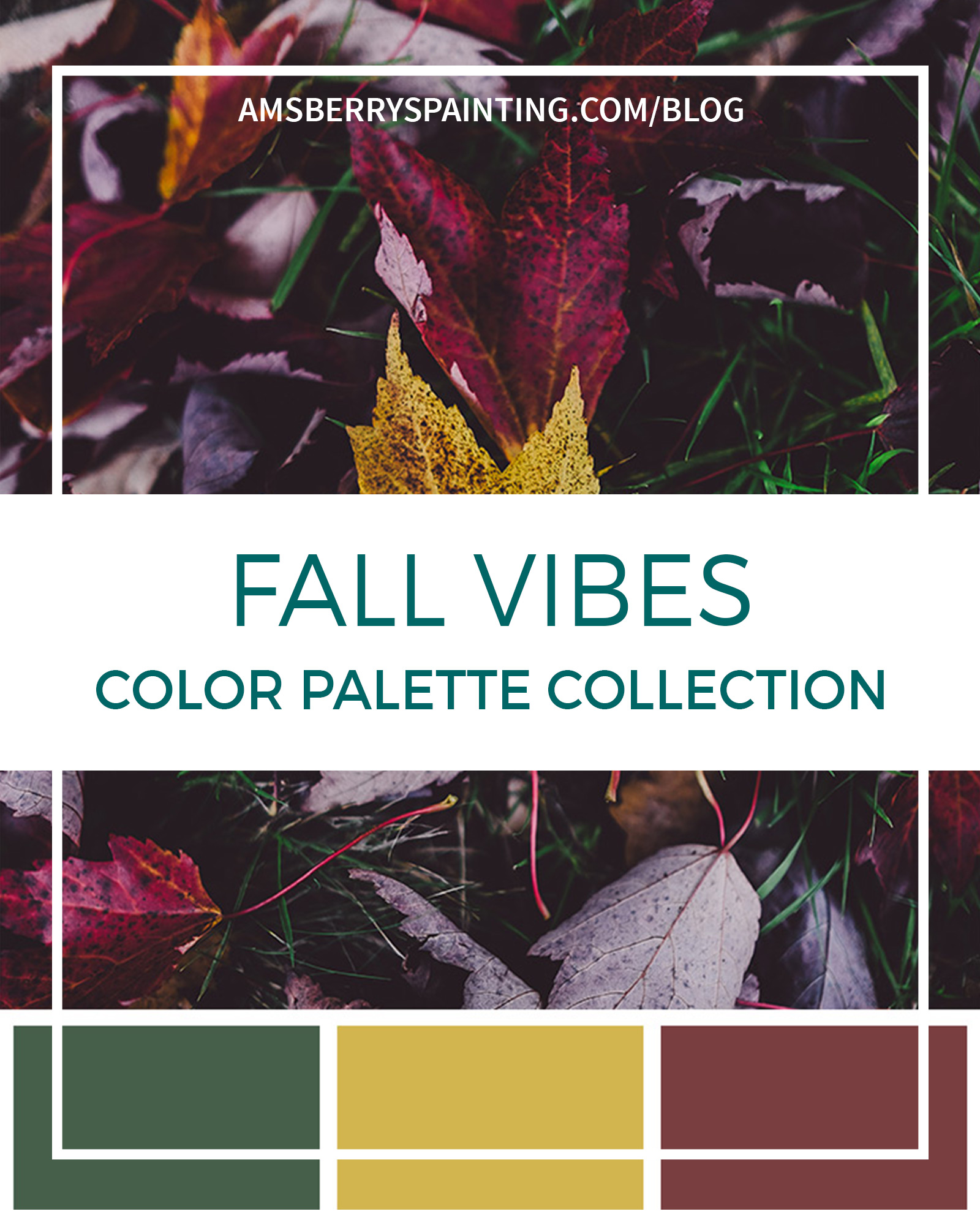 Fall days are for sipping piping hot lattes, pulling out your scarves and tromping through a corn maze. This is such...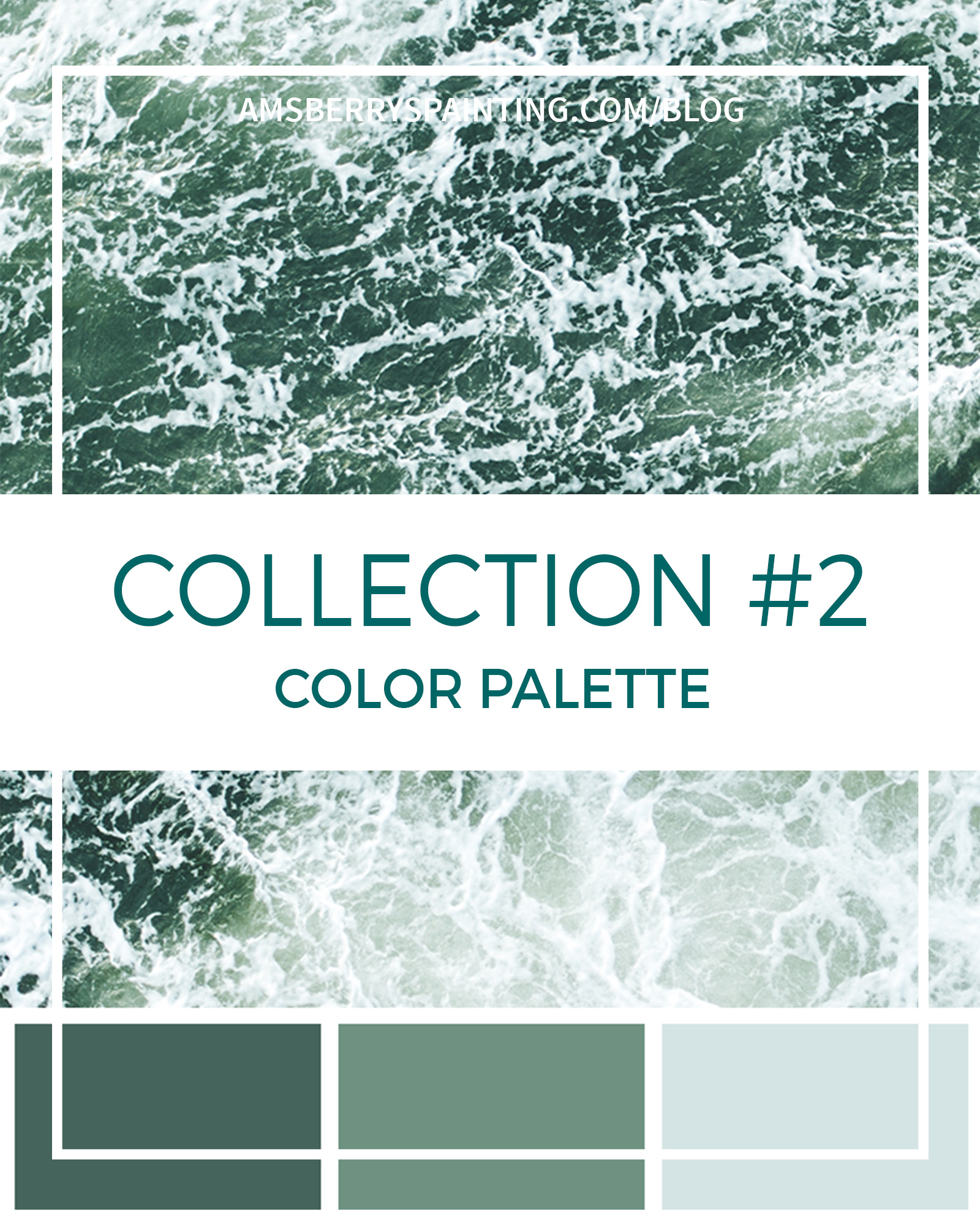 It's time for more color combinations! Here we have five new beautiful color palettes for you - Sherwin Williams color...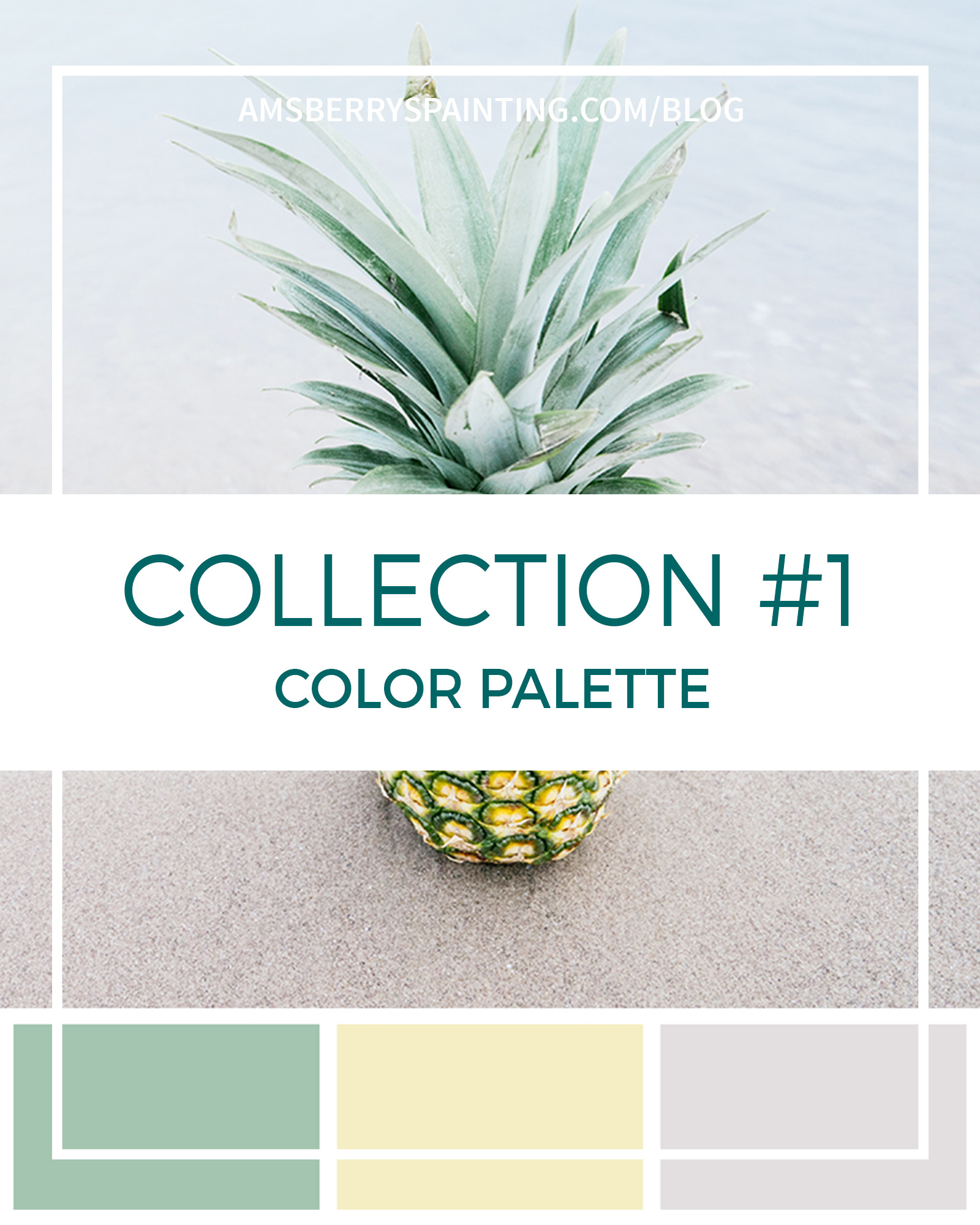 How about some color palettes? All of these darling combos are accompanied by Sherwin Williams paint colors, photos from unsplash.com....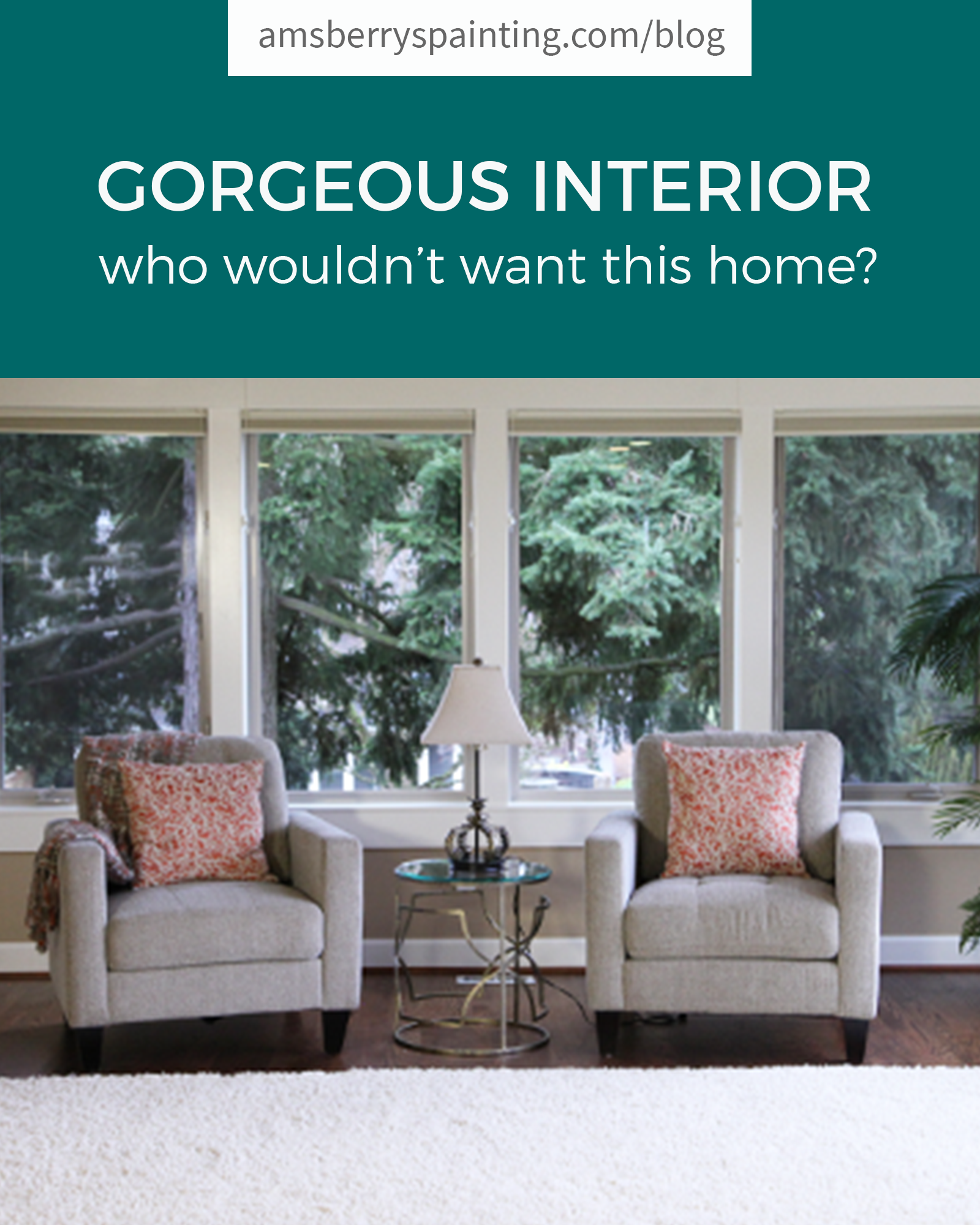 We wrapped up the interior painting of this absolutely stunning home in Kirkland, Washington recently and just had to share...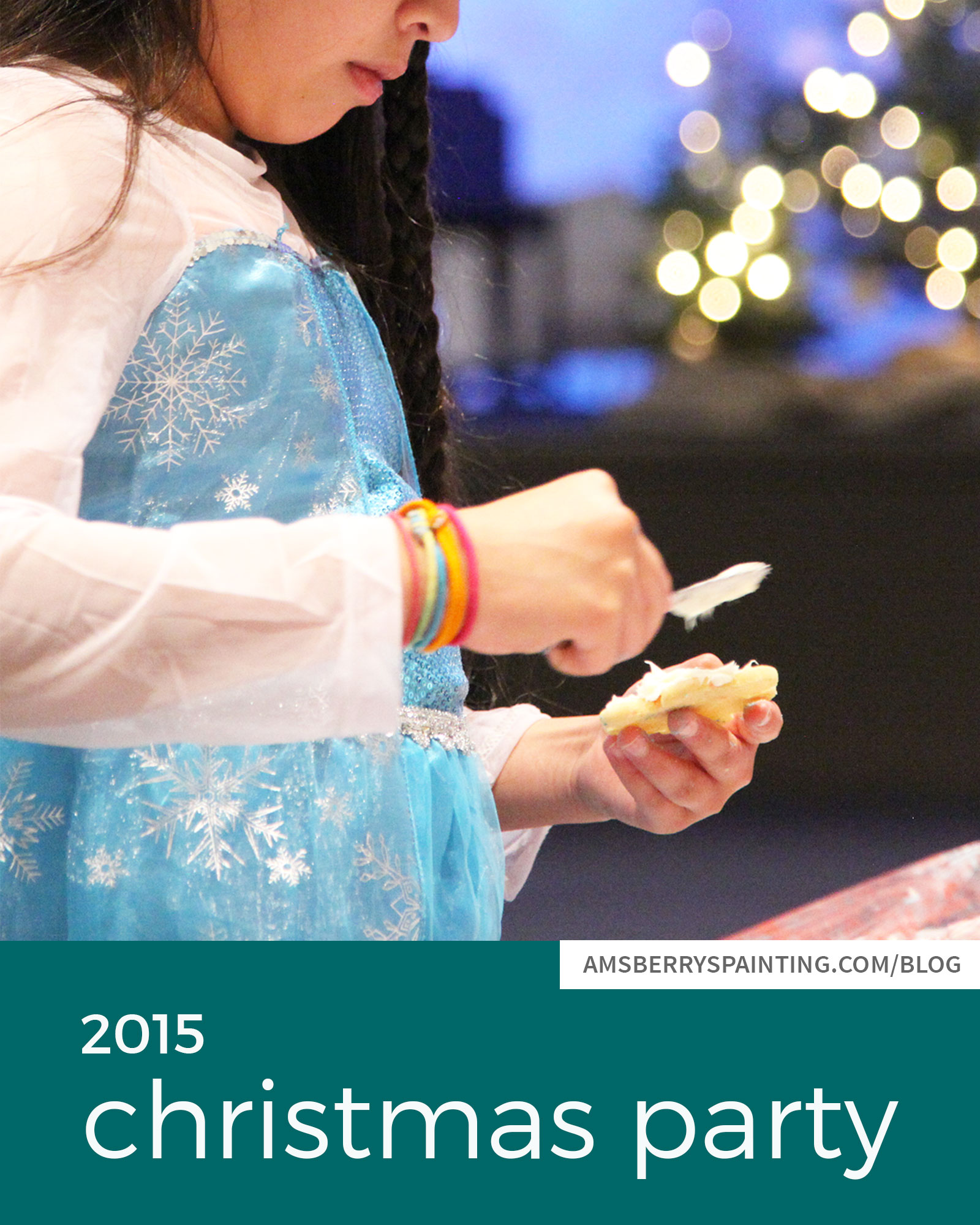 Amsberry's Painting's second annual employee Christmas party was just as fun as last year's! The time we get to spend...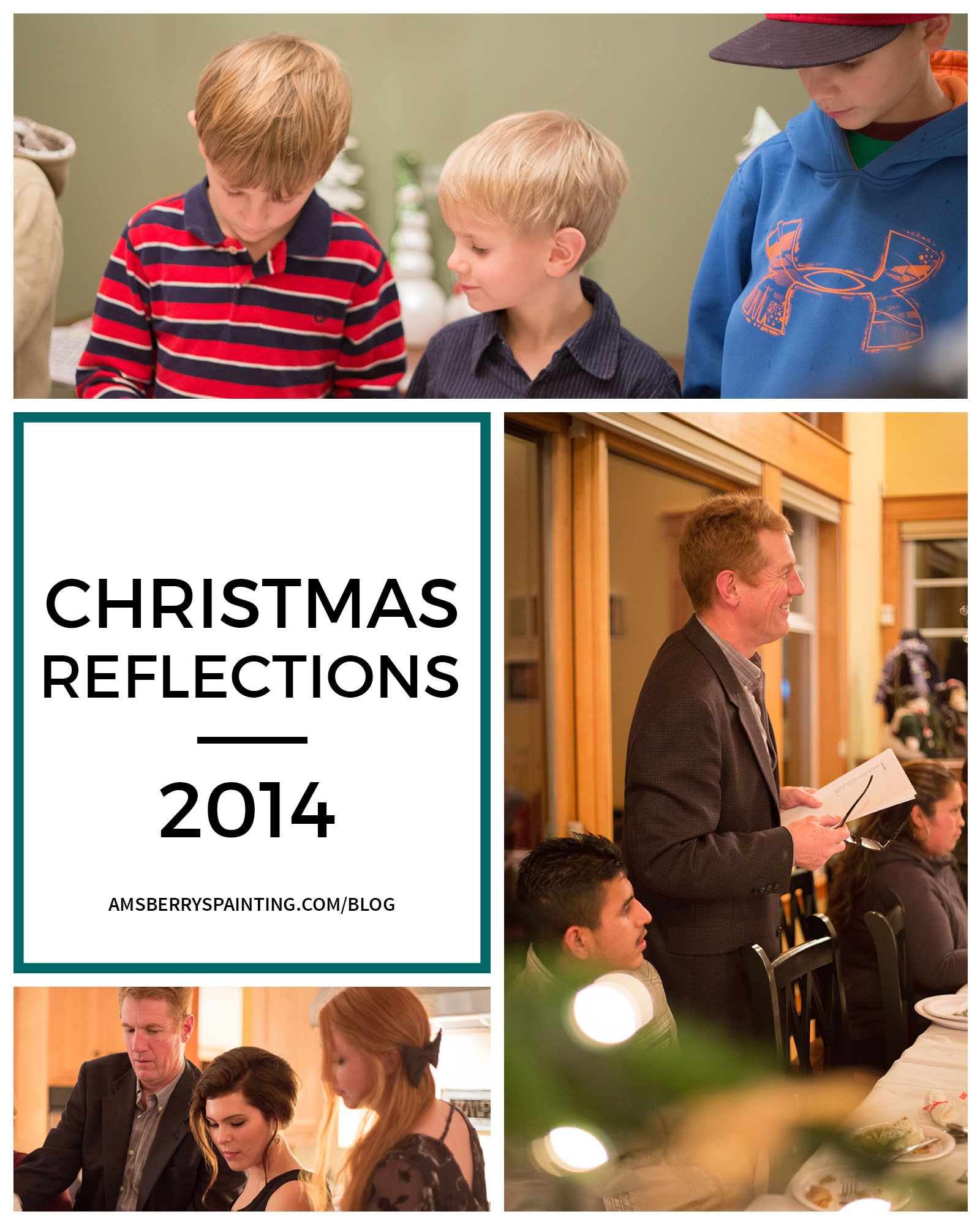 Last December we celebrated Christmas as a company. We don't mess around when it comes to the holidays, we go...