14 Nov

Interior Painting: What the Process is Really Like

Have you ever wondered what it would be like to have a professional painting company come and paint your interior? We spent time in Edmonds, Washington shooting video footage of client Ryan Stolil's house during the prep, painting and finishing stages of his project. The purpose of the video was to show what potential clients can expect when they choose Amsberry's Painting to do their interior by capturing Ryan's experience!
Customer Experience
Interior painting projects have different considerations than exterior painting. For starters, we are inside the homeowner's personal space versus being outside of it. For this reason we discuss how our clients would like the painting process to go and tailor our project plan to fit their needs. We strive for excellence in all we do as a company. Our goal is to make the interior painting process as simple and pleasant as possible.
We work with our interior clients to pick painting dates that work for them. We also stay in communication with our clients throughout the entire process, from the moment a homeowner schedules until the final detail is completed. We make sure expectations on both ends are clear.
Painting Process
Our painting process is tried and true. We mask areas not being painted, thoroughly prep the surfaces to be painted, fill in holes and dents, prime where needed, and paint for full coverage. Our Lead Painters average 10 years of experience and are experts at what they do.
We make sure we clean up at the end of each day we are working in order to leave your house as tidy as possible during the painting process. After the job is complete we sweep, mop and clean until your home looks like it did before we came, with the exception of the fresh paint on your walls!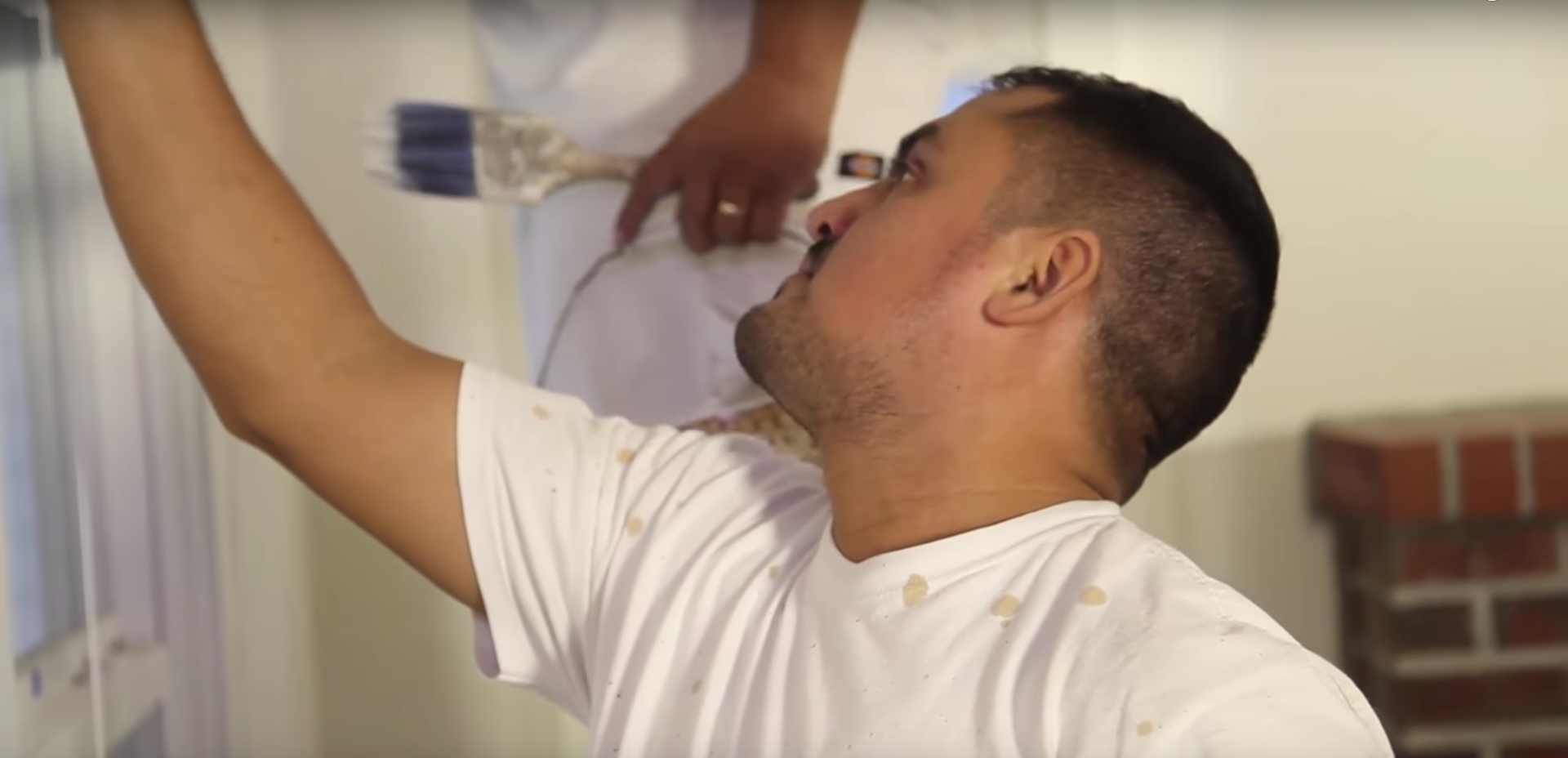 Color Consulting
Color consulting is another service we offer. We understand how difficult it can be to choose colors for your painting project. For Ryan Stolil, the homeowner featured in our Interior Process video, Jeff Amsberry spent time helping him select colors that would compliment his Seattle home's architecture. Jeff and Ryan also discussed sheens that would best fit he and his family's lifestyle.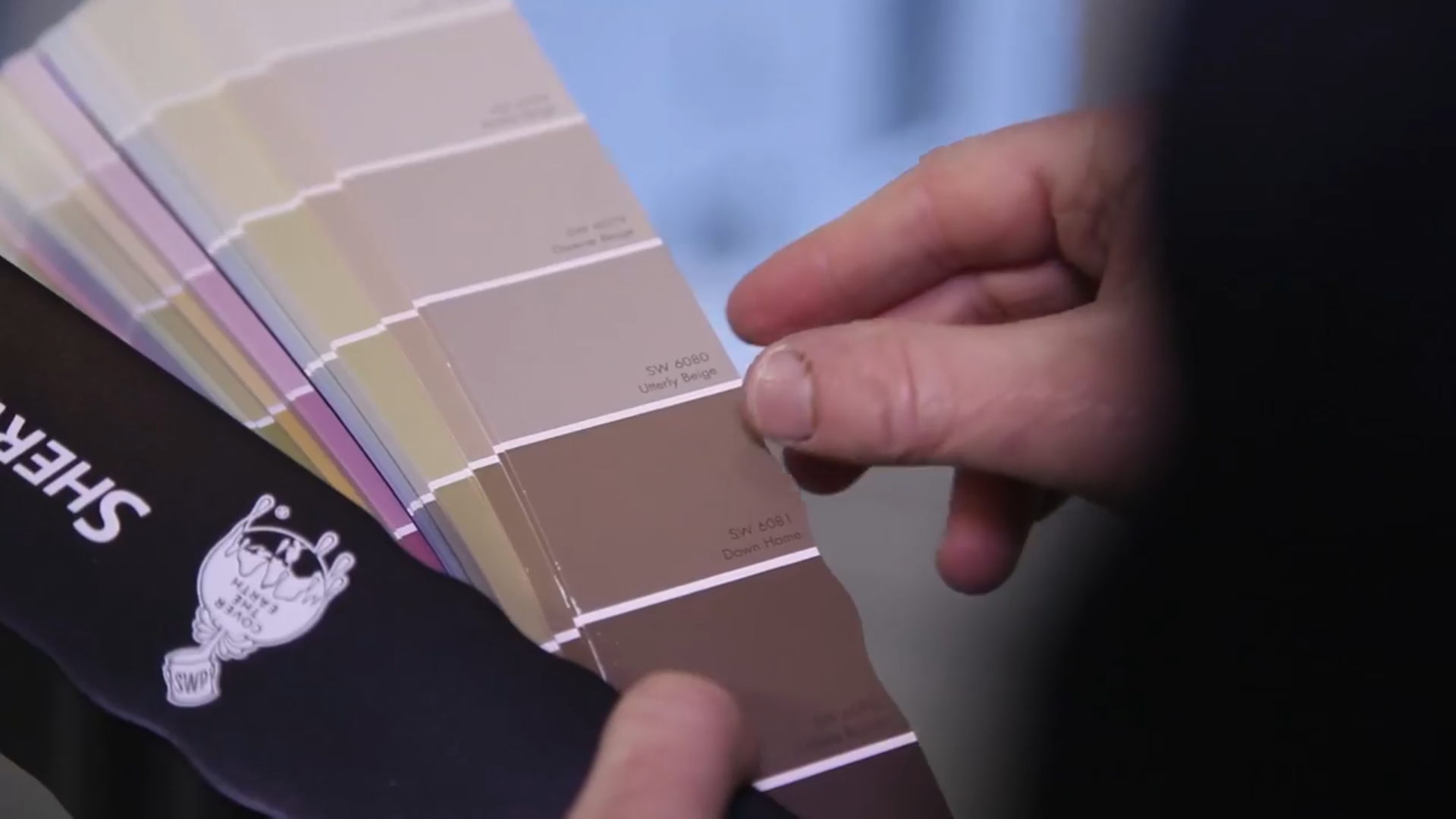 Want to Learn More?
Interested in getting your interior painted by Amsberry's? Click the button below to learn more about the process or to schedule an estimate!
---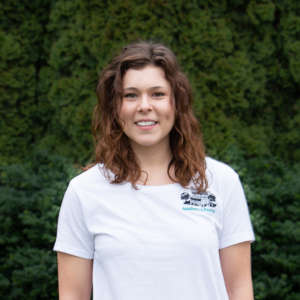 Writer Bio: Kaitlyn McAuliffe
Kaitlyn is the Marketing & HR Director at Amsberry's Painting. She has been working at Amsberry's Painting since 2011 in many different capacities, including out in the field and as the Office Manager. She loves spending time with family and hiking in the beautiful PNW! 
Click on the graphics below to check out more of our blog posts!