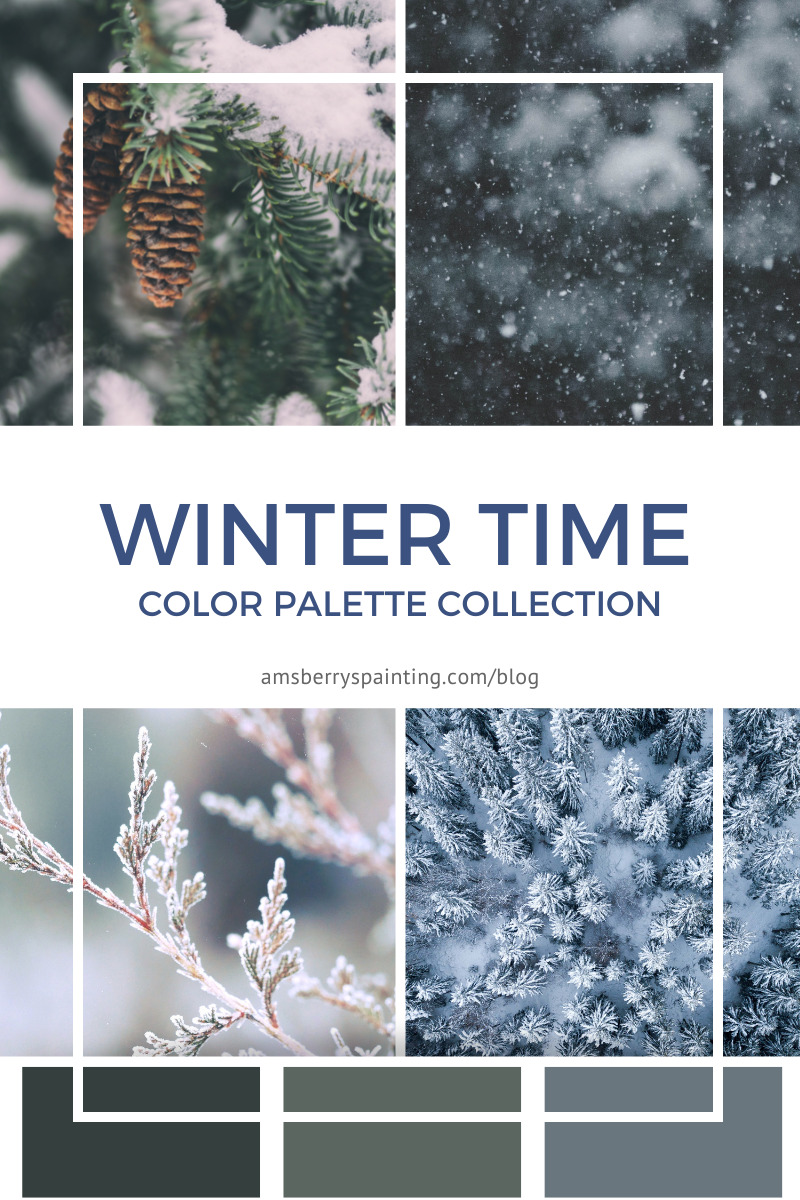 08 Dec

Winter Time Color Palette Collection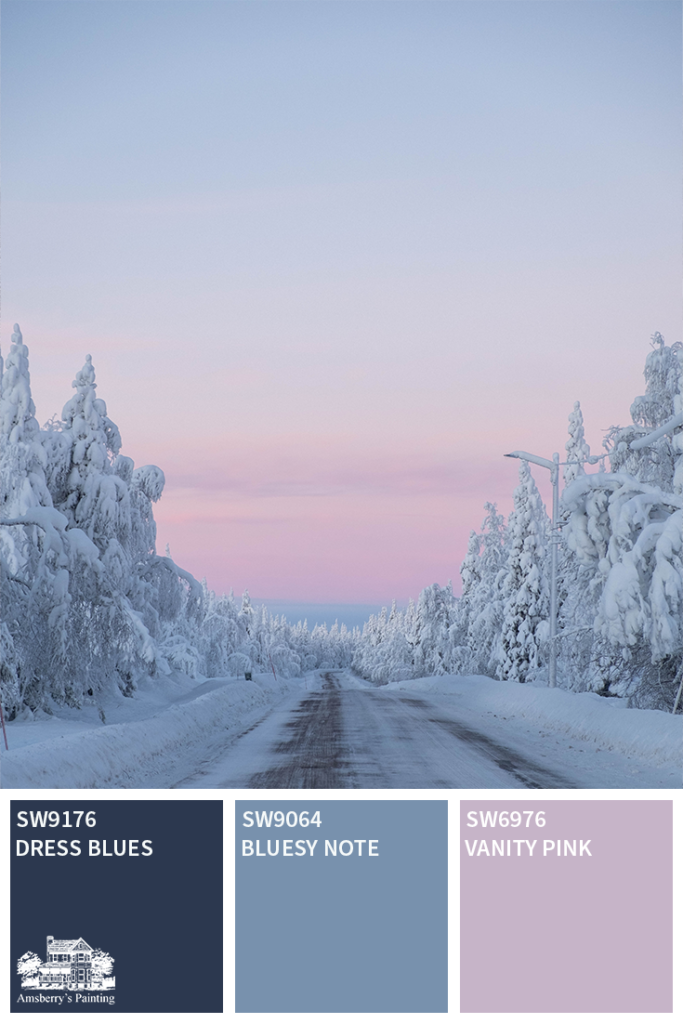 "One can follow the sun, of course, but I have always thought that it is best to know some winter, too, so that the summer, when it arrives, is the more gratefully received." — Beatriz Williams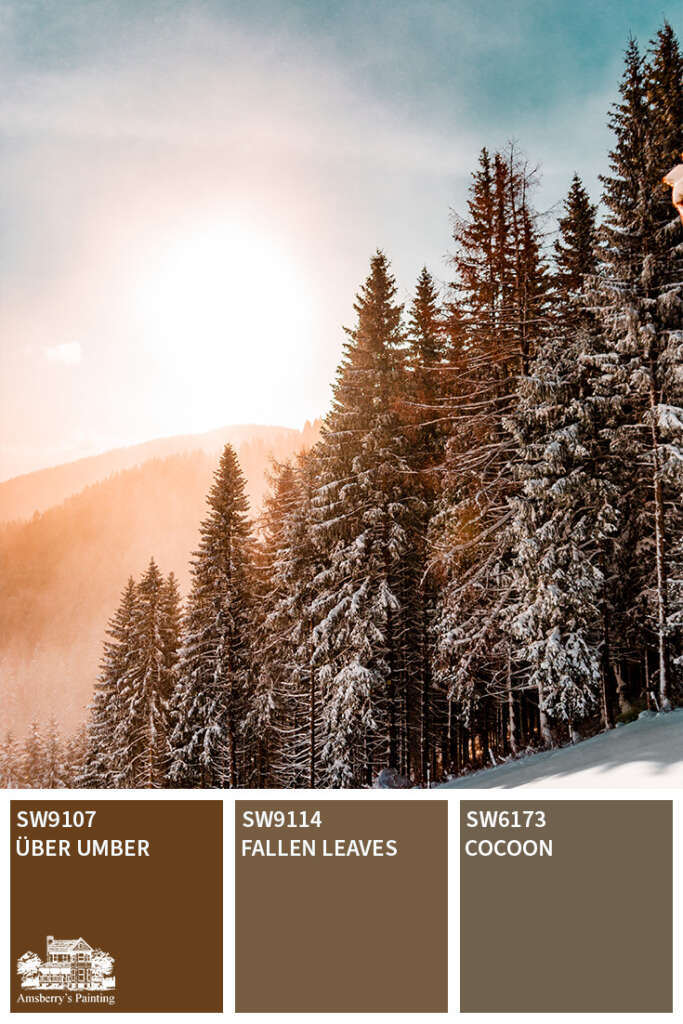 "What good is the warmth of summer, without the cold of winter to give it sweetness." — John Steinbeck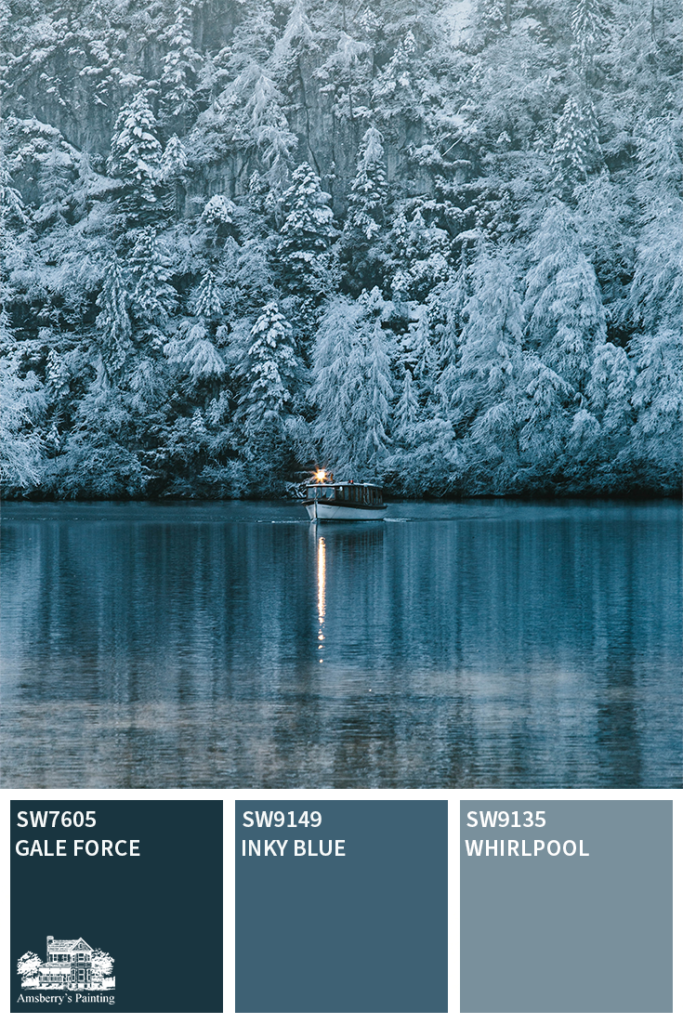 "It seems like everything sleeps in winter, but it's really a time of renewal and reflection." — Elizabeth Camden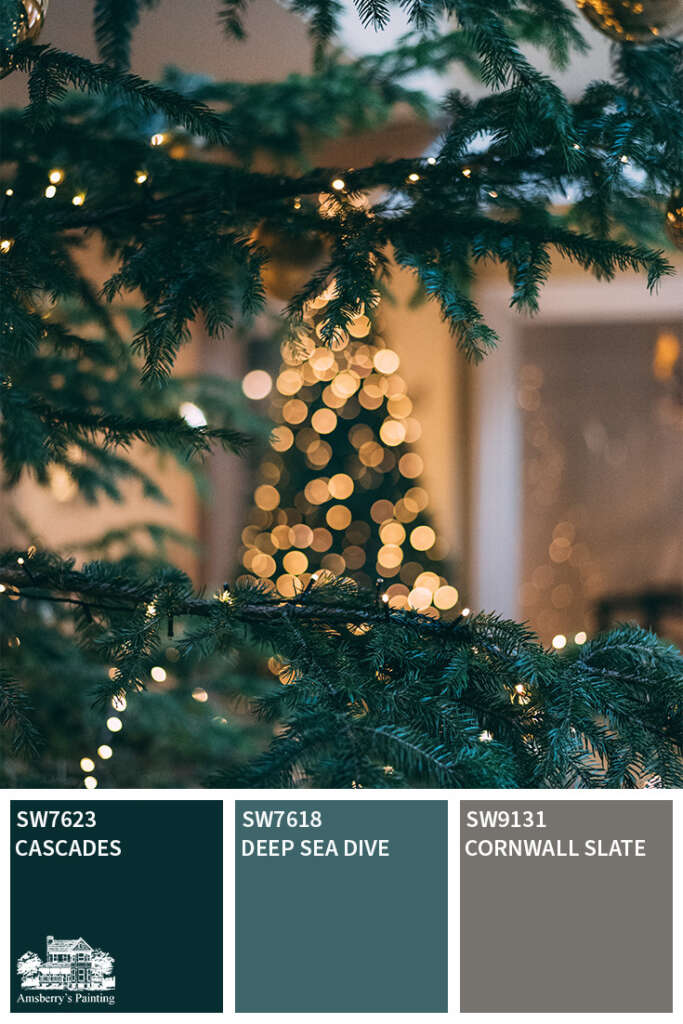 "I love the scents of winter! For me, it's all about the feeling you get when you smell pumpkin spice, cinnamon, nutmeg, gingerbread and spruce." — Taylor Swift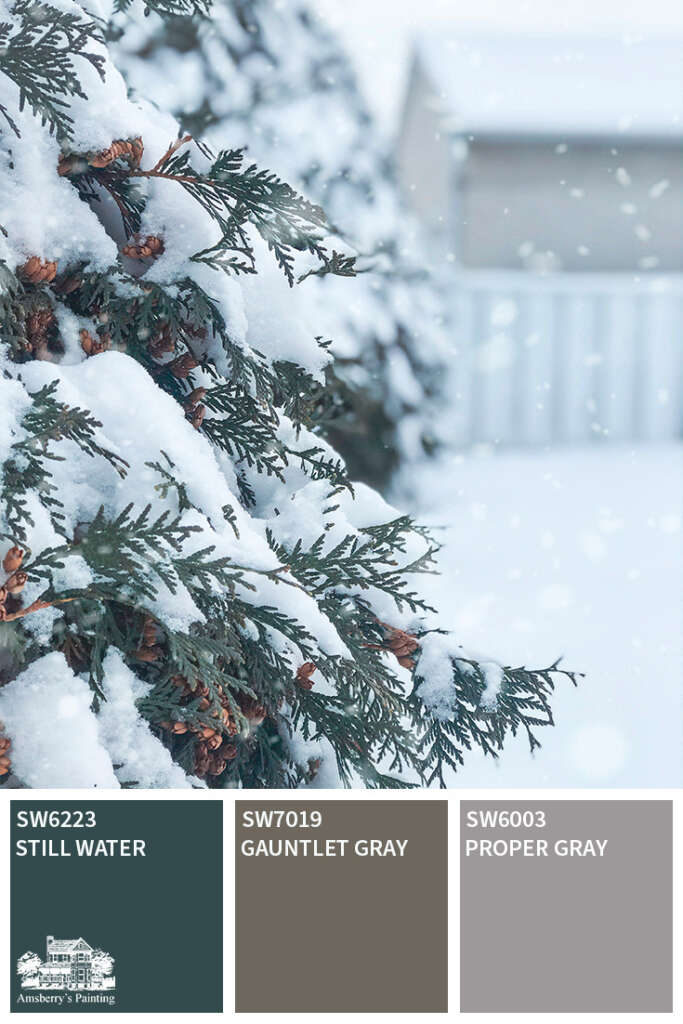 "How many lessons of faith and beauty we should lose, if there were no winter in our year!" — Thomas Wentworth Higginson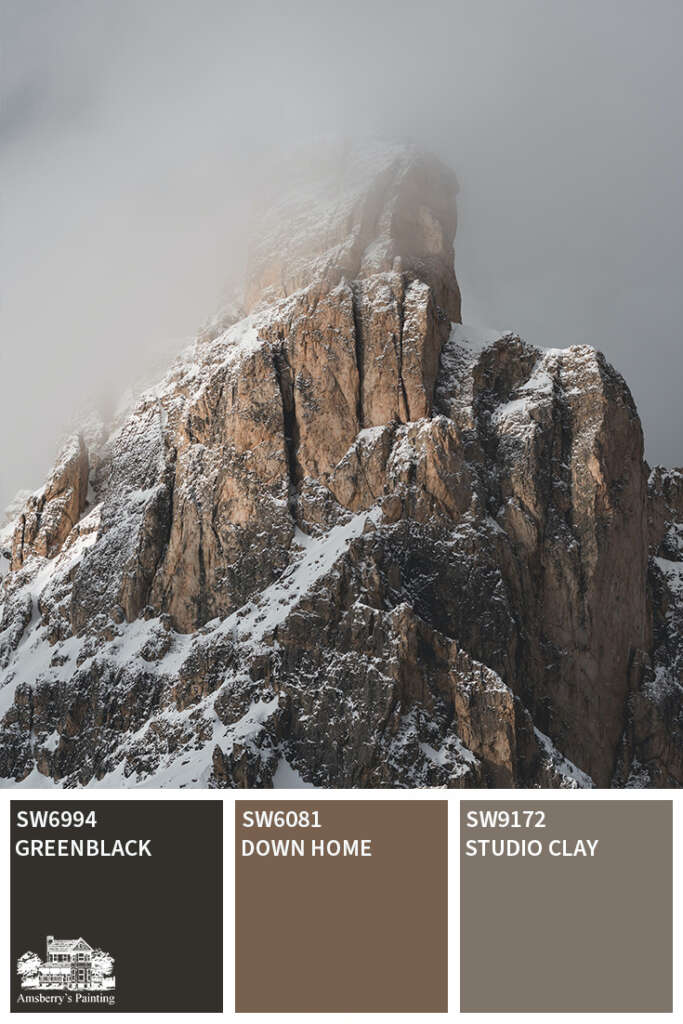 Writer Bio: Eugenia Turner
Eugenia is the Marketing Director at Amsberry's Painting. She has been working at Amsberry's Painting since late 2018. She loves cooking, cozying up to a good book, road trips, and exploring the beautiful PNW.
Click on the graphics below to check out more of our blog posts! To see more color palettes like these, head over to our Pinterest page!