06 Feb

How to Choose a Front Door Color

What is your favorite color? You know, the color you go to every single time the choice is given, the color that is on your favorite purse or your favorite tie? I bet that color describes your personality a little bit. My favorite color is orange, it always has been. Probably always will be.

What does this have to do with your front door? EVERYTHING!!

Your front door has endless possibilities! You could paint your front door a different color every year if you wanted to. It is one of the cheapest changes you can make to the exterior of your house. Your front door should reflect your personality. If you are bubbly and happy, and have bright colored glasses, maybe your front door should be red. Maybe you are sophisticated and have modern taste and don't feel bright colors reflect your life. A strong dark color, like the color of the door on the home pictured above, SW 7069 Iron Ore, can create the statement you need, saying "I am here, I am a strong and I am awesome!"

The question is this…

Does your front door really need to "match" the rest of the house?

The answer…

Absolutely Not!

Colors have endless possibilities. If you have a green house, but want a red front door you can do this without it looking like Christmas in July. I promise you can. Working with an accent color takes thinking outside the box. Finding a door color that is different from your body color creates excitement and makes a statement. If you have the only house with a lime green front door, then people will notice. They will most likely remember how it stood out. Of course, your color choice can still be subtle, yet strong. The choice is yours! Everyone is different, and everyone wants something different. A great front door can make an ordinary townhouse be the "You know, the place with the cool front door?" townhouse.

Remember no matter what you choose, this is your house and you live in it. You walk into your house every day and you should love the way it looks. Only you.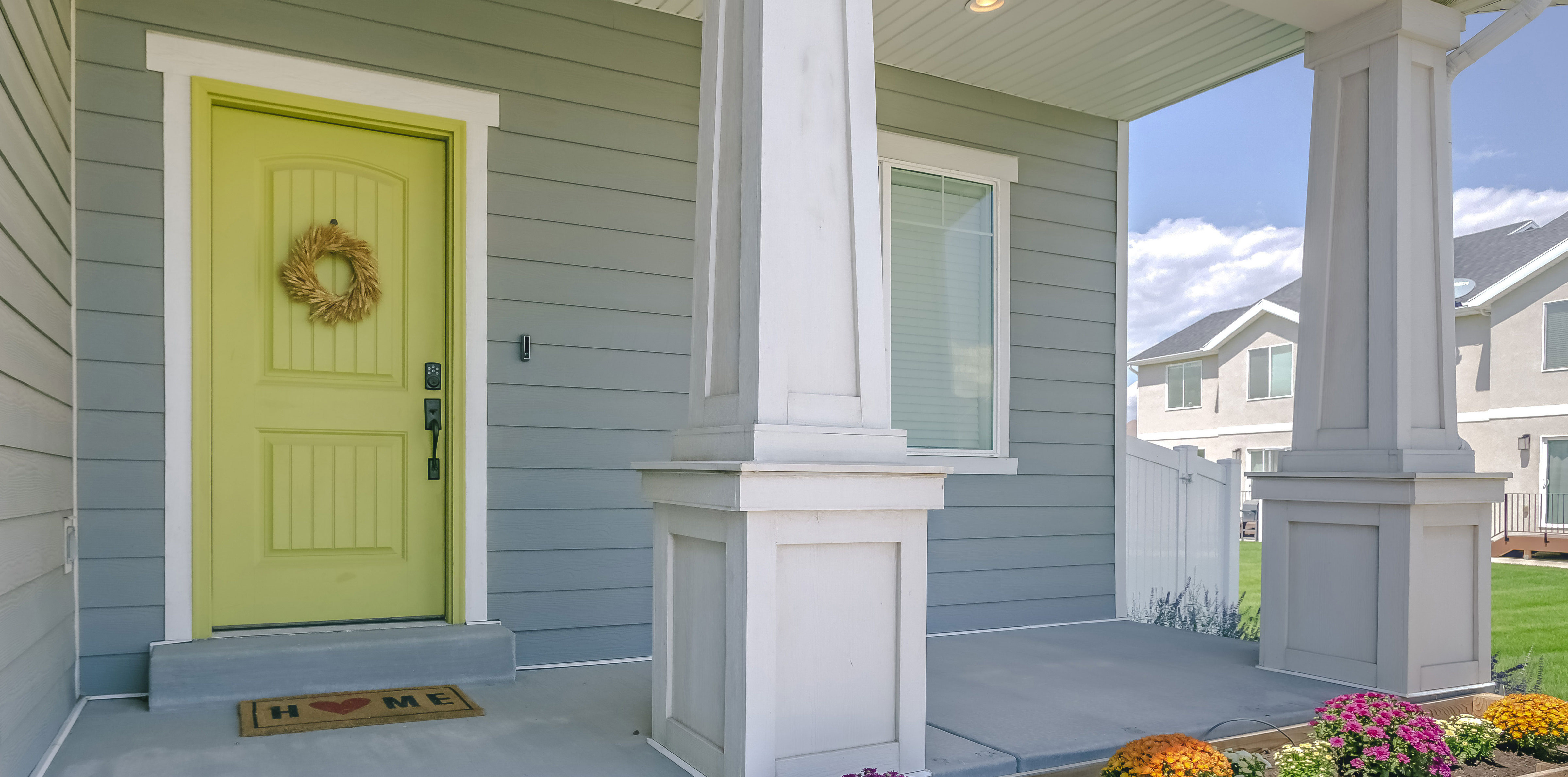 About Amsberry's Painting
Amsberry's Painting is a painting company that has been serving the Greater Eastside and Seattle Area for over 45 years. We are happy to help with any of your exterior, interior, or commercial painting needs, as well as pressure washing!
Take a look at our past projects!
---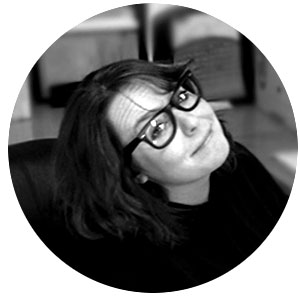 Writer Bio: Becca Otis
Becca previously worked at Sherwin Williams as an Assistant Manager and then came to work at Amsberry's Painting as our Office Manager. Both work environments provided her with extensive knowledge about the painting industry.
Click on the images below for more great content!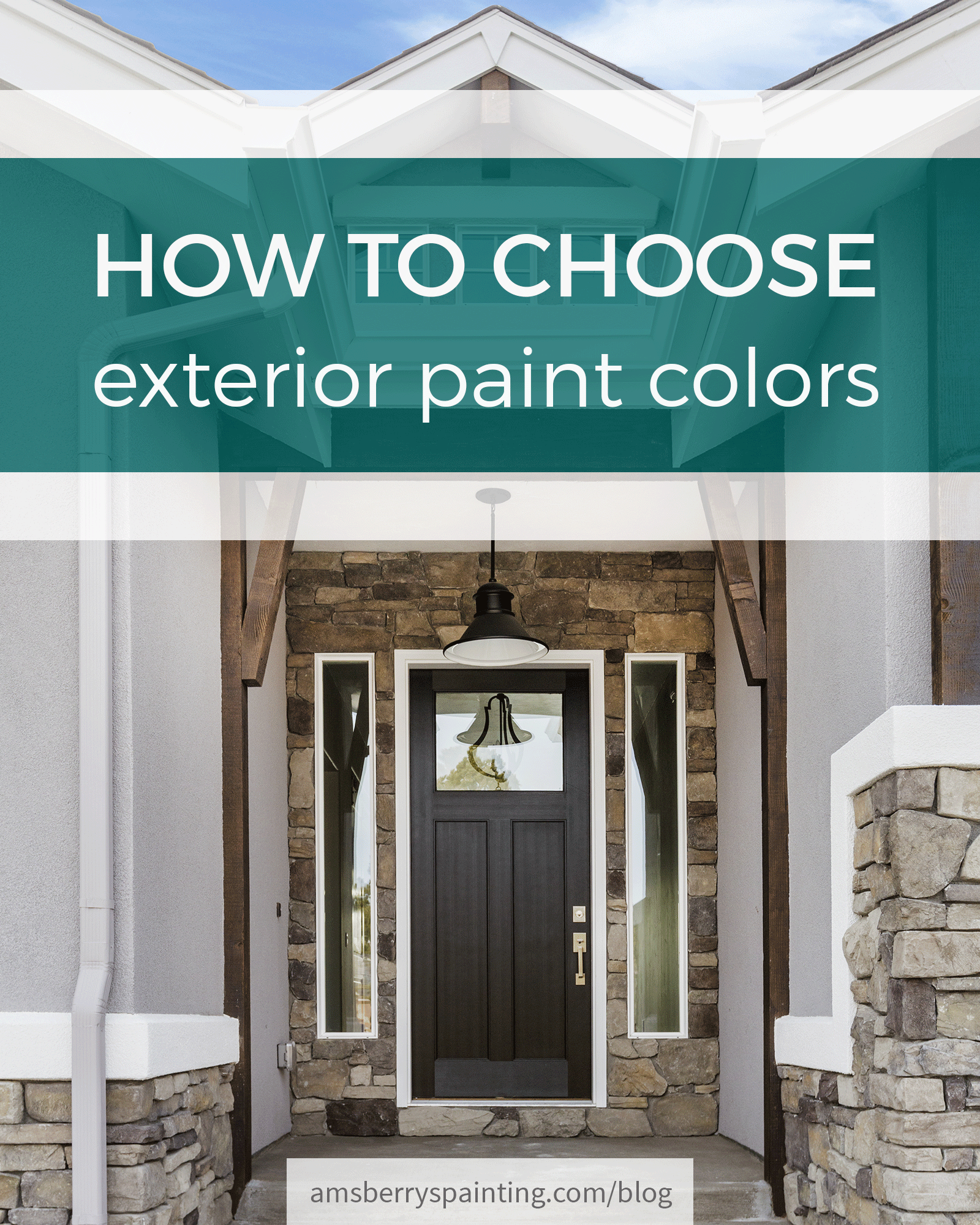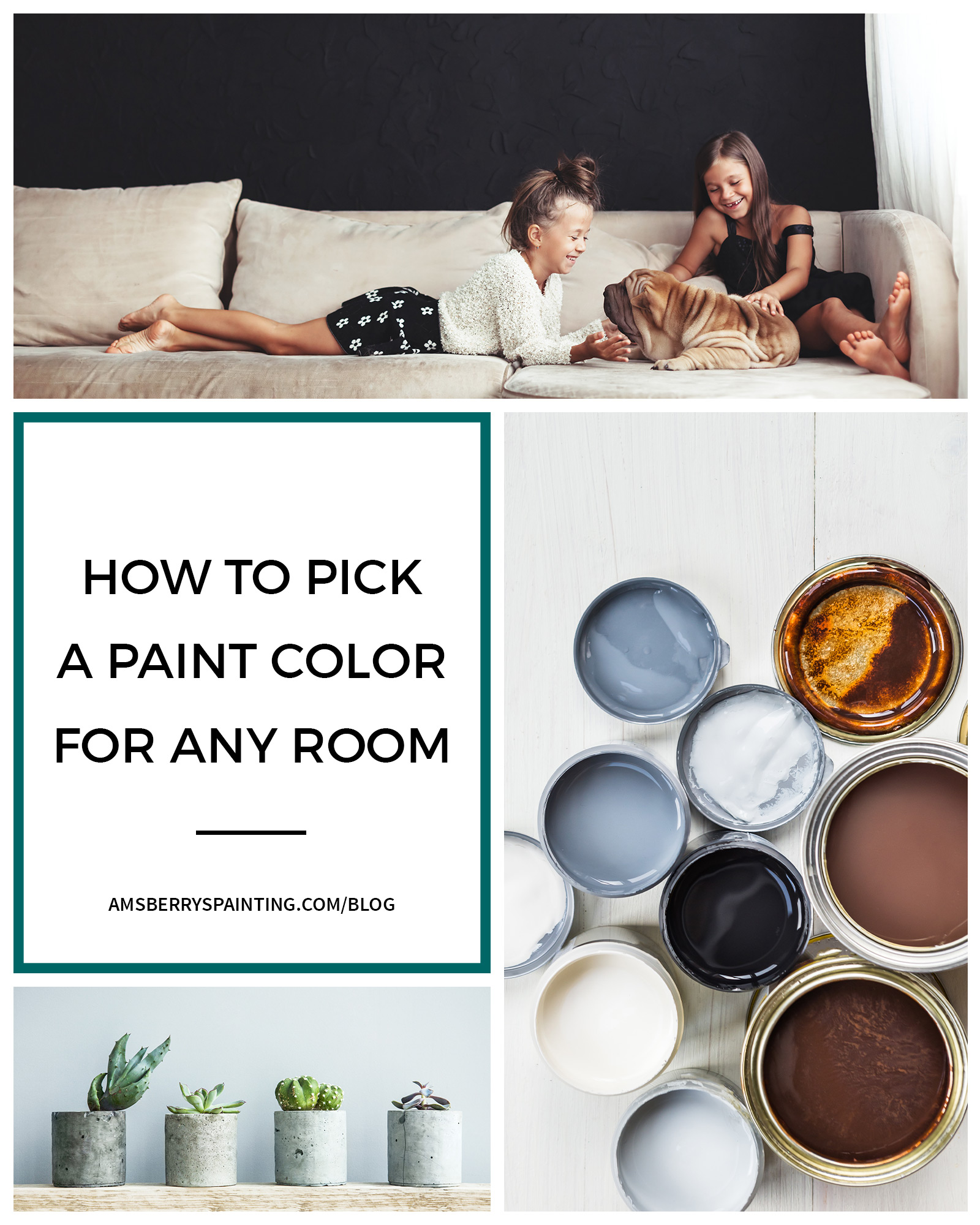 Save
Save
Save
Save
Save
Save
Save
Save
Save