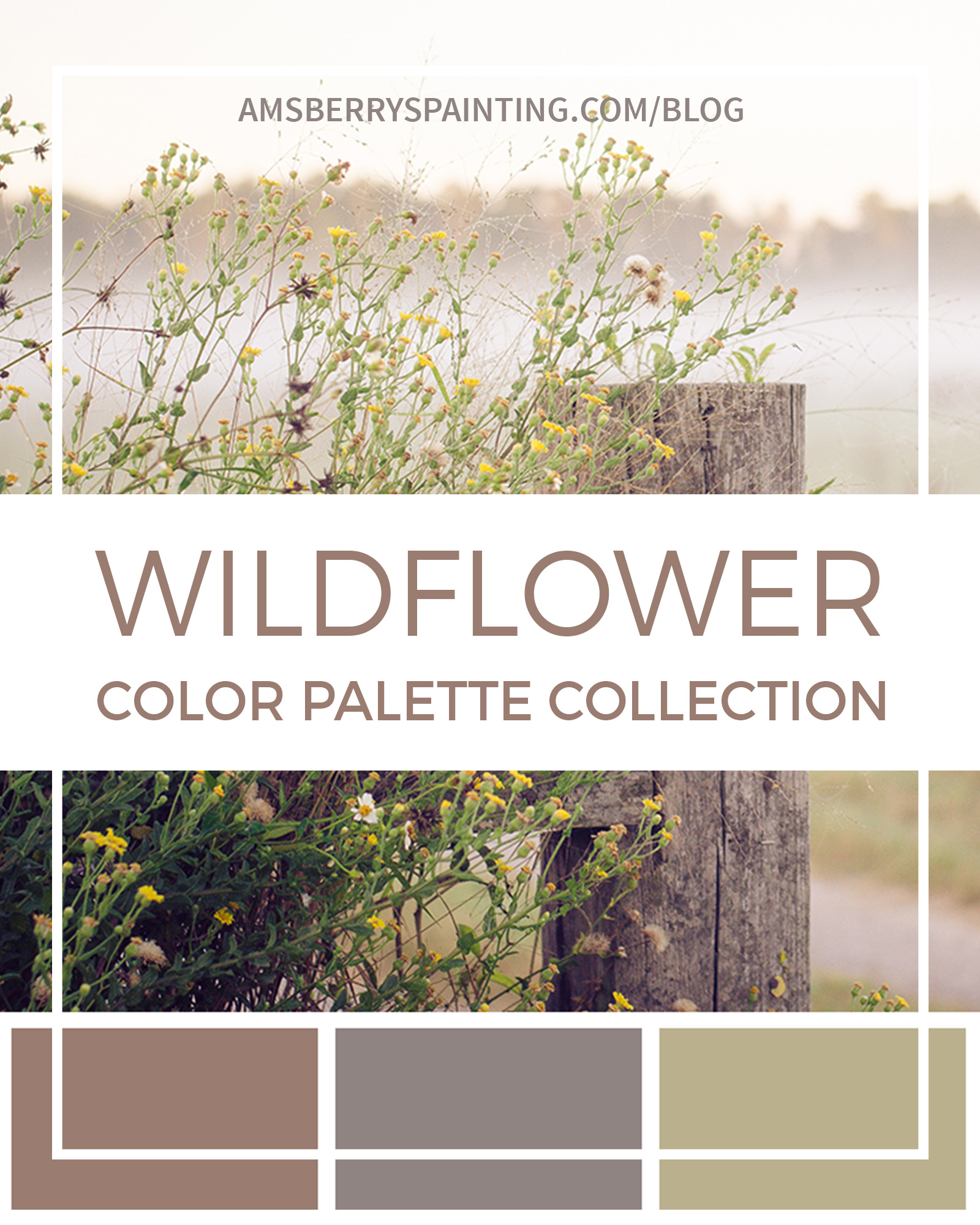 26 Mar

Wildflower Color Palette Collection

Posted at 00:57h

in

color
Nature's Way
by Heidi Campbell
Upon a nice mid-spring day,
Let's take a look at Nature's way.
Breathe the scent of nice fresh air,
Feel the breeze within your hair.
The grass will poke between your toes,
Smell the flowers with your nose.
Clouds form shapes within the skies,
And light will glisten from your eyes.
Hear the buzzing of the bees,
Climb the tallest willow trees.
Look across the meadow way,
And you shall see a young deer play.
Pick the daisies as they grow,
Watch a gentle cold stream flow.
Know the sounds of water splash,
Catch its glimmer in a flash.
When altogether all seems sound,
Lay yourself upon the ground.
Take a moment to inhale,
And listen to Nature tell her tale…
In honor of the beginning of spring we bring you the Wildflower Color Palette Collection! Get inspired for your next painting or interior design project by the shades of spring! All colors by Sherwin Williams, photos from Unsplash, poem from familyfriendlypoems.com.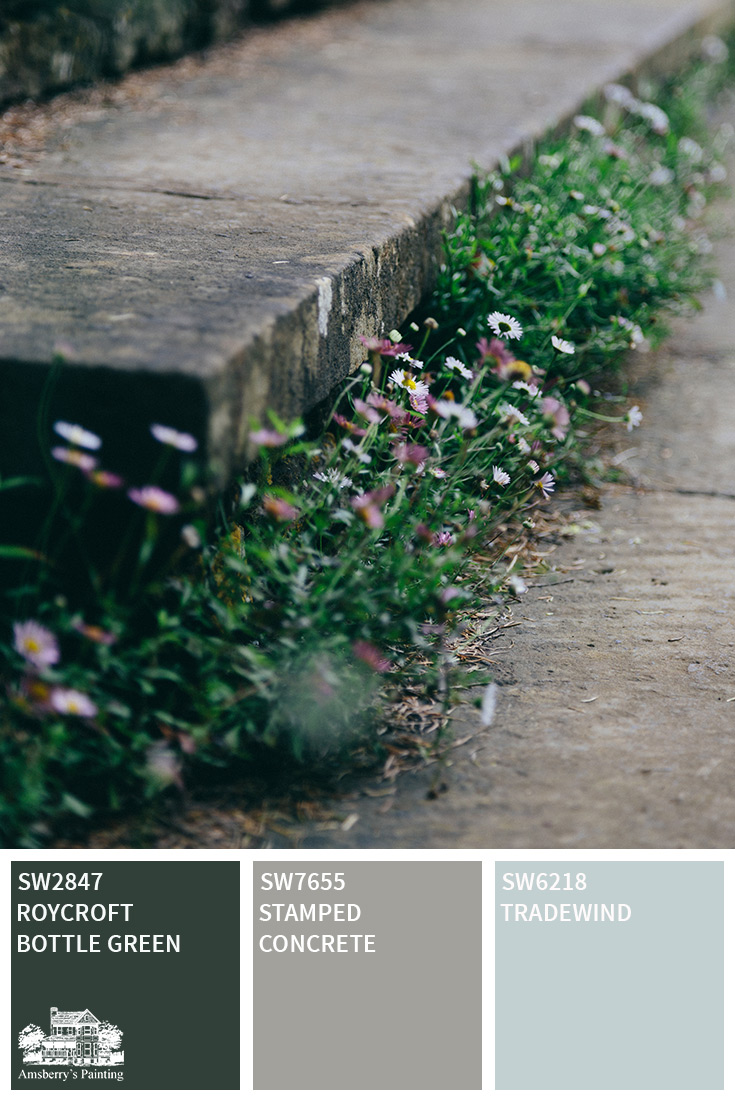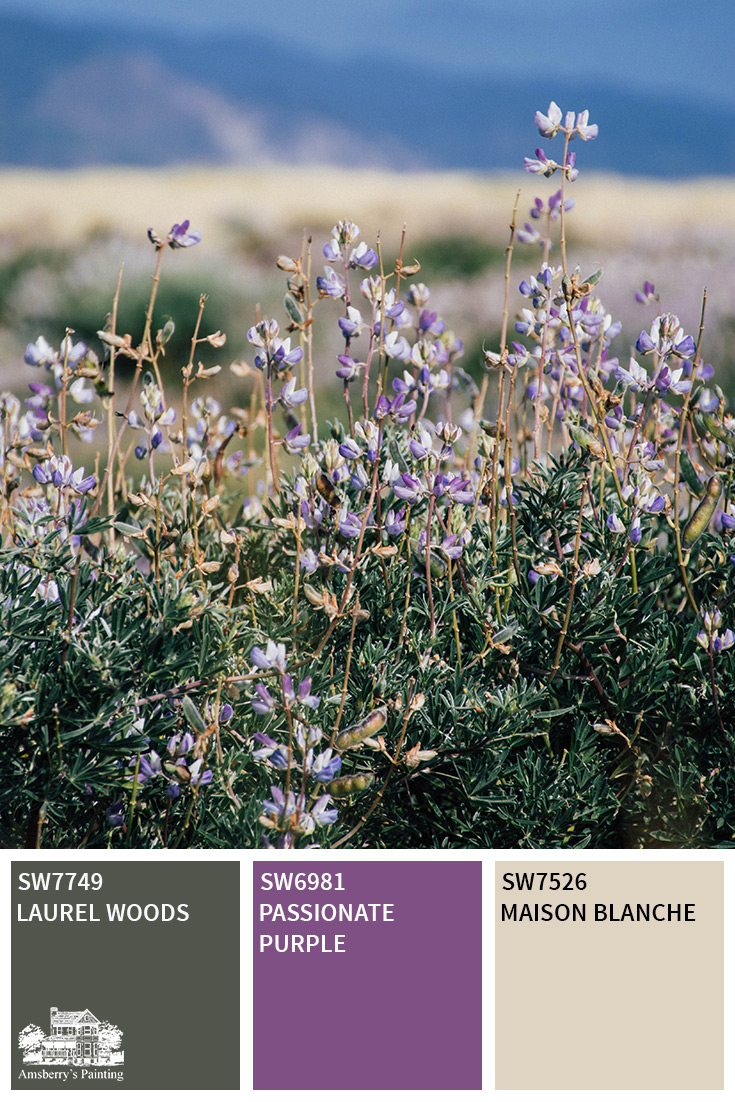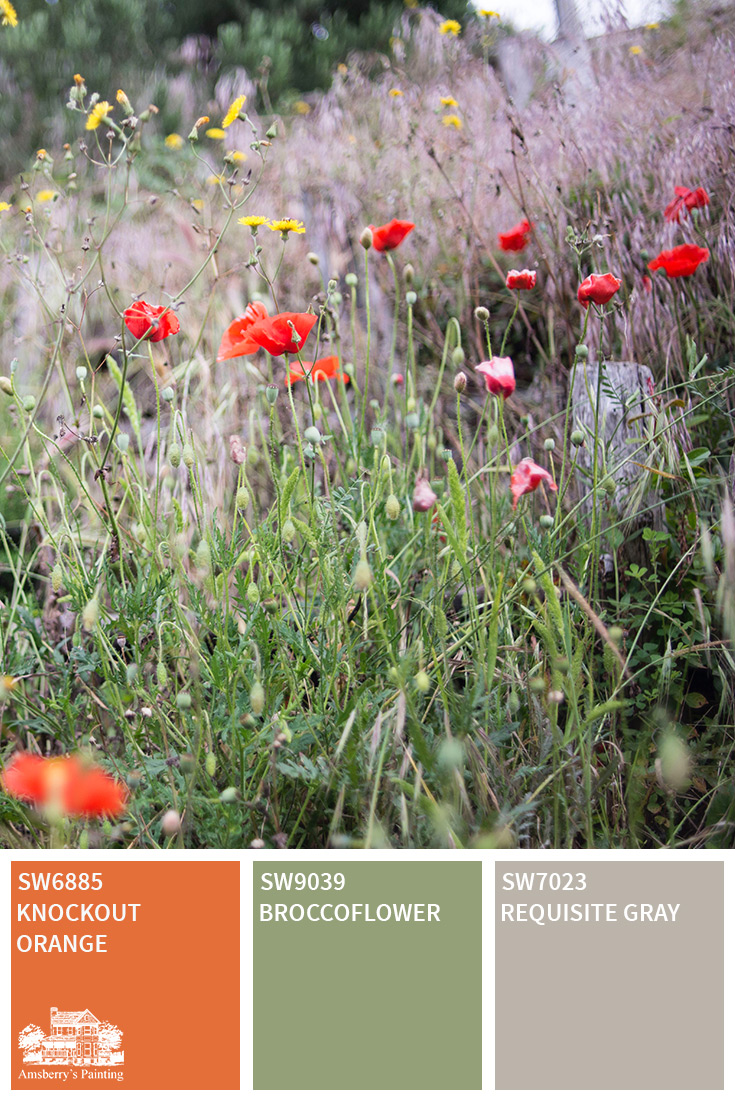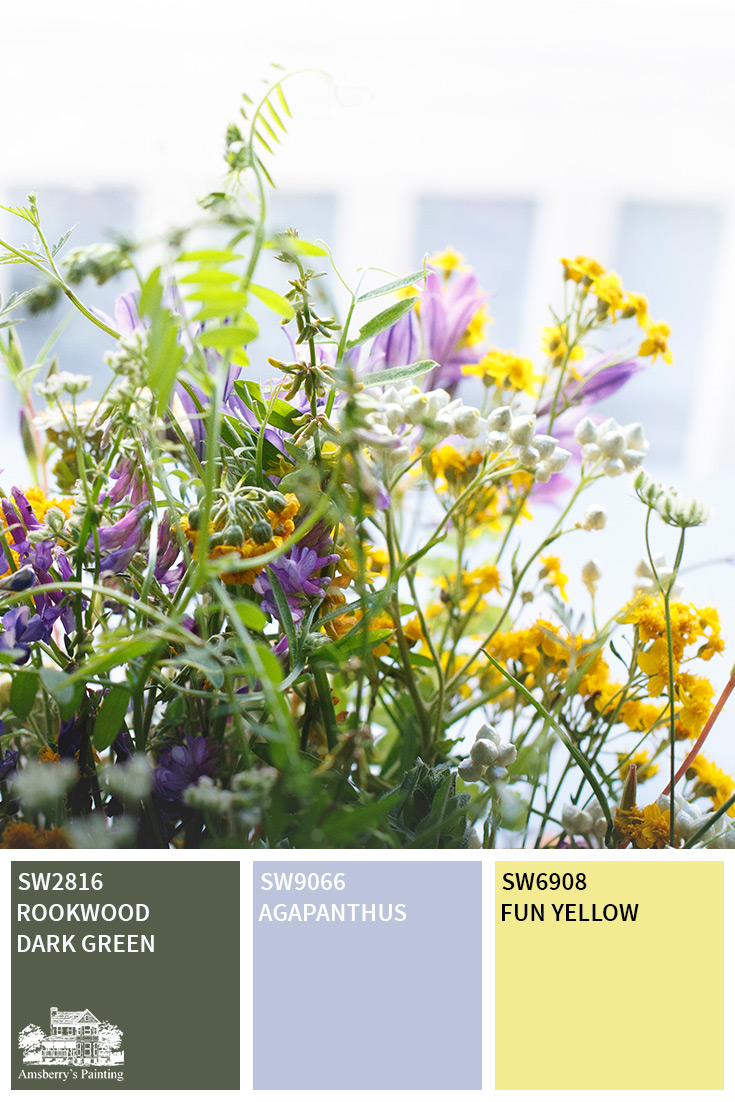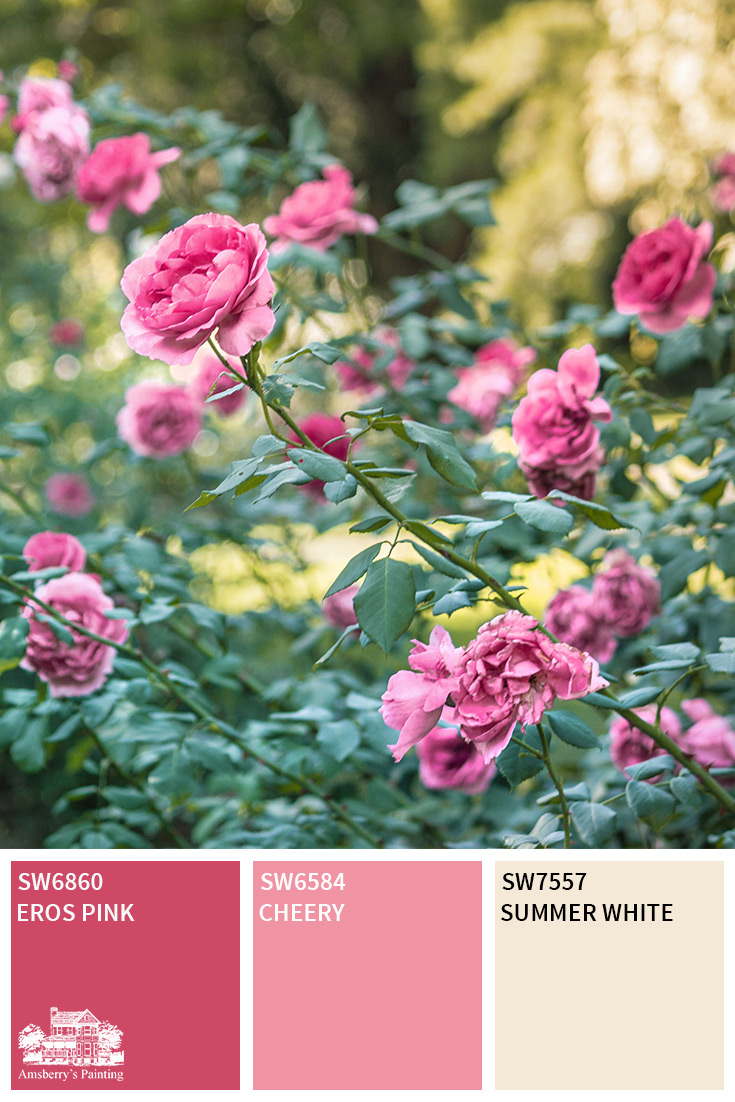 ---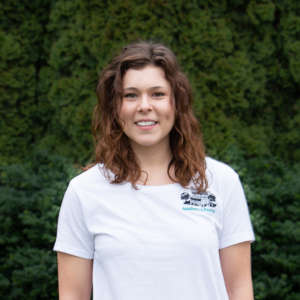 Writer Bio: Kaitlyn McAuliffe
Kaitlyn is the Marketing Director at Amsberry's Painting. She has been working at Amsberry's Painting since 2011 in many different capacities, including out in the field and as the Office Manager. She loves spending time with family and hiking in the beautiful PNW! 
Click on the graphics below to check out more of our blog posts! To see more color palettes like these, head over to our Pinterest page!