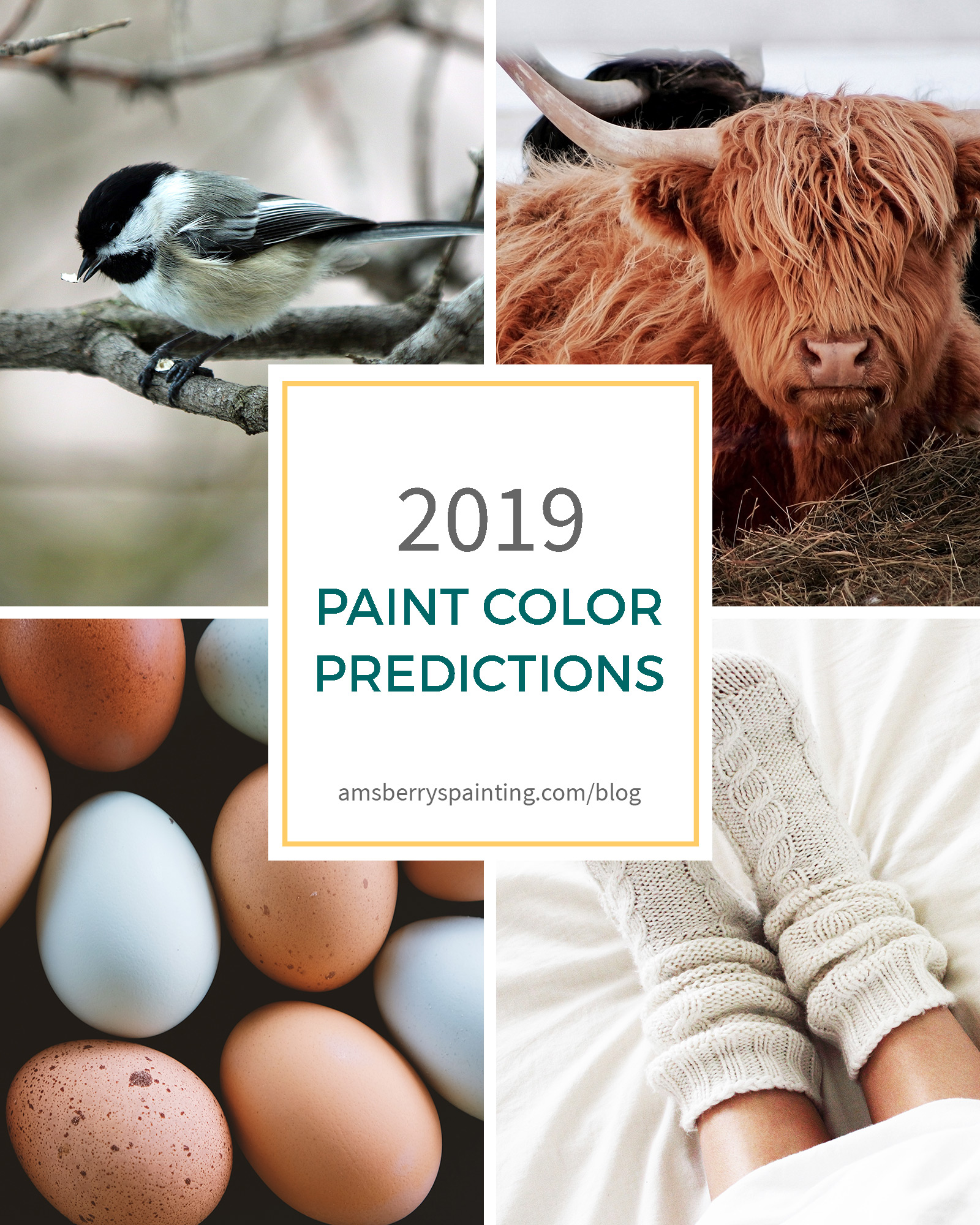 30 Jan

Paint Color Predictions 2019: New Year, New Colors

January first marked the start of a new year! The whole month marks a time generally reserved for resolutions, goal-setting, and resets. Keeping these statutes requires both intentionality and deep thought.

If repainting your house is on your list of things to accomplish in the new year, you probably already know that one of the most challenging parts of the painting process is choosing the color scheme. Here at Amsberry's Painting, that part of the process doesn't have to be such a challenge.
WHAT'S A COLOR PREDICTION?
At the beginning of every year, paint companies and designers all over the country introduce their predictions for the most popular color in the coming year. These predictions are based on paint sales, advertisement responses, and comments from customers in the previous year. As a painting contractor, we keep a close eye on these predictions in order to broaden our customer's options when they are in the process of making decisions pertaining to color schemes.
PANTONE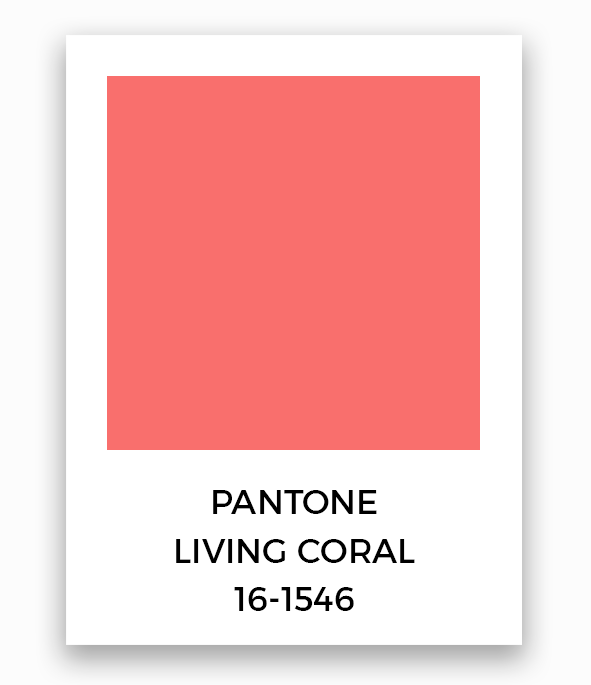 As a generally overall influencer of everything fashion, graphic, and design related, Pantone takes great care in their release of their predicted color of the year. As Pantone's influence has grown over the last 20 years, they've begun to contribute huge factors in shaping the color trends of nearly every industry. Pantone's color of the year, Living Coral, is a bright, animating hue that largely contrasts with the colors of the last five years. As the year goes on, it will be interesting to see how the various color-dependent industries, including home design, take to such a statement color.
SHERWIN WILLIAMS
As one of the largest paint producers in the country, Sherwin Williams' yearly prediction is generally the most accurate. Last year's predicted color, Oceanside (SW6496) was a bright green/blue statement color. Now, it adorns cabinets, front doors, statement walls, and windowsills all over the world. Much more of an accent color, Oceanside is an attention grabber.
The 2019 predicted color, on the other hand, is much more muted and all-purpose. Cavern Clay (SW7701) is a soft terracotta color that is both modern and muted. The earthy, subtle tone allows it to be used as a backdrop for any space. It goes well with bright whites, grays, and other earthy colors like dark green, brown, and beige.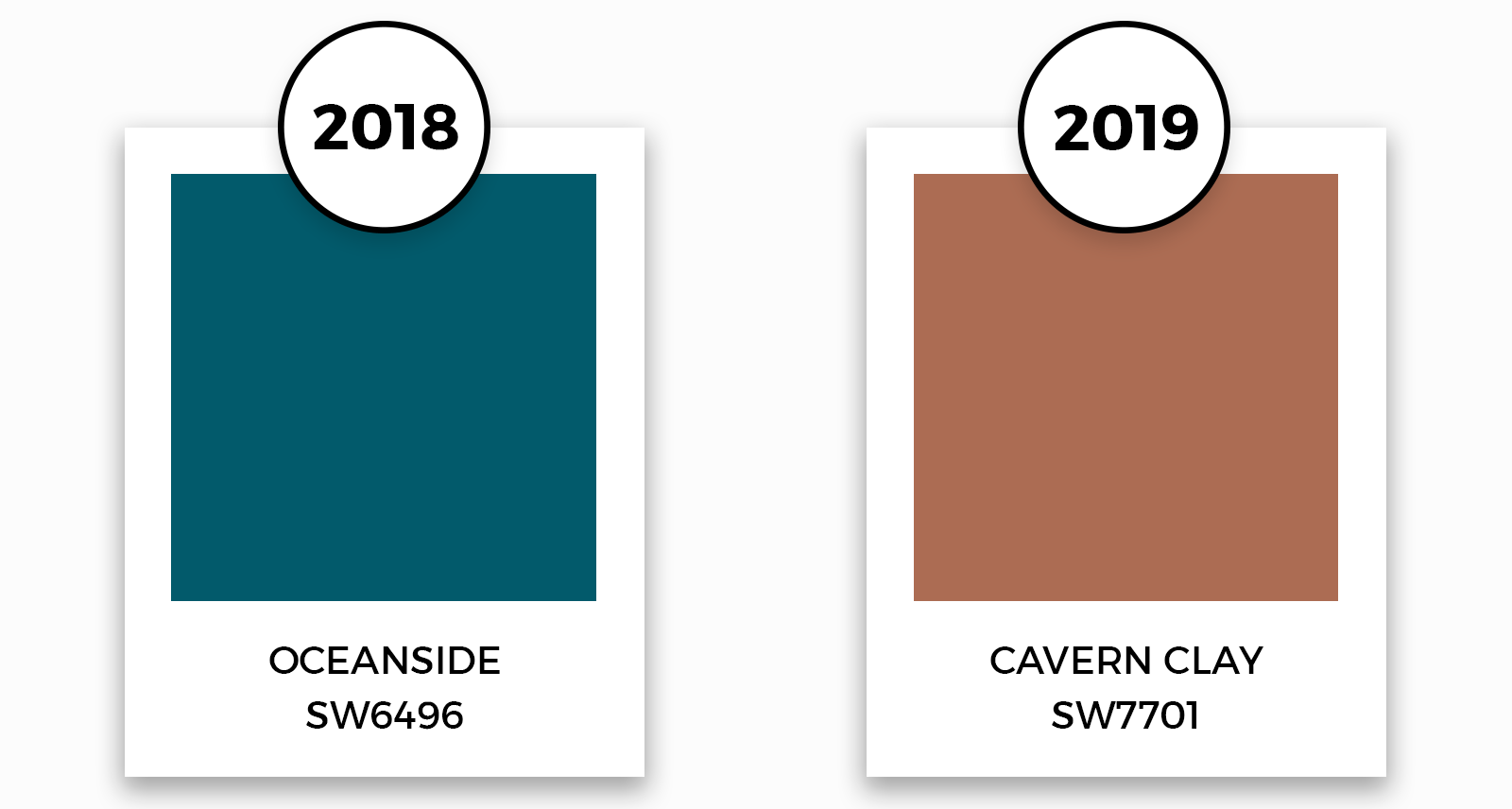 Cavern Clay, unlike Oceanside, is both beautiful and functional in its interior and exterior forms. As a dynamic color that will be beautiful as more than an accent color, Cavern Clay is easy to pair with other shades. Rather than being the attention-grabber of a space, this muted tone plays subtly into a wide range of colors. Featuring complimentary colors like Haven (SW6437), Dark Clove (SW9183), and Moth Wing (SW9174),  Sherwin Williams's choice in color of the year is a wise one.
BENJAMIN MOORE
Benjamin Moore chose to take a very different route with their 2019 Color Prediction by selecting Metropolitan (AF-690) as their color of the year. Ellen O'Neill at Benjamin Moore & Co. says that the color "emanates nuance, harmony, and extravagant ease. Always adaptable, it softens to matte or shimmers with sheen. It's neutral… This is color, off-duty."
Off-duty it is. Metropolitan has the underrated power to blend with varying degrees of light. As such a dynamic color, Metropolitan can be used to layer with a variety of other neutral colors in a room, tie together the minimal use of monochrome, or simply enhance the shadows that result from different levels of light. As such a simple shade, the color is made to be paired with the remainder of the palette that Benjamin Moore suggests.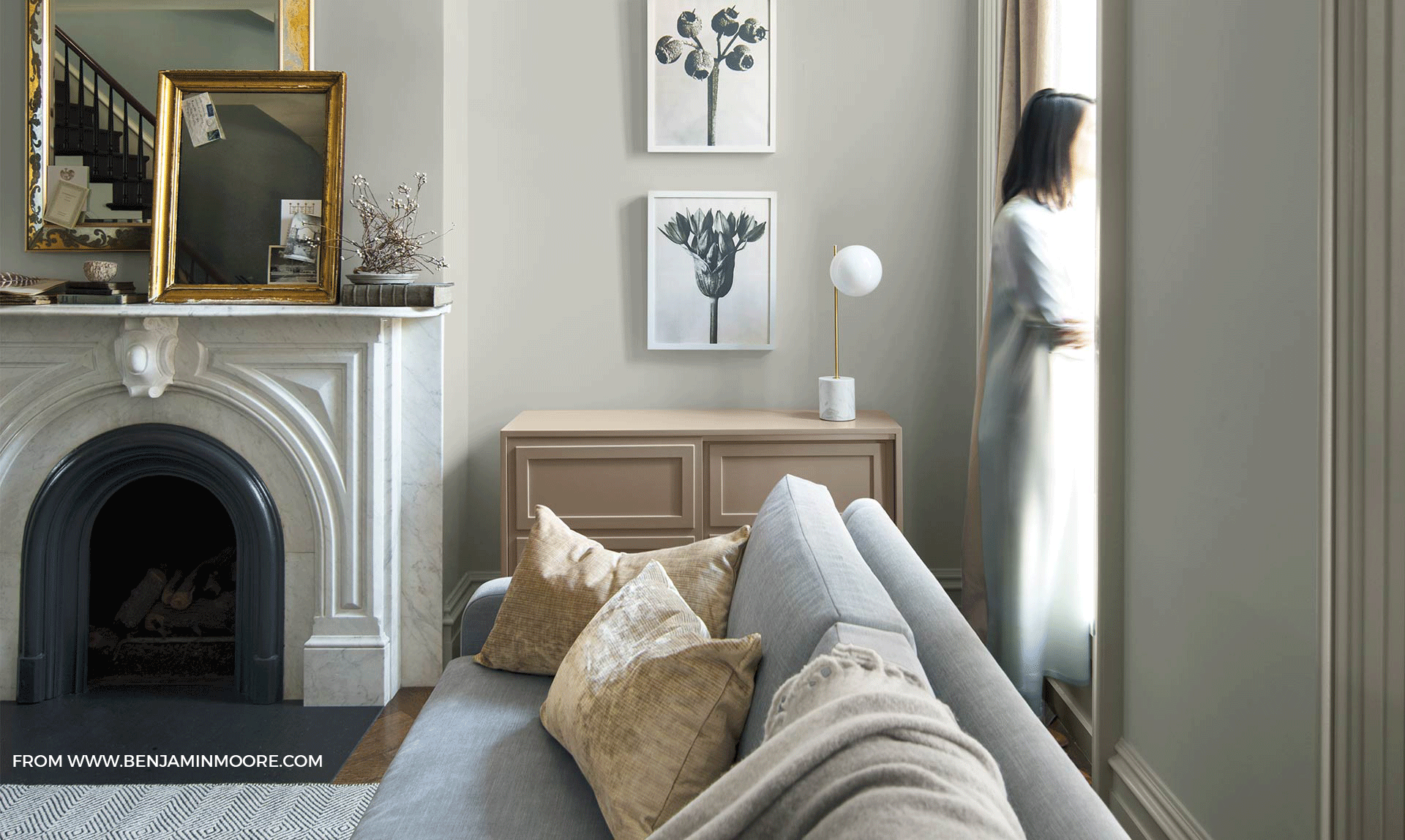 DESIGNERS
Outside of the corporate world, lesser-known home designers have been weighing in on their own opinion of the direction they see color trends heading. HGTV doesn't produce their own paint, but they expressed in their own 2019 prediction of interior design trends that they believe "white wall paint– and lots of it– will also be prevalent. Designers say they're moving toward softer, warmer whites (such as dove gray) and away from the previously popular cold whites."
The majority private designers concur that clean, bright colors such as white and yellow will be a big deal this year, alongside muted earthy tones. The Creativity Exchange, a DIY home design and renovation blog based out of Utah, released their 2019 color predictions way back in August of 2018. This gallery too advertises clean lines, soft colors, earthy tones, and blendable palettes.
Overall, it seems that not many interior designers see much room for bold or dark statement colors in their forecast for the coming year. Paint producers and designers agree: 2019 is predicted to be a year of soft tones and cohesive color schemes.
CONCLUSION
The purpose of annual color predictions is to help inspire homeowners and clients in their renovation projects in the coming year. If you're considering repainting in the coming year, book a free estimate through Amsberry's Painting. We provide color consultations and samples, both of which are amazing resources for finding your perfect color. Either way, comment below your New Year's resolutions — we'd love to hear them!
---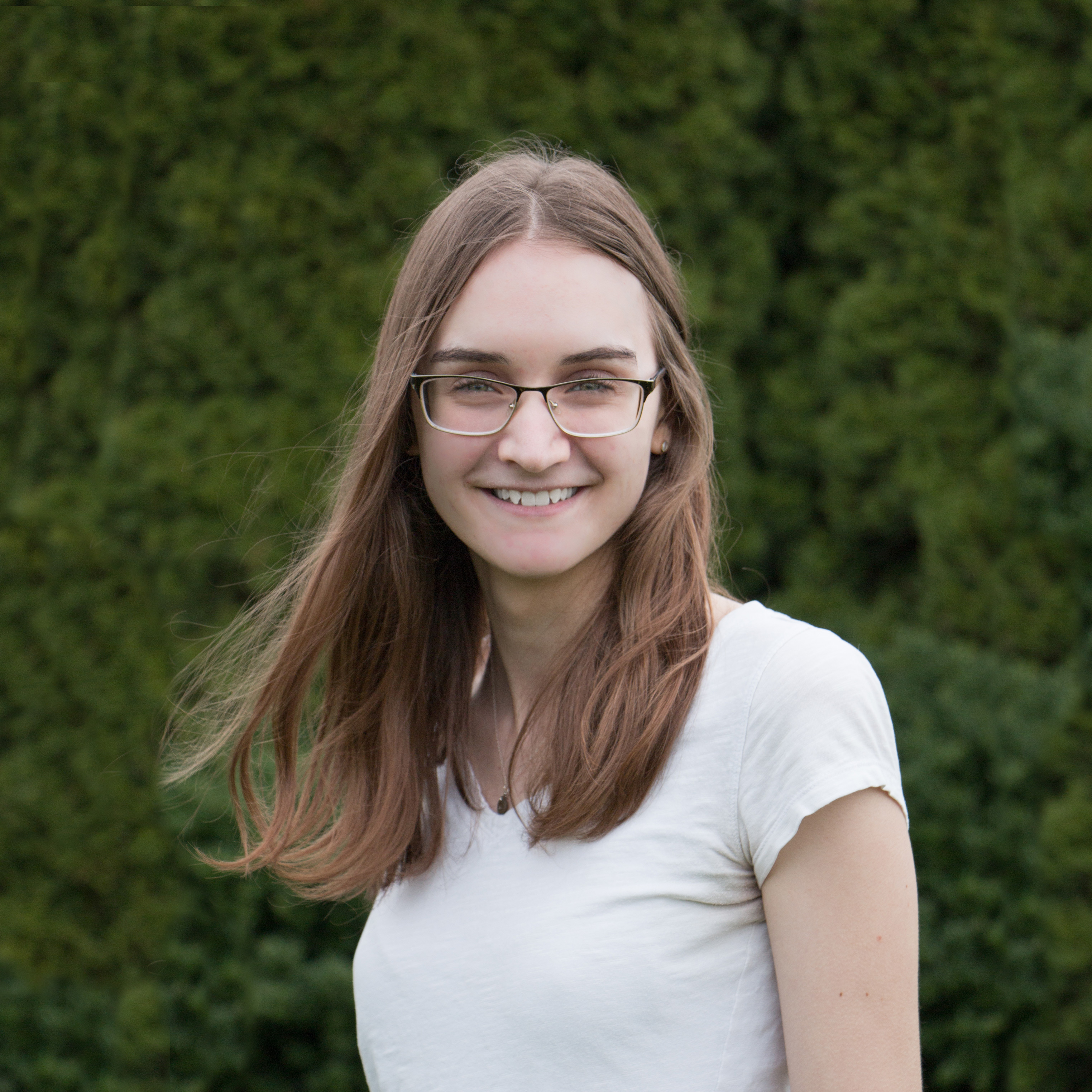 Writer Bio: Ellen Coy
Ellen has held both the Office Assistant and Office Manager positions at Amsberry's Painting, and is currently a student of The King's College in New York City. She loves reading, writing, and The Pacific Northwest. She can usually be found with a cup of tea.