22 Feb

Interior Paint Sheens Debunked: Which Sheen to Choose and Why

What's in a sheen? Why does it matter? Today, Jeff and Kaitlyn at Amsberry's Painting are here to tell you all about it. Introducing our new series: Paint Talk – where we answer YOUR paint and stain related questions.

When doing any kind of painting on our home, the first question, naturally, is one of color. Once you've made all your decisions surrounding accent walls and trim, it's time to consider sheen. In fact, the sheens that you choose for your colors can be just as important as the colors themselves.

Just as every color serves a purpose (white for the cabinets, yellow for the bathroom, red for the front door, navy blue for the accent wall), every sheen serves a purpose. Paint stores make a myriad of sheens available not because they want to confuse the customer, but because the needs of every home are unique and dynamic. In order to meet those needs, sheens need to be dynamic and varied as well.
What is Sheen and What is it's Purpose?
Let's start off by defining what sheen is. Sheen comes from the word "shine". It designates the level of glare that a product will put on your wall. Ultimately, the purpose of sheen is twofold: it has an aesthetic component and a durability component. The key to choosing a sheen lies in the combination of those two factors. Some sheens make your walls easier to clean than others, many are great at hiding imperfections in the walls on a long term basis. Every sheen serves a purpose that stretches beyond interior design, and it is very important to take the factors and uses of your home into consideration when making your final choices.
Sheen Options
Every paint store has their own range of sheens and different names for sheens, which can seem daunting. To simplify, sheens can be sorted into four main categories: flat, low sheen, satin, and semi-gloss.
Every sheen has a different percentage of glare level. Our four main categories and their glare percentages are as follows:
Flat: less than 3% glare
Low Sheen: 3-19% glare
Satin: 20-30% glare
Semi-Gloss: 30-45% glare
Selecting a Sheen
Things to Consider
A key consideration when selecting a sheen are the characteristics of different sheens. Flat sheens are not washable because they soak in moisture, while higher sheens repel moisture and can be wiped down. Flat sheens hide imperfections, whereas higher gloss shows the imperfections because light reflects off the sheen.
Another thing to consider is your lifestyle. Do you have young children? Large pets? If you have lots of activity going on in your home, you'll want to go with a higher sheen, such as satin or low-sheen. Sheens like these repel moisture and are therefore durable and easy to wipe clean when spaghetti gets flung onto the wall by a tantrum-throwing toddler. Flat and Low-Sheen are more subject to marring or barnishing in the paint, just because the sheen makes the color less durable. If the wall suffers impact or needs to be scrubbed clean, it will usually be barnished in some way as a result. However, if your home is a quiet space with adult children and small pets, you might appreciate a lower sheen finish. A low-sheen or flat sheen can be very pleasing to the eye because it creates a nice matte look due to its low shine level.
Sheen Suggestion Breakdown
Bathroom (with shower): Satin or Semi-Gloss is suggested due to the high level of moisture. A higher sheen level is easy to wipe clean and interacts well with high-moisture environments.
Bathroom (without shower): We suggest Satin here because there is some moisture, but less than in a bathroom with a shower. Satin is a happy medium for a bathroom that has less exposure to moisture.
Kitchen: Satin or Semi-Gloss is recommended because higher sheens are more washable.
Kid Bedroom: We recommend Satin or Semi-Gloss here because in a busy environment, paint needs to be washable and durable. Satin and Semi-Gloss are both.
 Main Spaces: The sheen that you use in your main spaces is dictated by the general use of your entire house. Low-Sheen or Satin are great if you have kids and/or large pets, Flat or Low Sheen are both great options if you have small pets and adults residing in your home.
Ceilings: We advise a Flat sheen for all the ceilings in your home except for the bathroom. The ceiling is far enough away from any natural chaos that you won't need to worry about cleaning it, and it helps counteract any possibility of your walls seeming too shiny.
Dark Colors: With dark colors we generally avoid Flat sheens because a darker color is more subject to barnishing or marring. Having some sheen eliminates this problem.
Millwork: Satin provides a harder, more protective finish. It also creates a nice contrast, particularly against flat walls and ceilings. Trim, windowsills, and cabinets, for instance, look fantastic with a high gloss sheen. This is especially prominent when contrasted with a lower gloss sheen on the walls. You'll see Satin used a lot on accent pieces in a room, as well as on furniture.
What's Next?
As we've discussed, the place to start when considering which sheen to choose is your lifestyle. The more children and pets you have running around, the higher sheen you should use. If you have a quieter home, you can opt for a more aesthetically pleasing  sheen like flat or low sheen. Due to the moisture resistant qualities and washability of higher sheens, bathrooms and kitchens should be painted with Satin or Semi-Gloss paint.
If in the end you don't feel equipped to pick your own sheen, the employees at your local paint store are happy to discuss your project in order to help you determine what sheen is right for you.
Whether you're certain of what you want your future interior sheen to be or not, you should always be sure that your painting is being done by an expert who will take care of the things that are most important to you. Here at Amsberry's Painting we are committed to excellence. Click here to schedule your painting estimate today!
---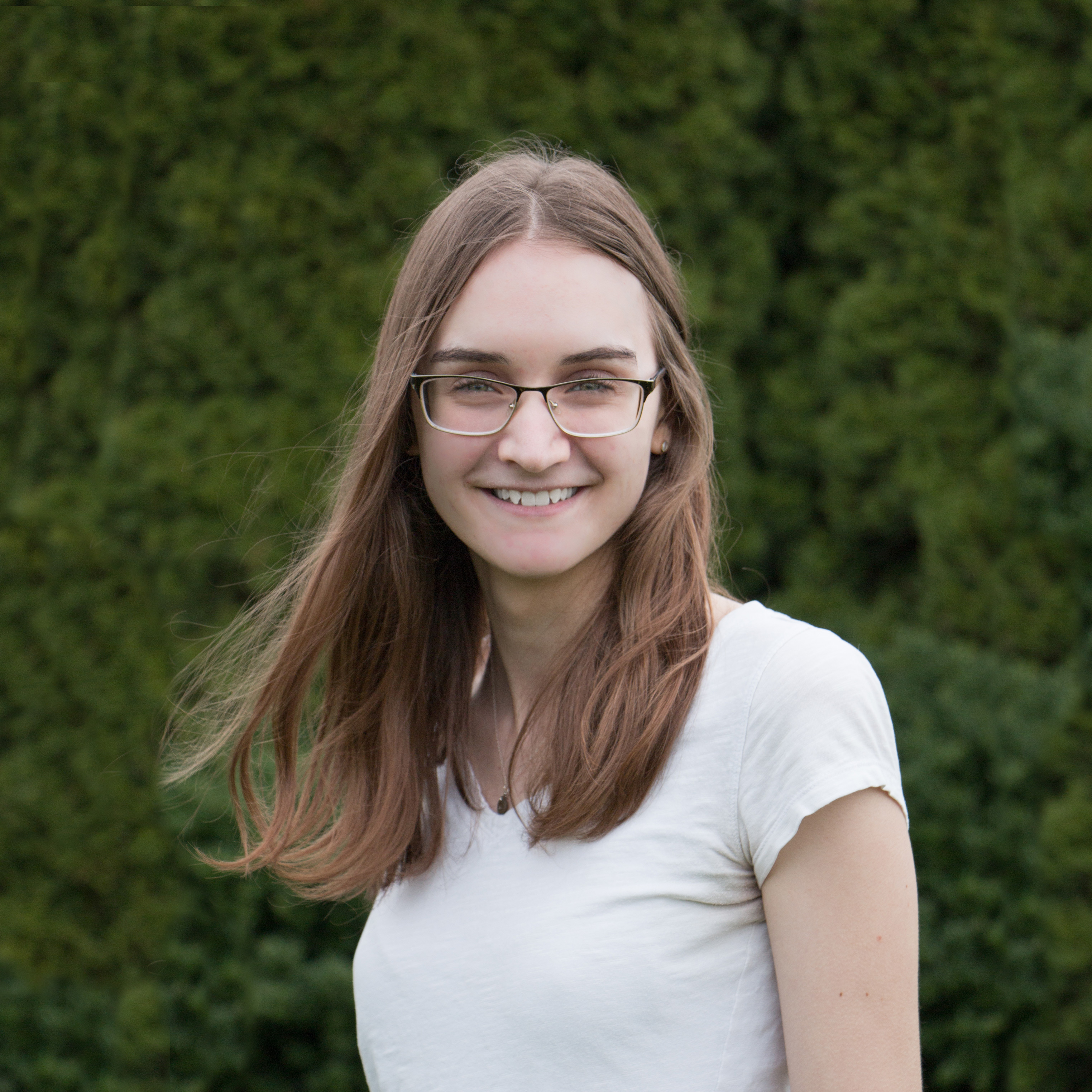 Writer Bio: Ellen Coy
Ellen is the Office Assistant, and resident blogger, at Amsberry's Painting. She loves reading, writing, photography, and The Pacific Northwest. She can usually be found with a cup of tea.
Click on the graphics below to check out more of our blog posts!