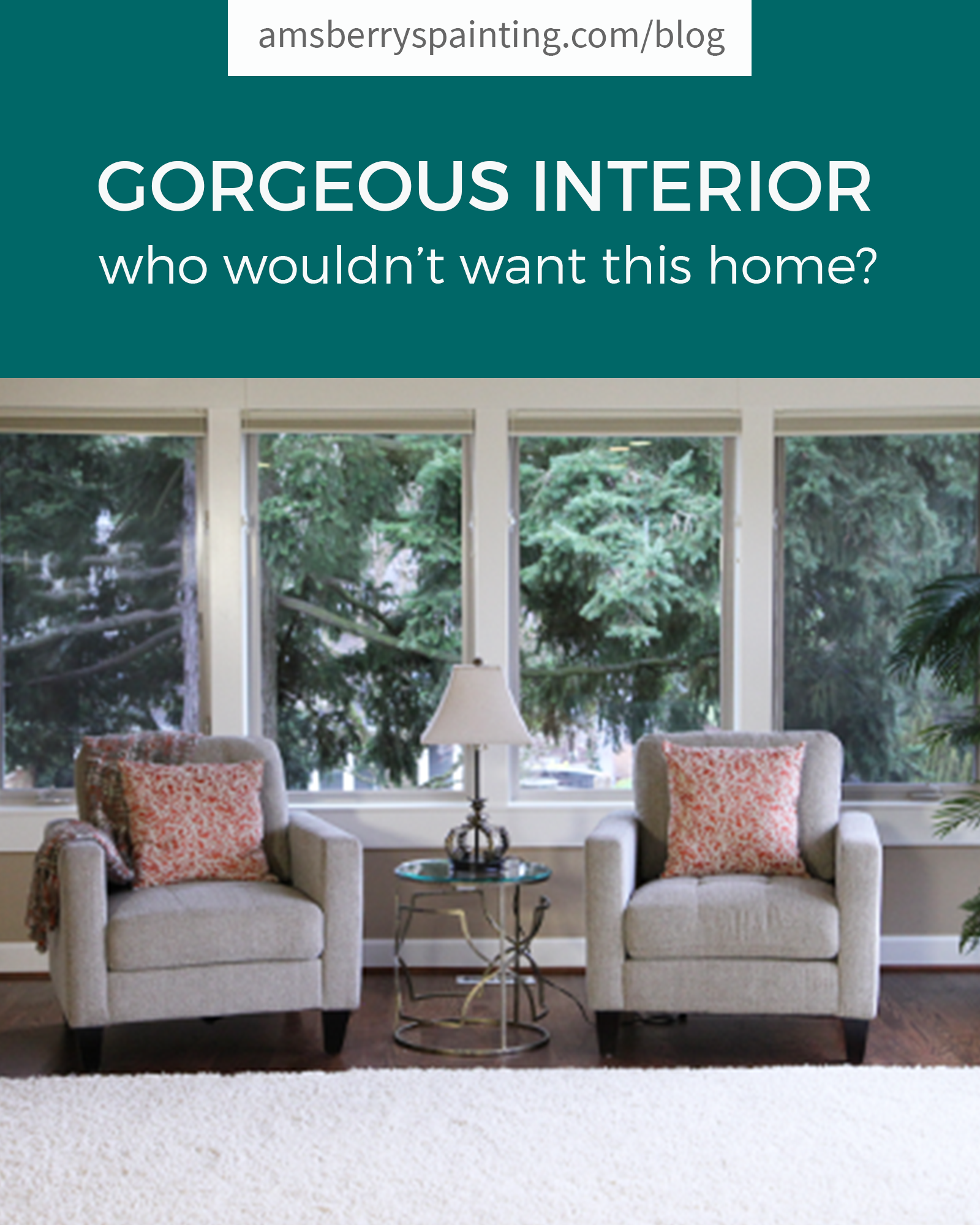 22 Jan

Gorgeous Interior: Who Wouldn't Want This Home?

We wrapped up the interior painting of this absolutely stunning home in Kirkland, Washington recently and just had to share these photos. Who wouldn't want to live here? The home just so happens to be on the market, which is why the home was so perfectly staged for us to come in and capture some photographs! Enjoy!

If you or someone you know needs interior painting or cabinet refinishing we would be happy to help!
---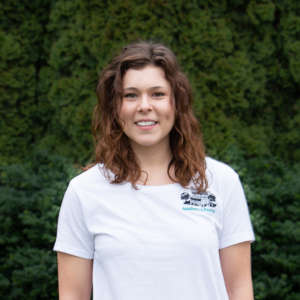 Writer Bio: Kaitlyn McAuliffe
Kaitlyn is the Marketing & HR Director at Amsberry's Painting. She has been working at Amsberry's Painting since 2011 in many different capacities, including out in the field and as the Office Manager. She loves spending time with family and hiking in the beautiful PNW! 
Click on the graphics below to check out more of our blog posts!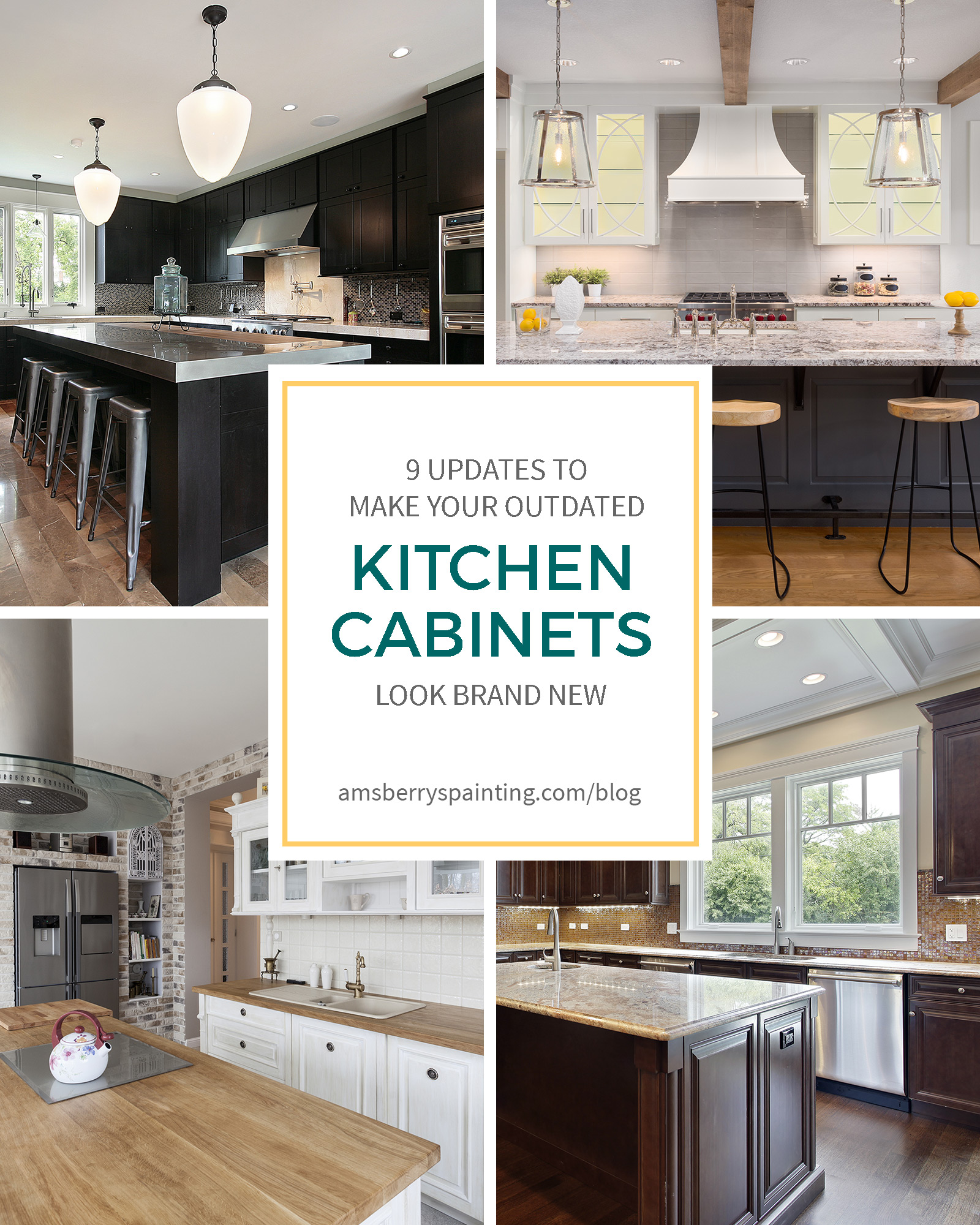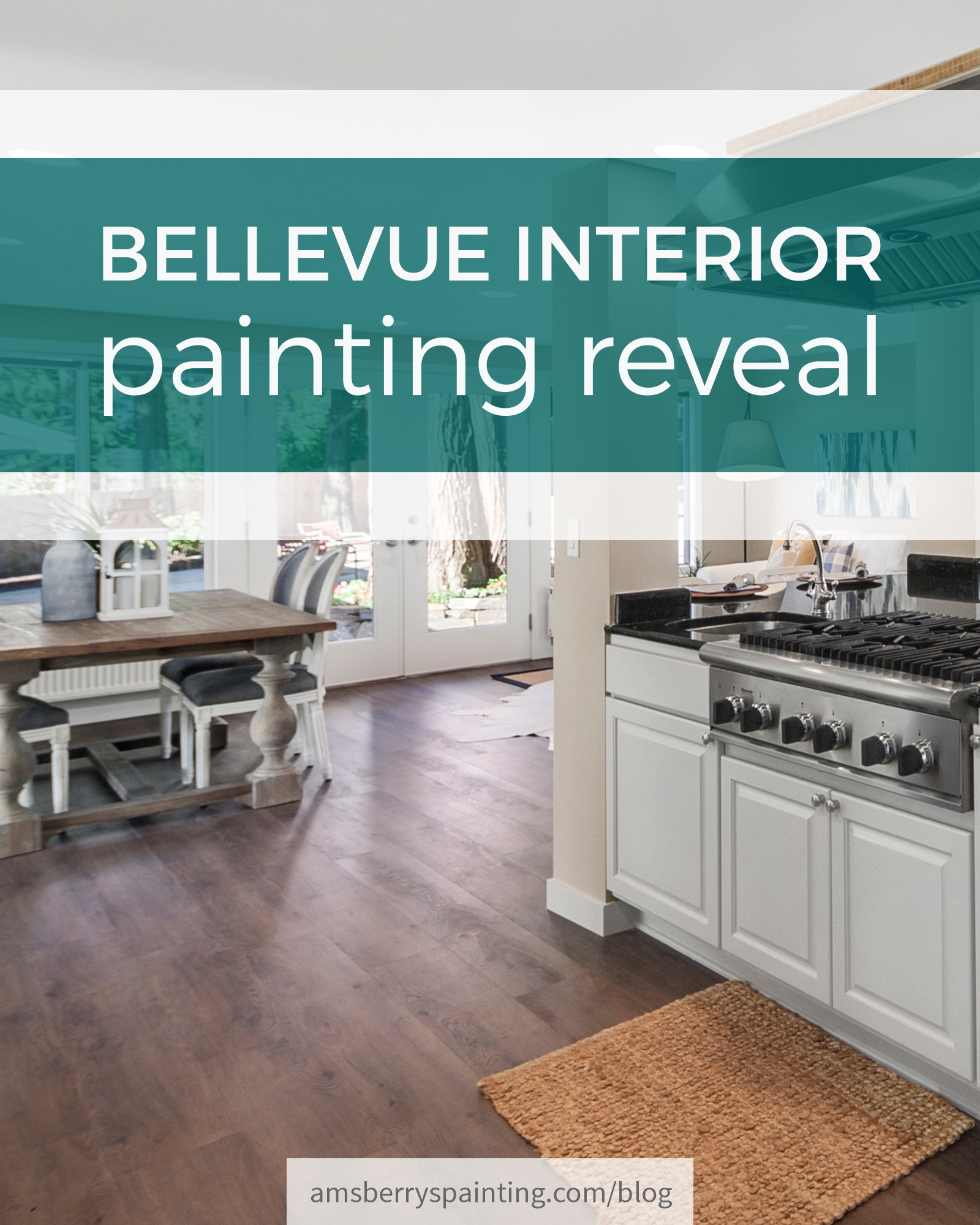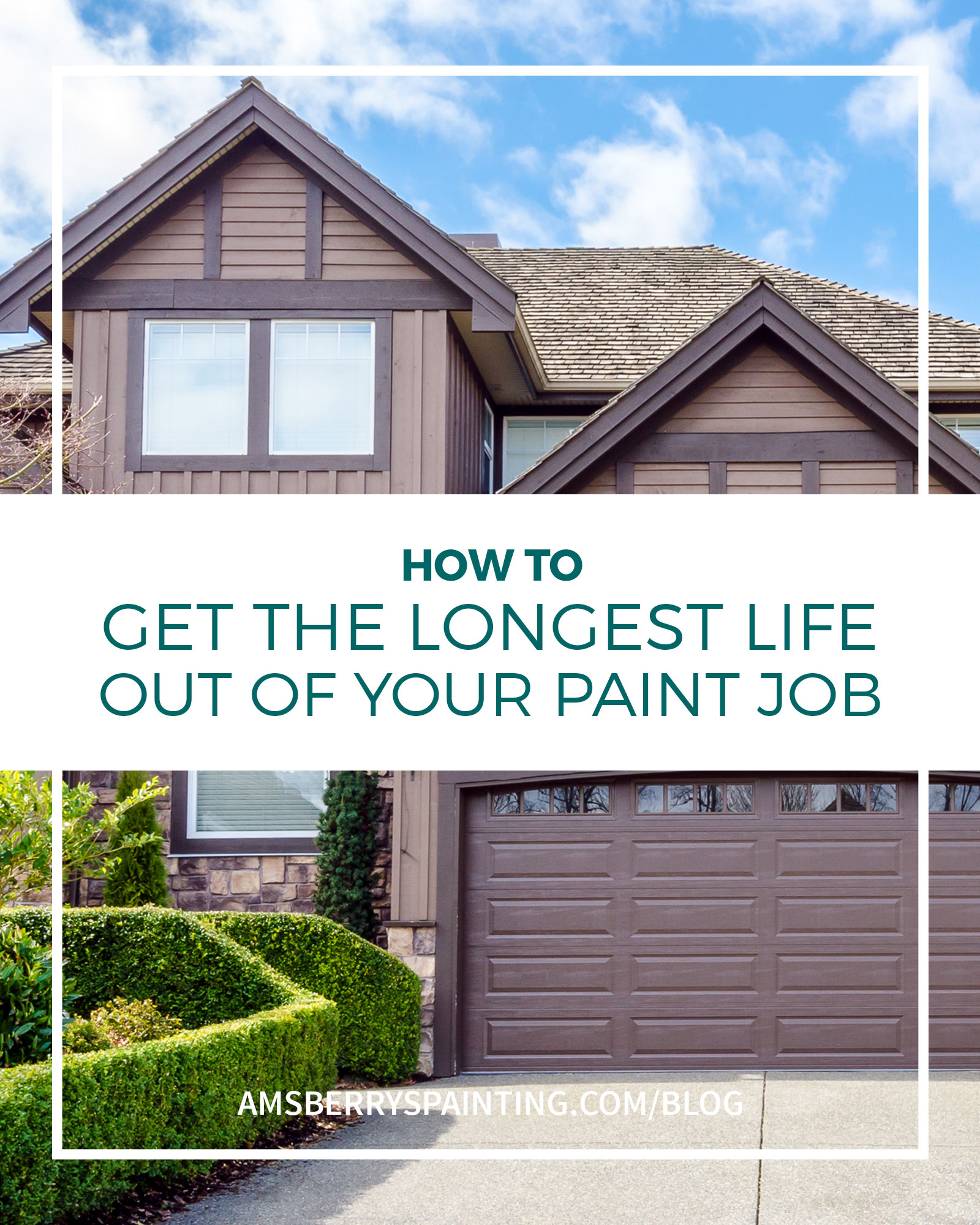 Save
Save
Save
Save
Save
Save