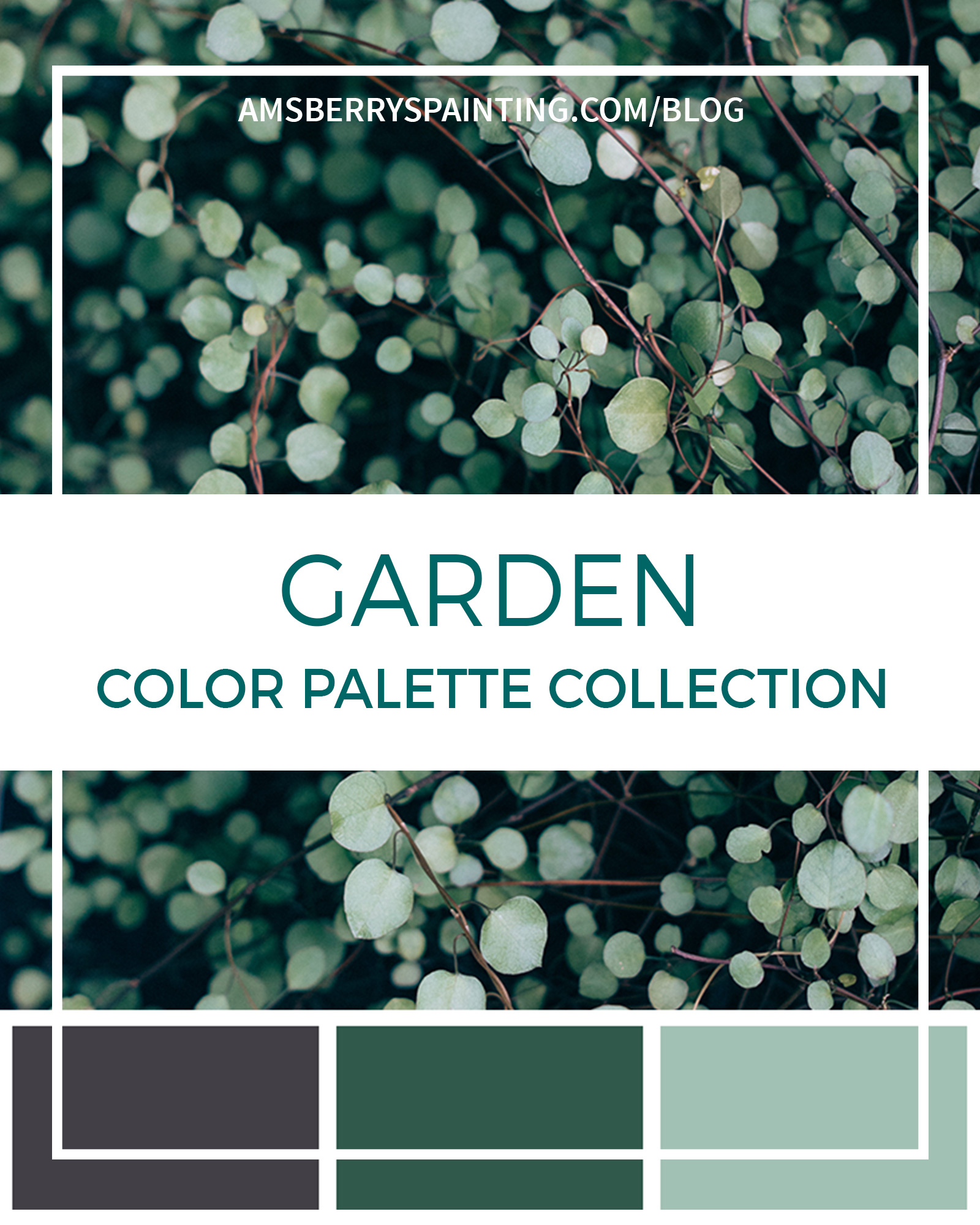 05 Apr

Garden Color Palette Collection

Just in time for spring, our Garden Color Palette Collection takes you on a stroll through the garden. We hope these lively shades of green can inspire you in your next painting project! The colors we used are brought to you by Sherwin Williams. The images we used are from Unsplash.
Green Tangle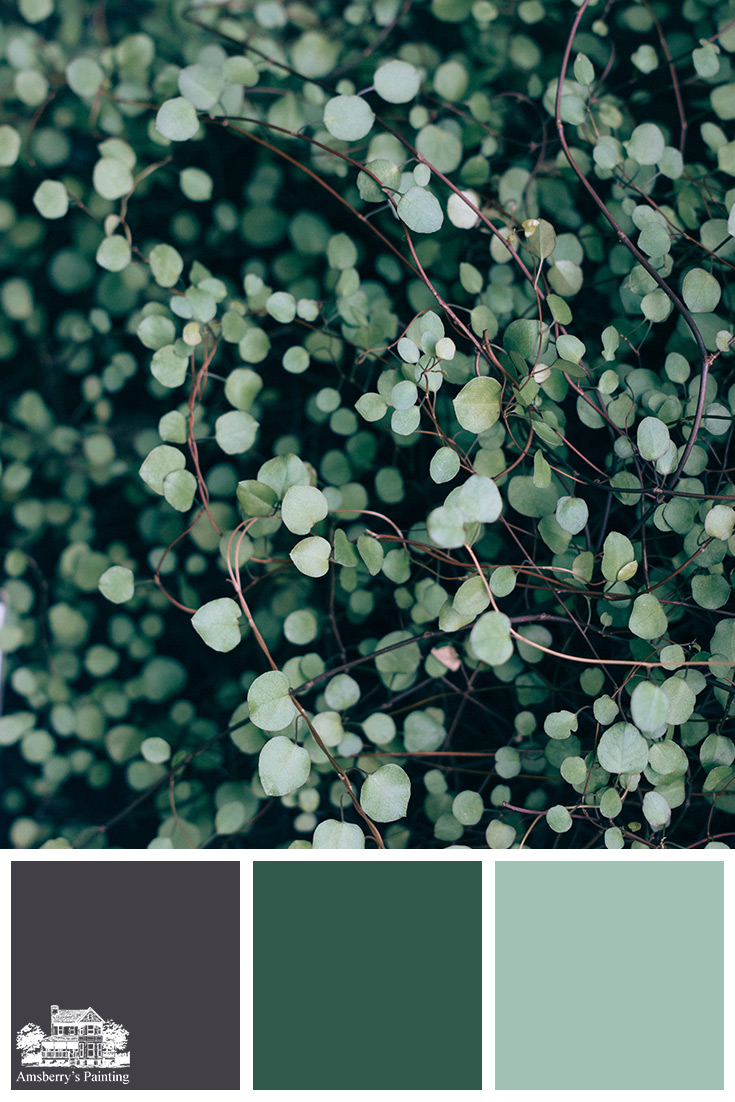 Brown: SW6279 Black Swan, Dark Green: SW6468 Hunt Club, Light Green: SW6465 Spearmint
Purple Blanket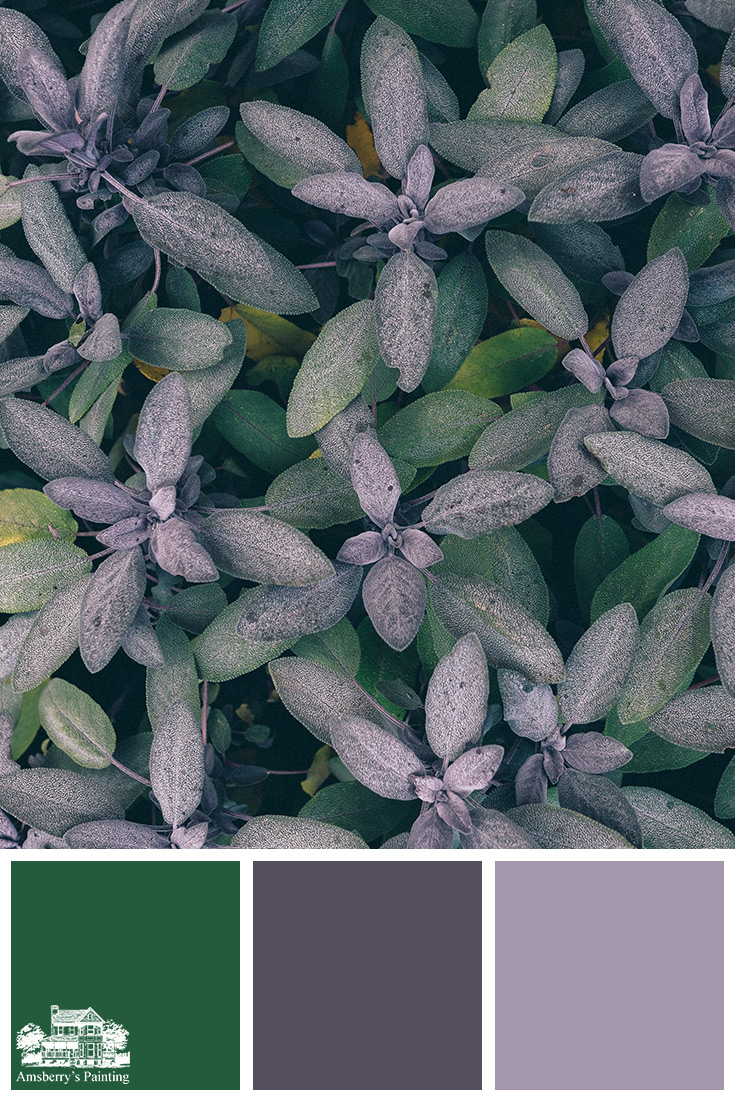 Green: SW6454 Shamrock, Dark Purple: SW6264 Midnight, Light Purple: SW9075 Berry Cream
Succulent Dream
Grey: SW7674 Peppercorn, Medium Green: SW6467 Kendal Green, Light Green: SW6463 Breaktime
Planting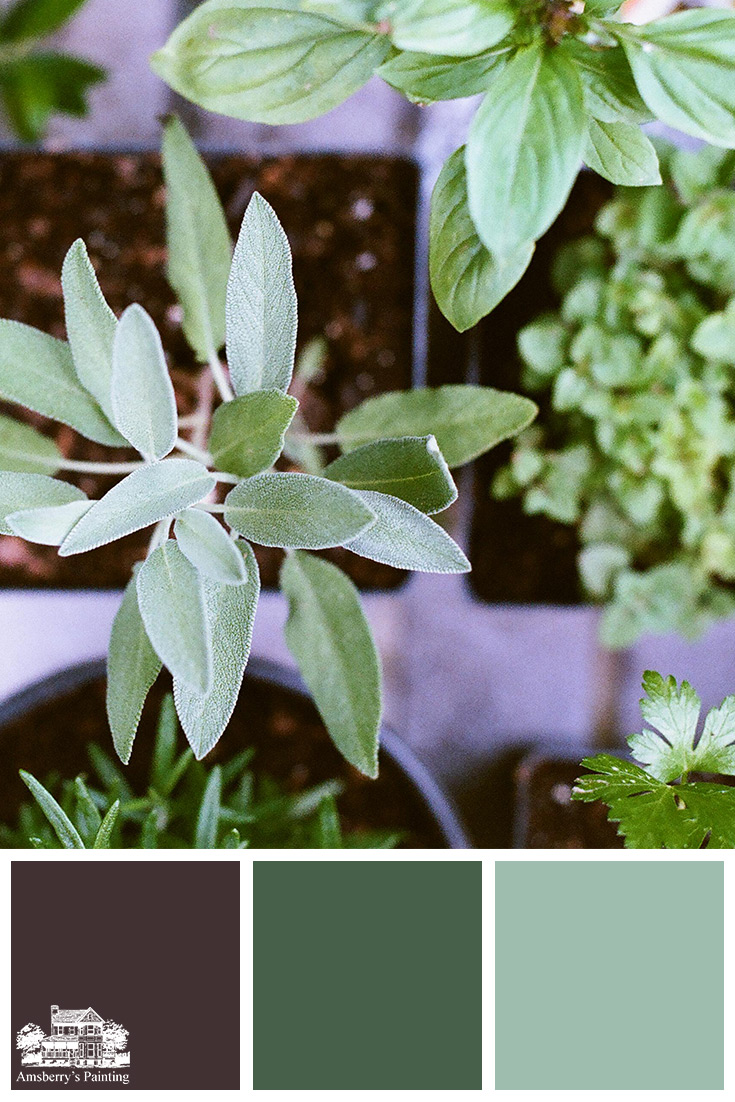 Dark Brown: SW7630 Raisin, Dark Green: SW6461 Isle of Pines, Light Green: SW6465 Spearmint
Green House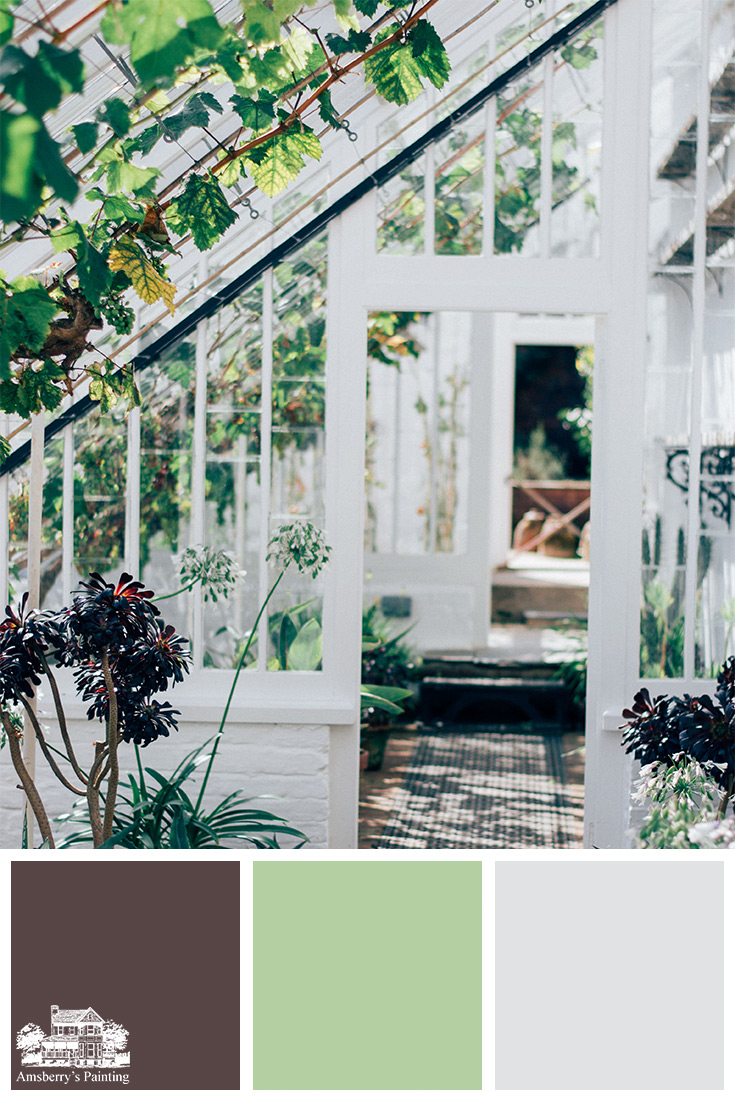 Maroon: SW6013 Bitter Chocolate, Green: SW9033 Oh Pistachio, Grey: SW6238 Icicle
---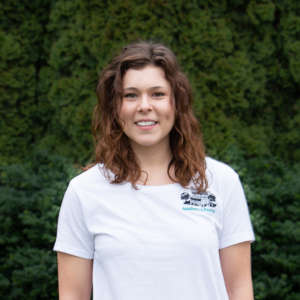 Writer Bio: Kaitlyn McAuliffe
Kaitlyn is the Marketing at Amsberry's Painting. She has been working at Amsberry's Painting since 2011 in many different capacities, including out in the field and as the Office Manager. She loves spending time with family and hiking in the beautiful PNW! 
Click on the graphics below to check out more of our blog posts! To see more color palettes like these, head over to our Color Palette Pinterest board!
Save
Save
Save
Save
Save
Save
Save
Save