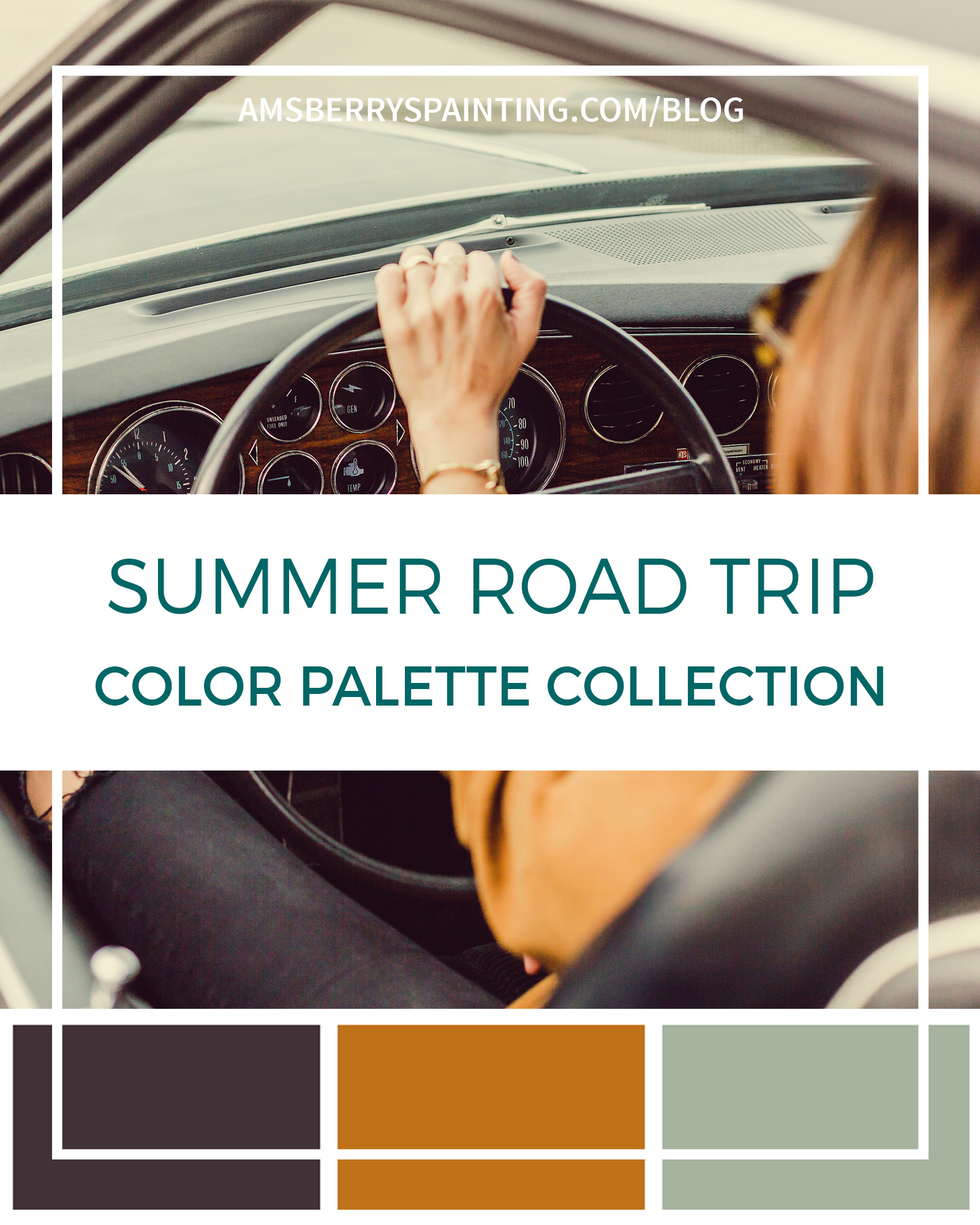 12 Jul

Summer Road Trip Color Palette Collection

Posted at 23:27h

in

color

Who doesn't want to strike out on the open road? I remember going on many a summer road trip with my family growing up. One in particular was especially memorable. My family was set to go to Colorado for an extended family get-together.

I was 13. The trip started out with me breaking my toe… and no, there was no cool story to go along with it. I dropped a drawer on my foot. My mom wrapped my toes in an ice pack and we called it good! All six of us piled in the car, me with my foot elevated on the center console of our suburban, and headed off! That car ride was filled with Mom passing out what she called "car prizes" every so many hours to keep us kids occupied, and lots of books on tape. We stayed at Super 8 Motels along the way and made frequent rest stops to appease all 4 of us kids. I remember running around in the grass at truck stops and throwing a frisby to my sister, Autumn, who (fun fact) also works here at Amsberry's Painting!

The long drive came to an end once we reached Estes Park, Colorado. We spent a week with my dad's extended family, many of whom my siblings and I had never met. We spent our time hiking through the Rocky Mountains, playing games together, and hot-tubbing in the cool evenings. The obligatory staged family photos were taken, and overall, we all had a great time being together. Memories of that trip never cease to put a smile on my face. It is one I will always remember.

We all have our own memories of road trips past. You may not be able to go on a road trip blazing across the U.S. this summer, but that can't stop you from soaking in some of the views! Enjoy these color palettes courtesy of Sherwin Williams and Unsplash.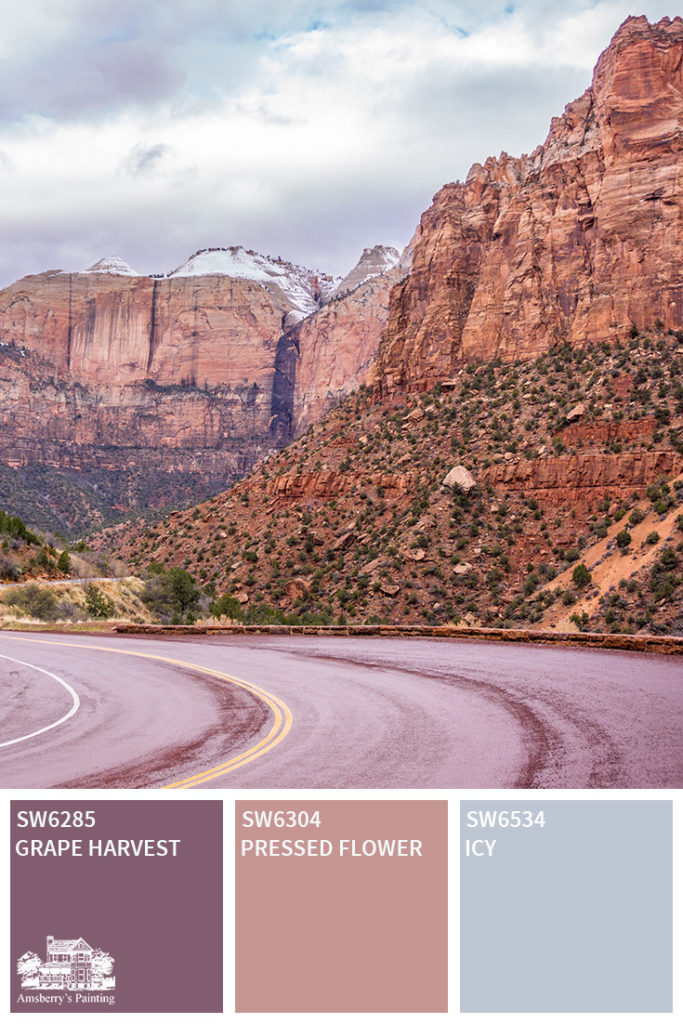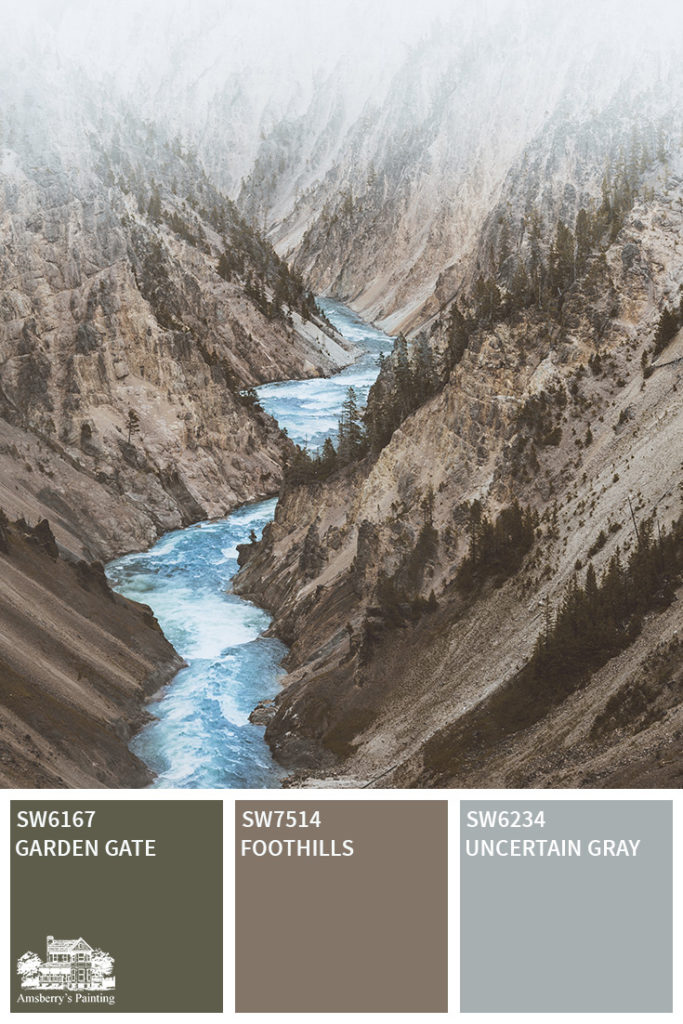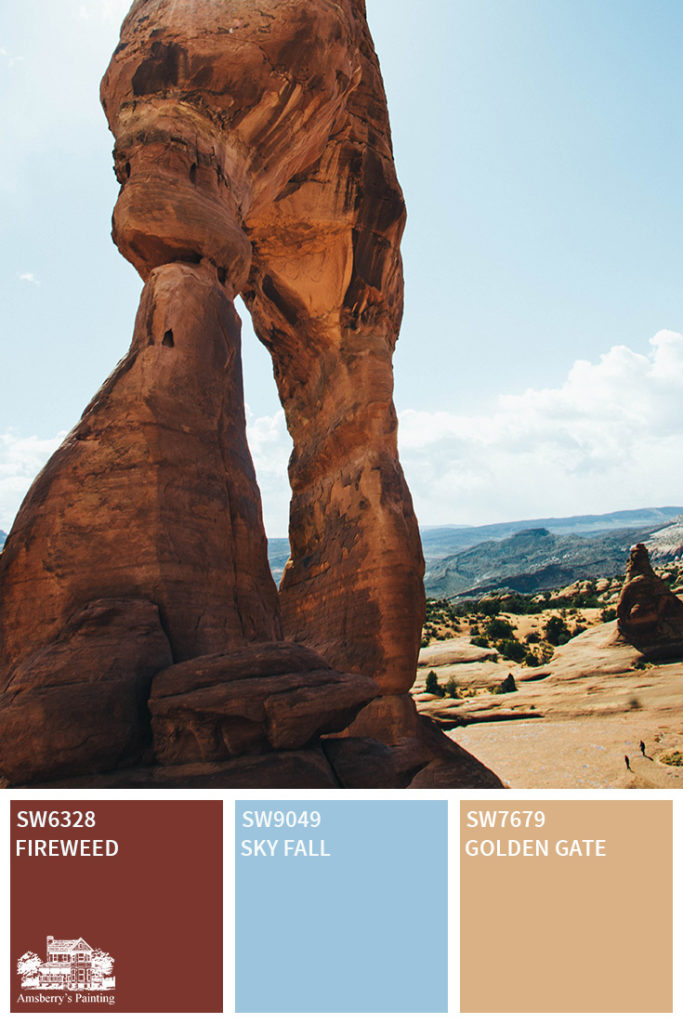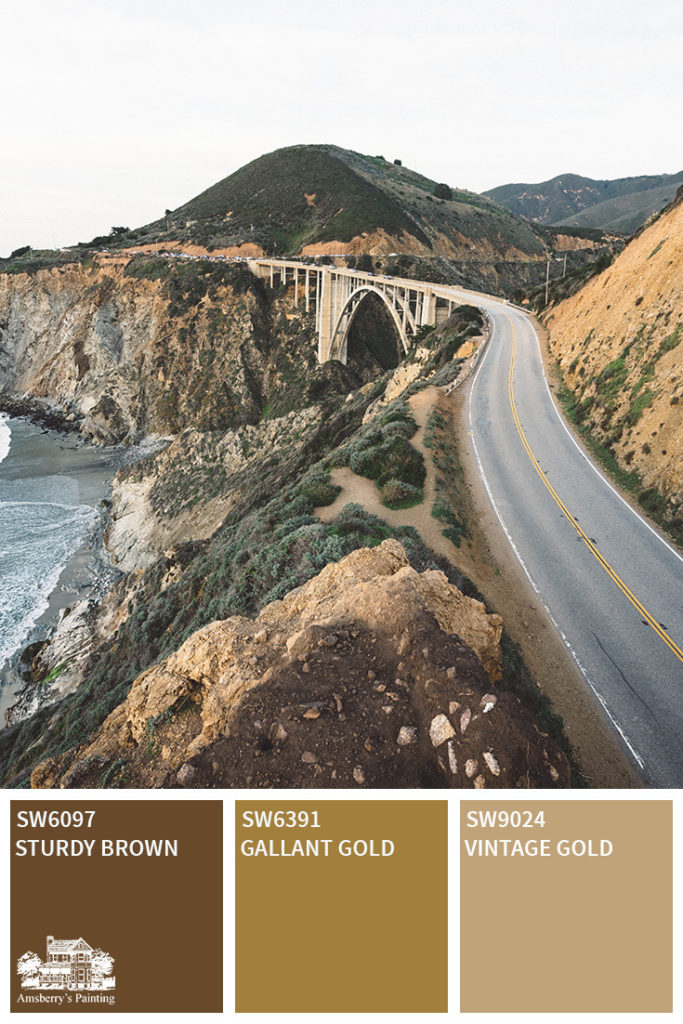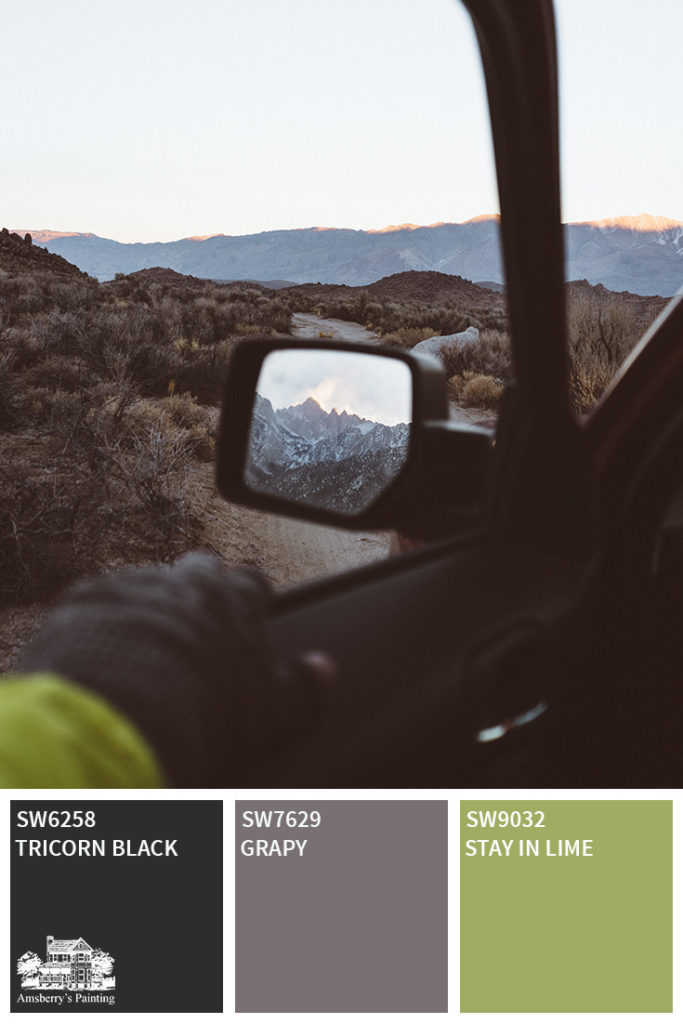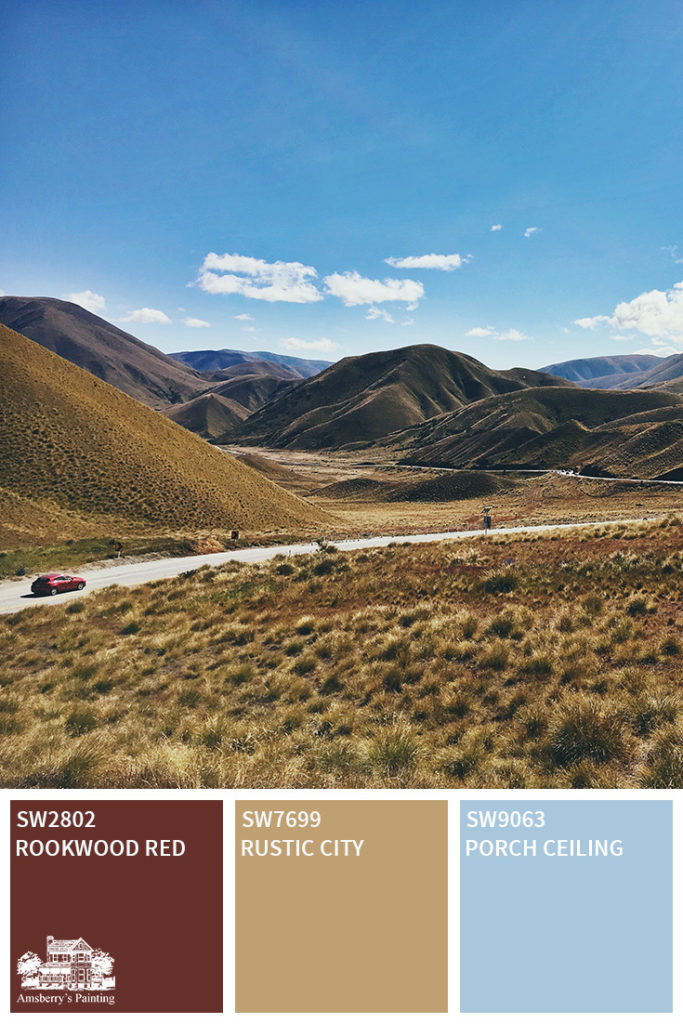 ---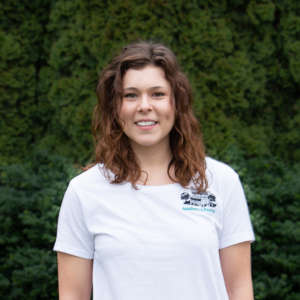 Writer Bio: Kaitlyn McAuliffe
Kaitlyn is the Marketing & HR Director at Amsberry's Painting. She has been working at Amsberry's Painting since 2011 in many different capacities, including out in the field and as the Office Manager. She loves spending time with family and hiking in the beautiful PNW! 
Click on the graphics below to check out more of our blog posts!