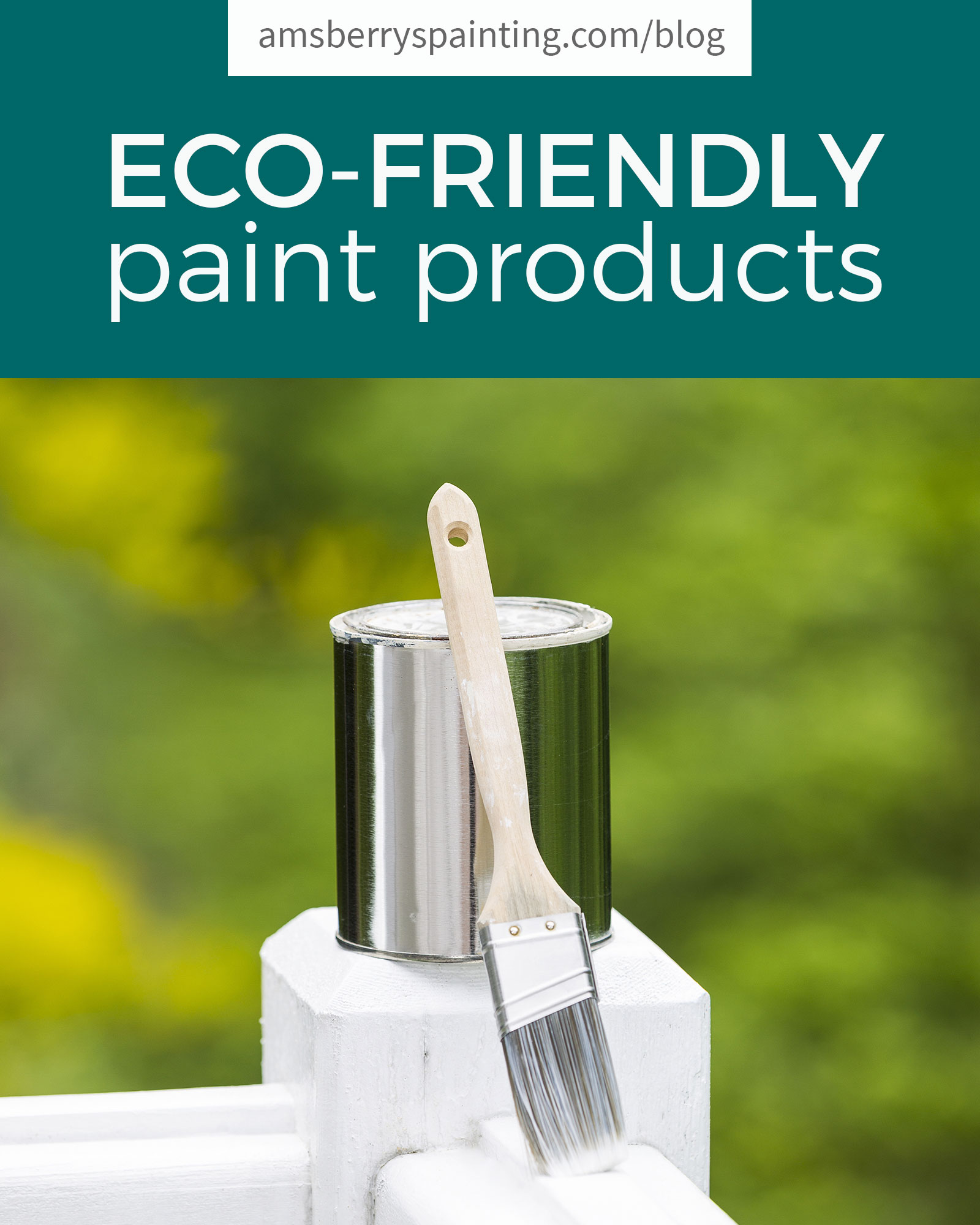 28 Jan

Eco-Friendly Paint Products

How often do you breath in volatile organic compounds? Do you know what a volatile organic compound (VOC) is? VOCs are gases released as materials age and degrade over time. VOCs can be found in many paints. They are often used in the making of paint to hold components of the paint together. Breathing in VOCs is bad for your health so it is important that you limit your exposure to them.

Toxic VOCs evaporate into the air most during and directly after paint is applied. VOCs, however, continue to pollute the air in your home in smaller amounts long after application. Volatile organic compounds can cause negative short term health effects such as headaches, eye irritation, respiratory problems and nausea. They can also cause long-term side effects such as liver and kidney damage. Exposure to VOCs can also impair the central nervous system and is believed to cause cancer.

Conventional paints have high levels of VOCs. Paint stores now carry lines of paint with lower levels of VOCs. At Amsberry's Painting we strive to use paints that protect your walls and your home environment. We use 0-VOC or Low-VOC paints to reduce the level of harmful chemicals let into the air.

Here is how Low-VOC and 0-VOC paints are categorized:
To be considered Low-VOC, the paint should consist of <50 grams per liter (g/l) of VOC
To be considered Zero-VOC, the paint should consist of <5 g/l of VOC
Now you know that paints containing high levels of VOCs are harmful for your health and for the environment. Ask for Low-VOC or 0-VOC lines when purchasing paint in the future and check with any painting company you hire to make sure they use environmentally safe paints. You'll be glad you did. Also, we are here to serve you with any of your painting needs, from interior painting, to exterior painting to commercial projects! To see examples of our work take a look at our online gallery!
---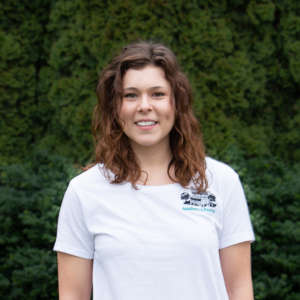 Writer Bio: Kaitlyn McAuliffe
Kaitlyn is the Marketing & HR Director at Amsberry's Painting. She has been working at Amsberry's Painting since 2011 in many different capacities, including out in the field and as the Office Manager. She loves spending time with family and hiking in the beautiful PNW! 
Was this helpful? Click on the graphics below to check out more of our blog posts!
Save
Save
Save
Save
Save
Save
Save