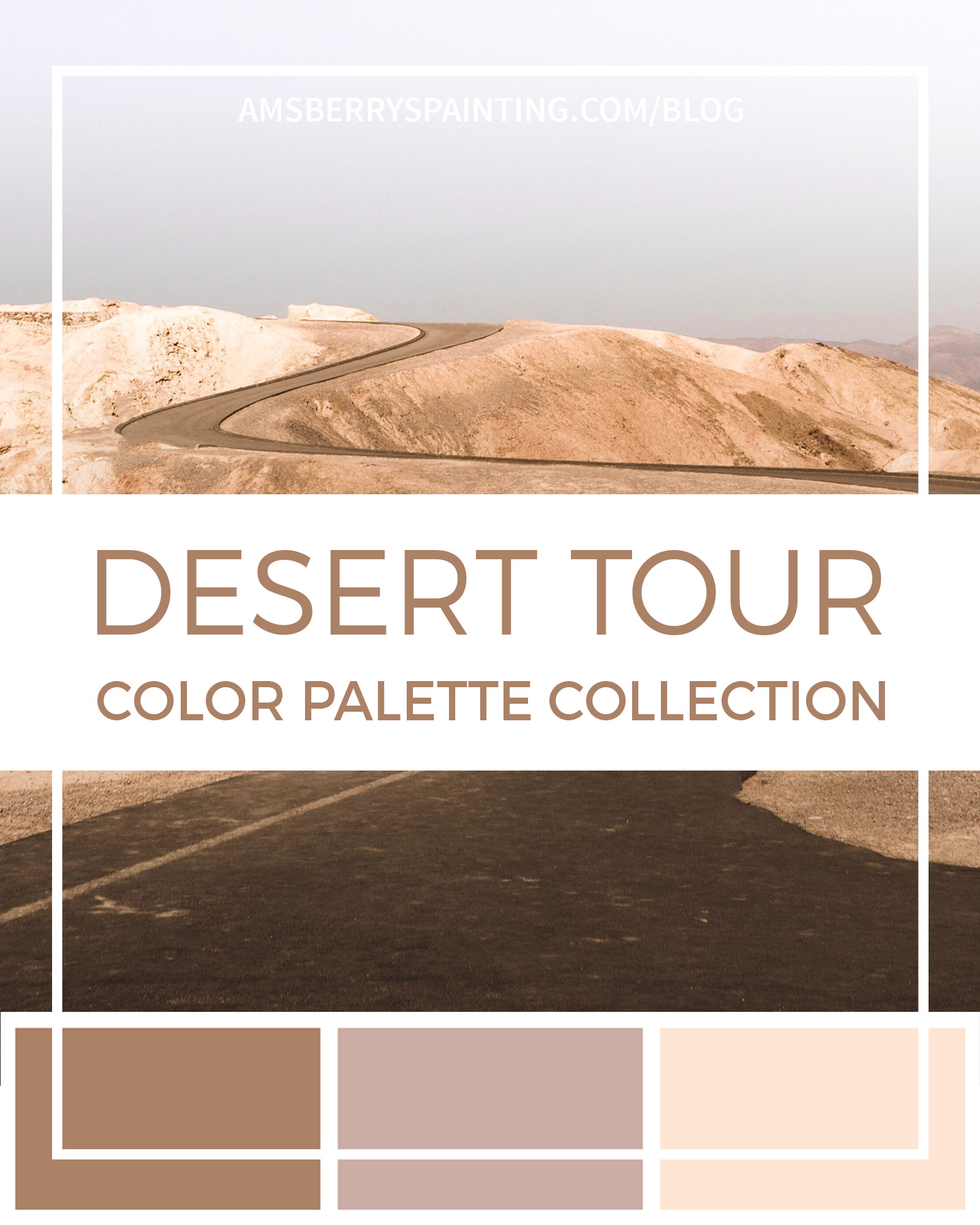 08 Aug

Desert Tour Color Palette Collection

Desert Road

By Norman McKnight

The winding channel of the desert road

Between the sage, windswept and desolate,

Has made its course as water might have flowed

But turning never to a door nor gate.

Sands are forgetful, and a trail must bind

Some distant havens still, or disappear;

Nomadic wheels have kept this land defined –

Men travel it but do not tarry here.

And sometimes in the sunset mystery

Of luminous dust along the golden span,

With phantom canvas gleaming, you may see

In cloudy shapes a moving caravan.

All colors by Sherwin Williams and photos from Unsplash.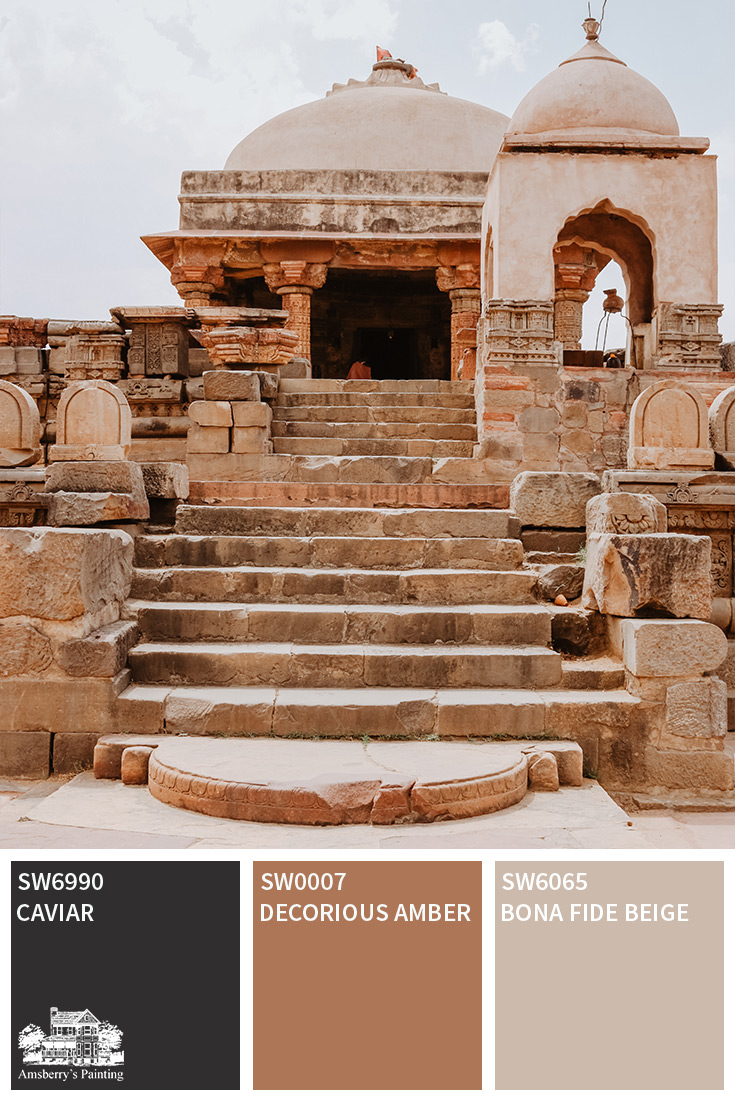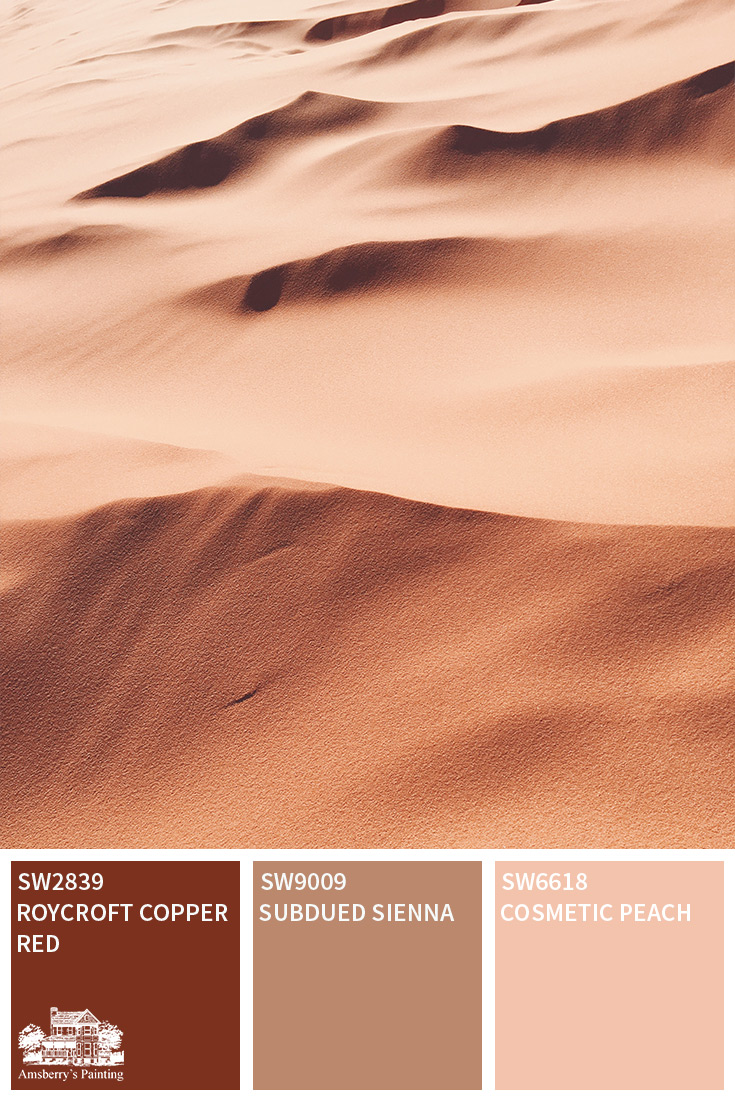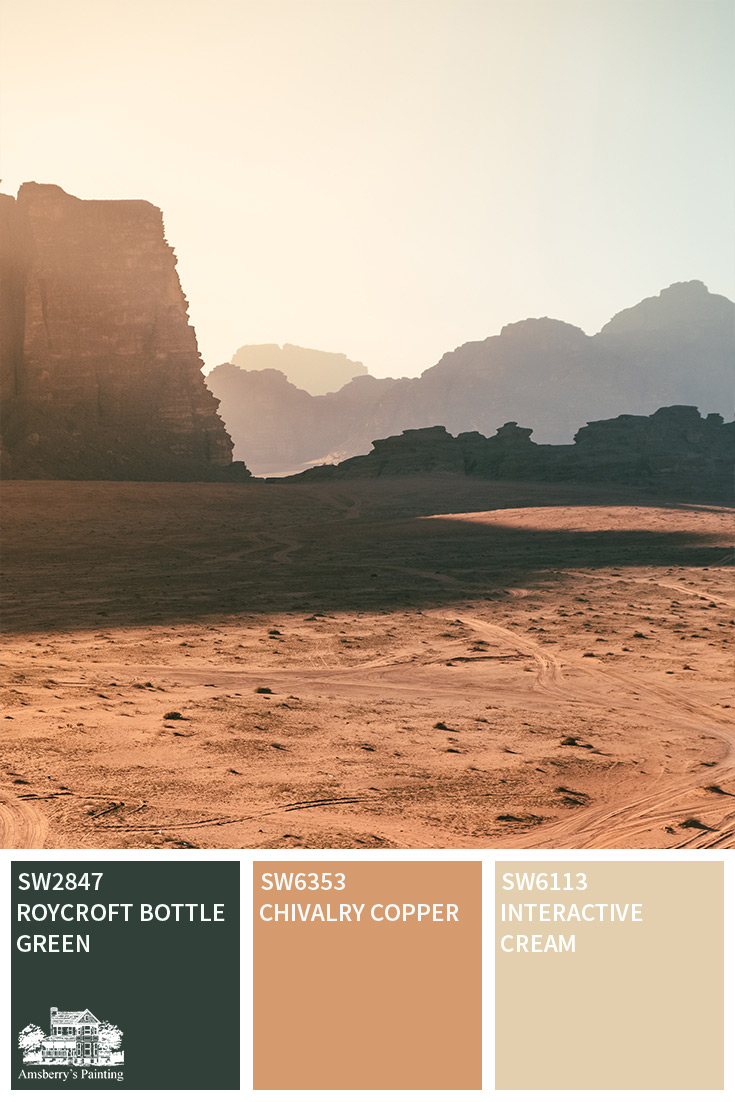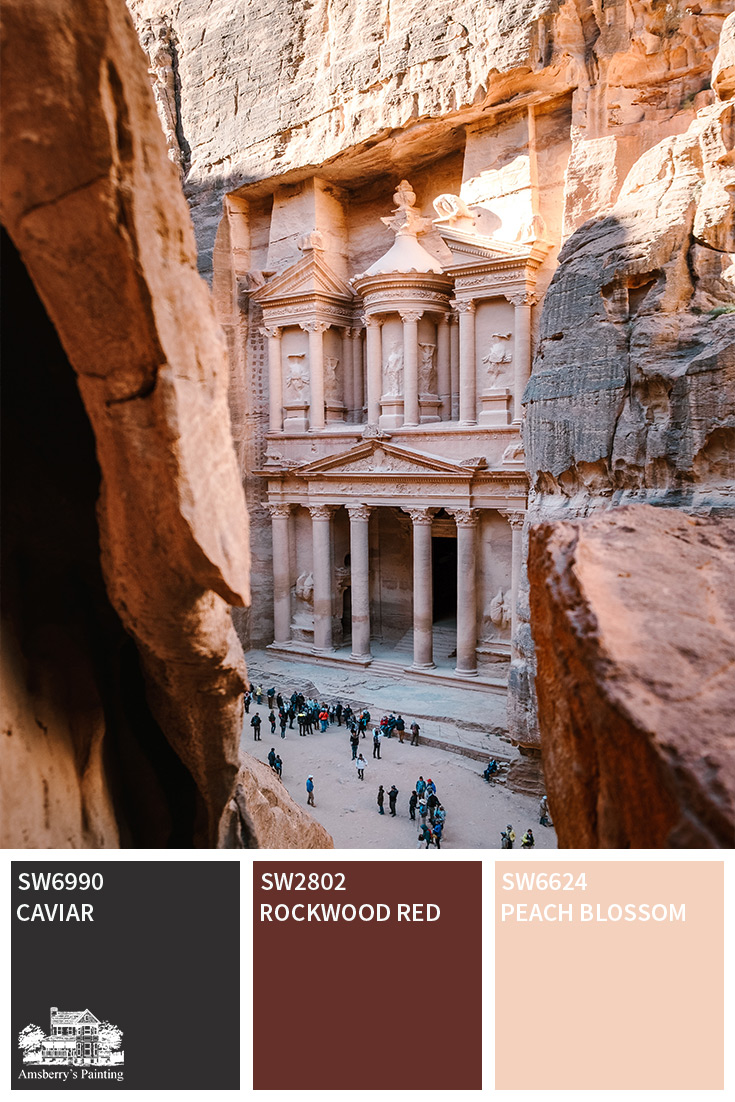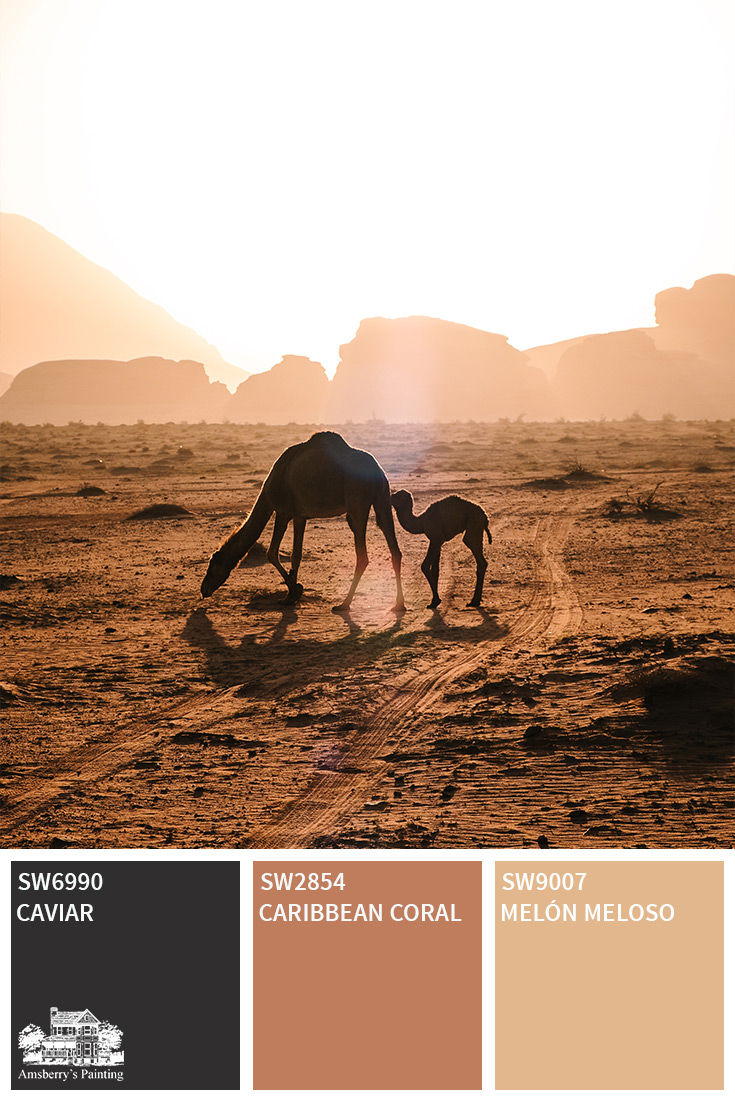 ---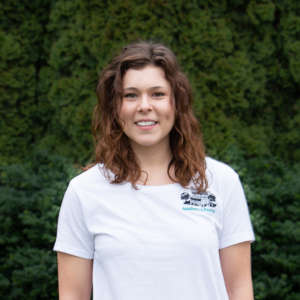 Writer Bio: Kaitlyn McAuliffe
Kaitlyn is the Marketing Director at Amsberry's Painting. She has been working at Amsberry's Painting since 2011 in many different capacities, including out in the field and as the Office Manager. She loves spending time with family and hiking in the beautiful PNW! 
Click on the graphics below to check out more of our blog posts! To see more color palettes like these, head over to our Pinterest page!