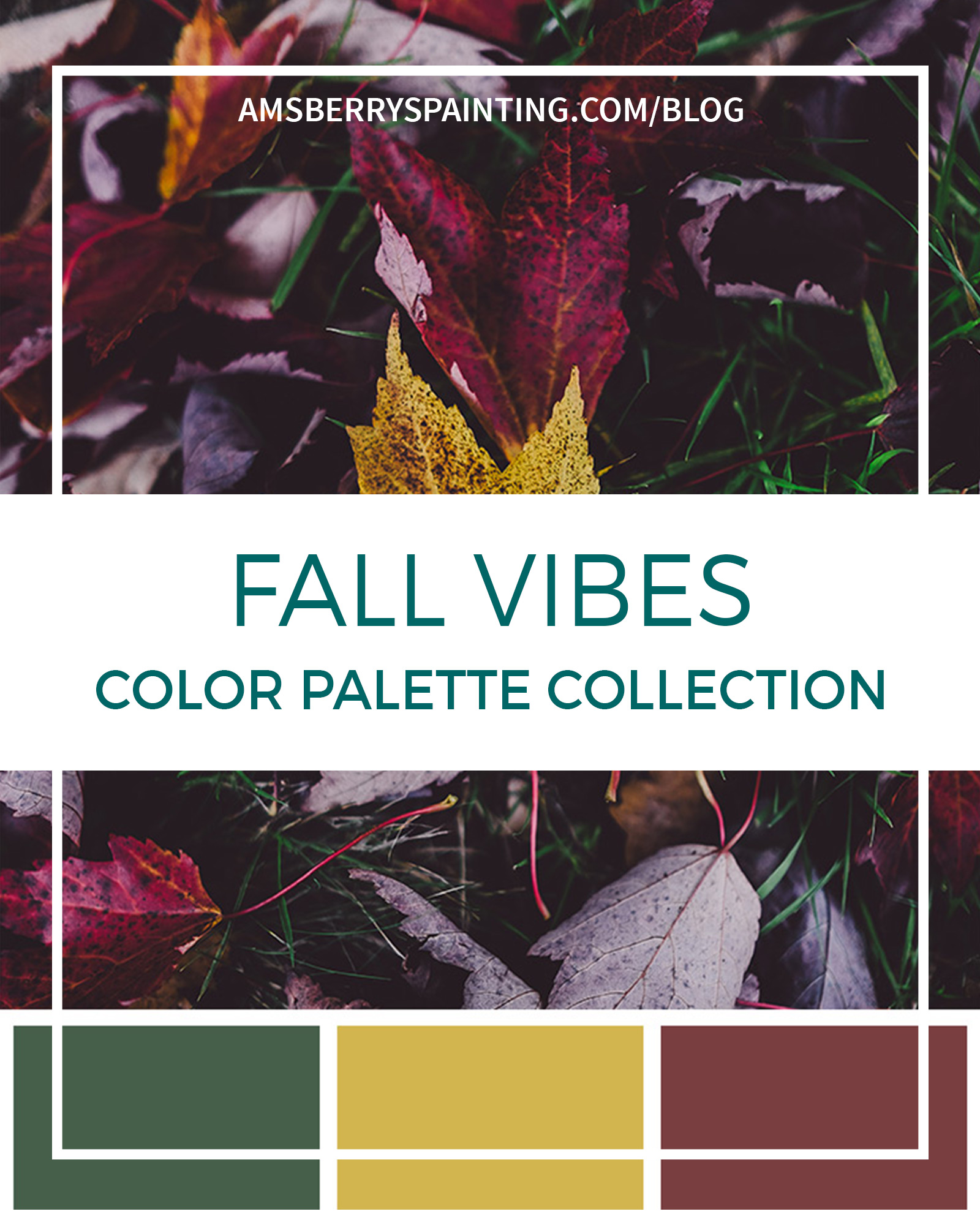 07 Oct

Fall Vibes Color Palette Collection

Fall days are for sipping piping hot lattes, pulling out your scarves and tromping through a corn maze. This is such a fun time of year! In honor of the fall season we've compiled this array of color palettes. We'll take you to the pumpkin patch, crunching through fallen leaves, into the woods and back again! Color palettes brought to you by Sherwin Williams. Photos from unsplash.com.
Pumpkin Patch

Dark Orange: SW6884 Obstinate Orange, Light Orange: SW6634 Copper Harbor, Grey: SW7072 Online
Fallen Tones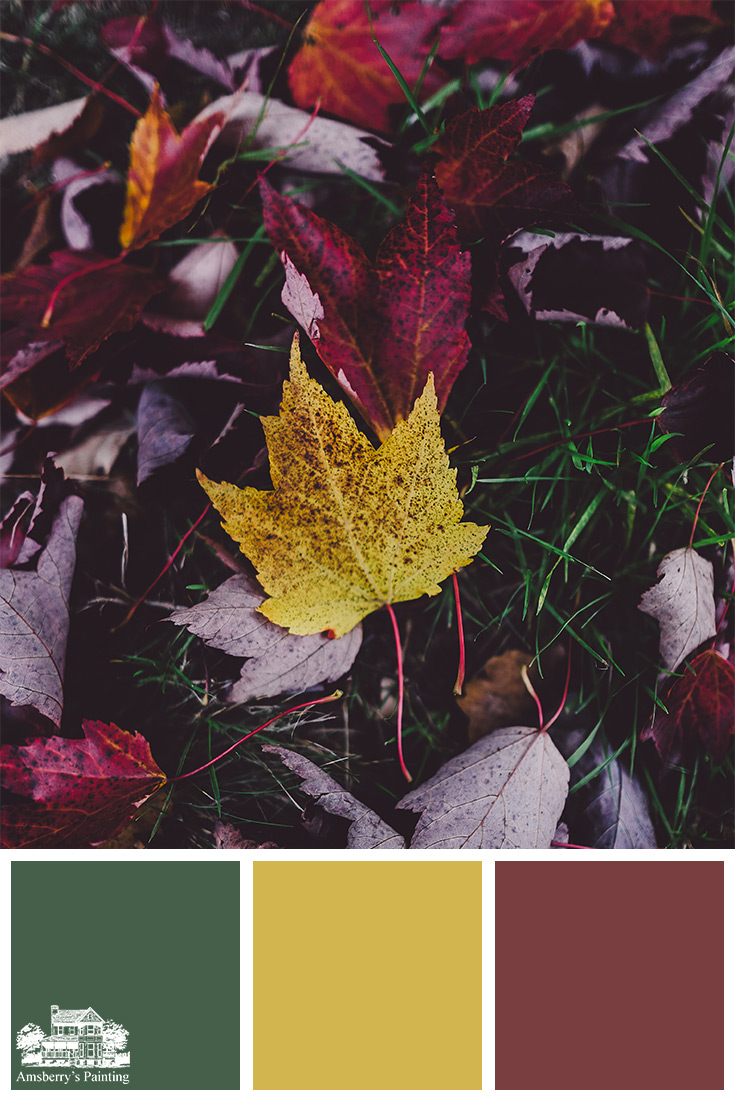 Green: SW6461 Isle of Pines, Yellow: SW6697 Nugget, Red: SW7584 Red Theatre
Fall Floral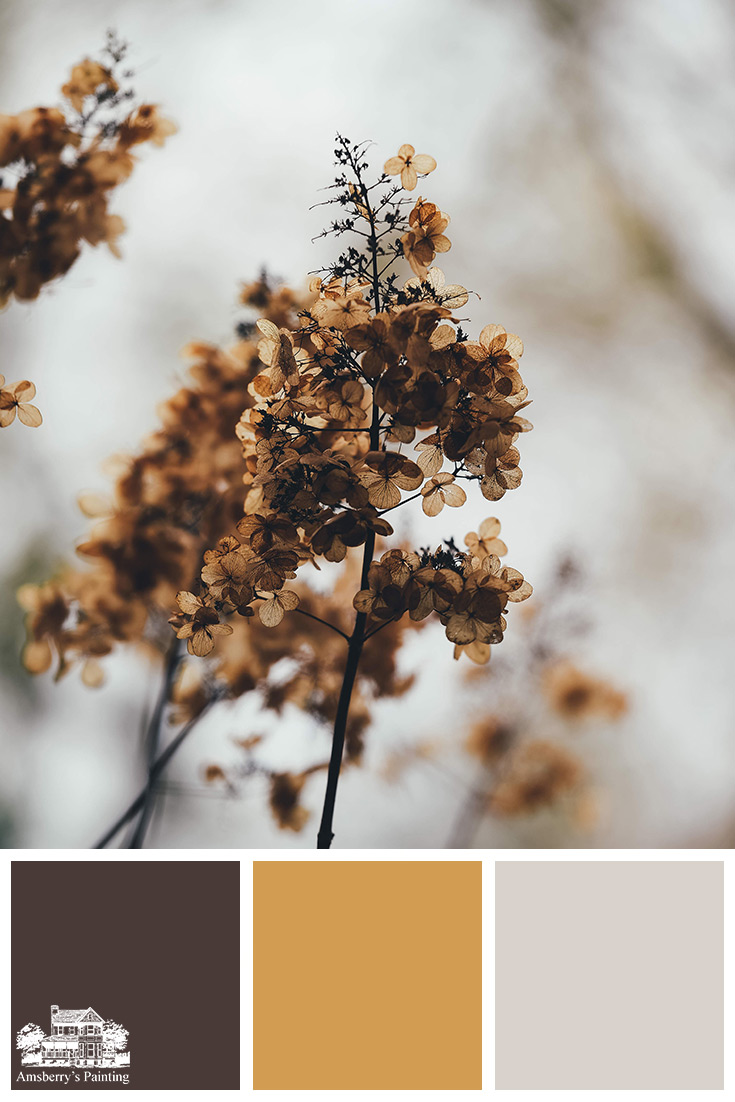 Brown: SW6006 Black Bean, Orange: SW6383 Golden Rule, Cream: SW7634 Pediment
Woodland Finds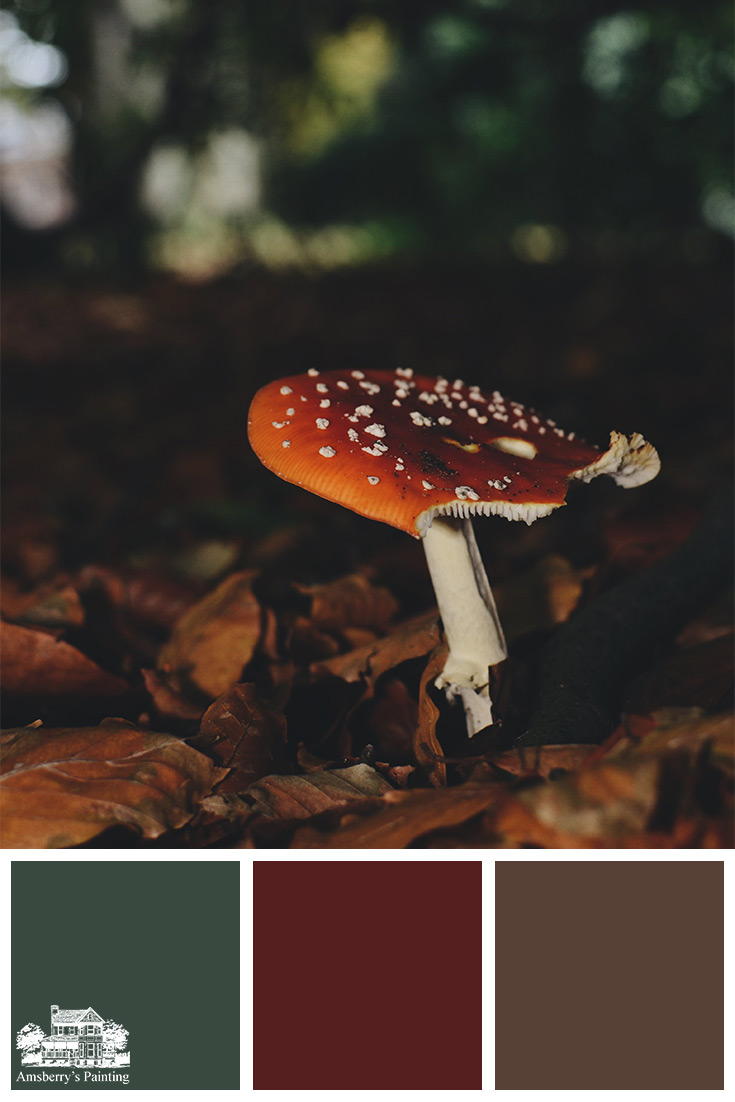 Green: SW2847 Roycroft Bottle Green, Red: SW2802 Rookwood Red, Brown: SW6076 Turkish Coffee
Hidden Treasures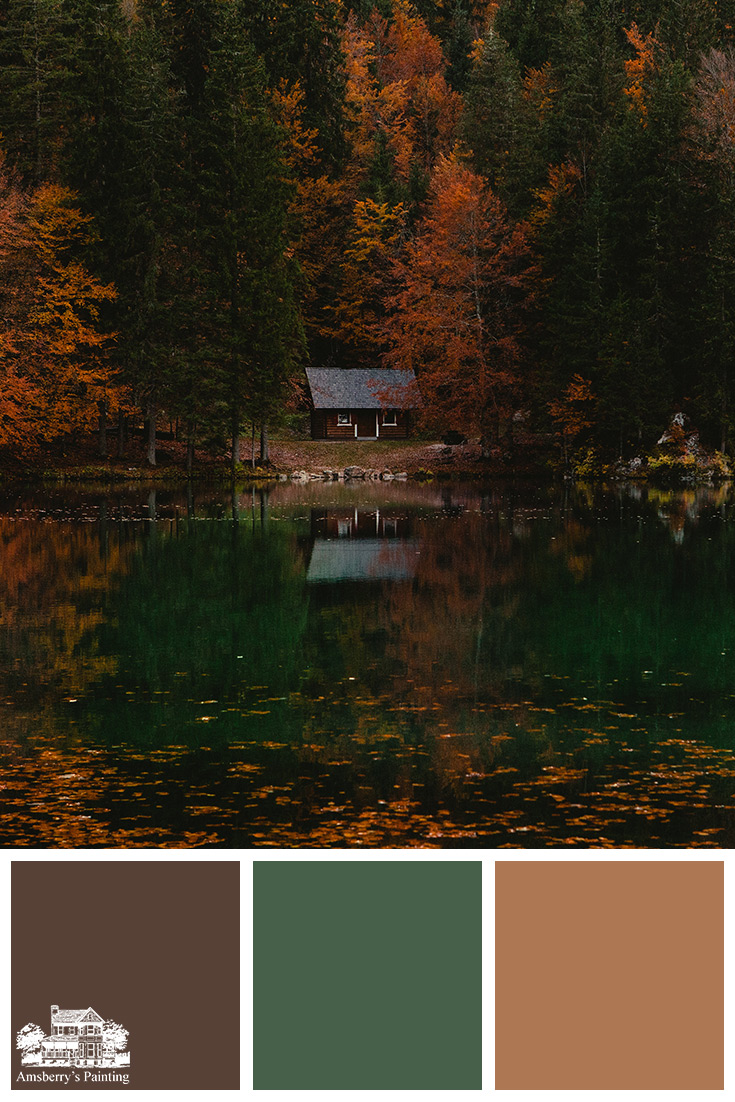 Brown: SW6076 Turkish Coffee, Green: SW6447 Evergreens, Orange: SW7710 Brandywine
---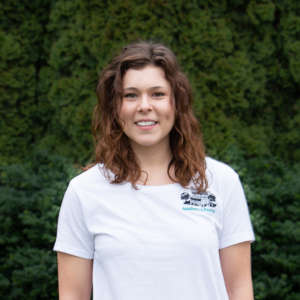 Writer Bio: Kaitlyn McAuliffe
Kaitlyn is the Marketing & HR Director at Amsberry's Painting. She has been working at Amsberry's Painting since 2011 in many different capacities, including out in the field and as the Office Manager. She loves spending time with family and hiking in the beautiful PNW! 
Check out more of our blog posts by clicking on the links below, or see more color palettes like these on our Pinterest page!