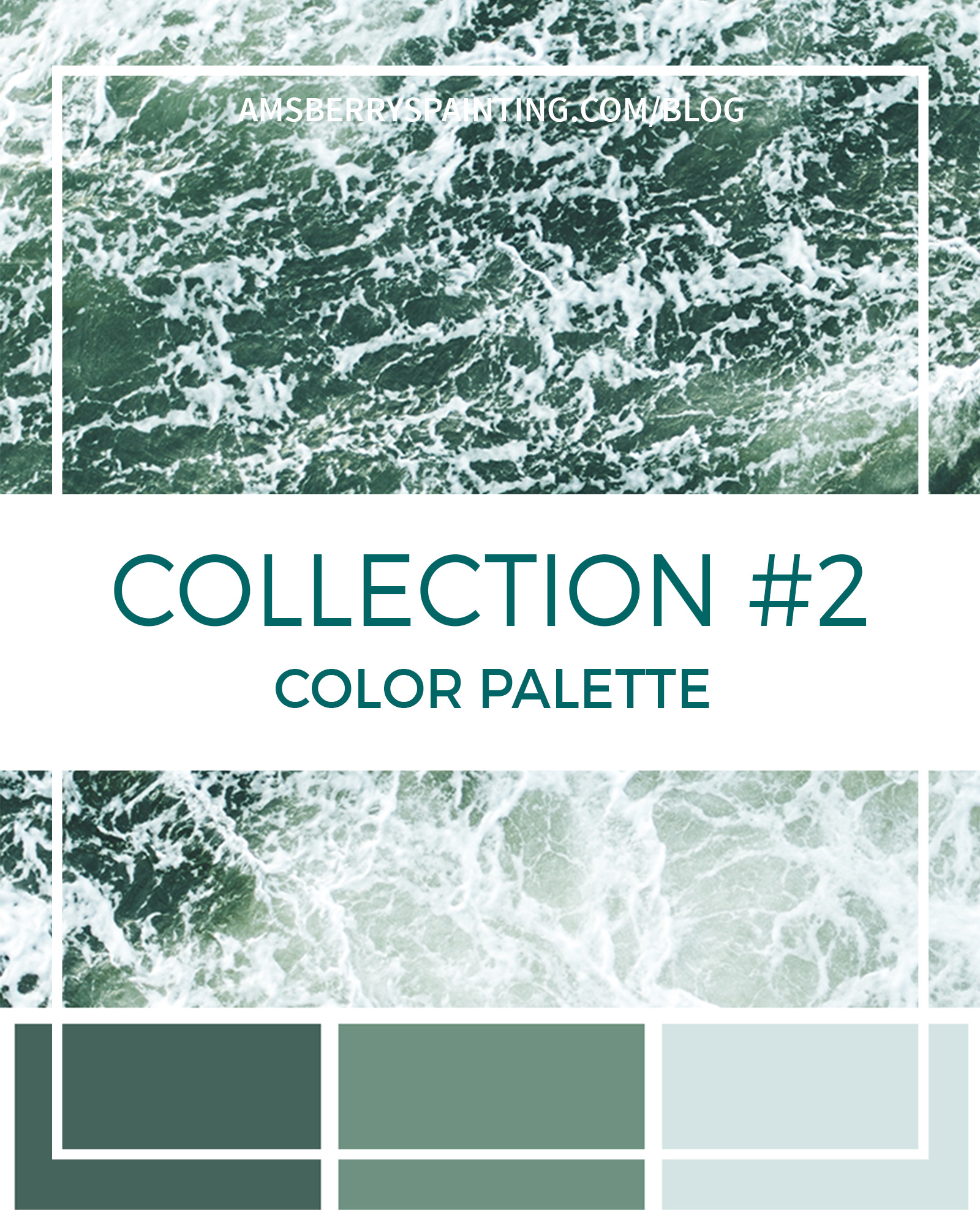 30 Sep

Color Palette Collection #2

It's time for more color combinations! Here we have five new beautiful color palettes for you – Sherwin Williams color info and all. Images from Unsplash.
Sea Tones
Dark Green: SW6468 Hunt Club, Medium Green: SW6459 Jadite, Light Green: SW6784 Brovo Blue
Oceanside Walk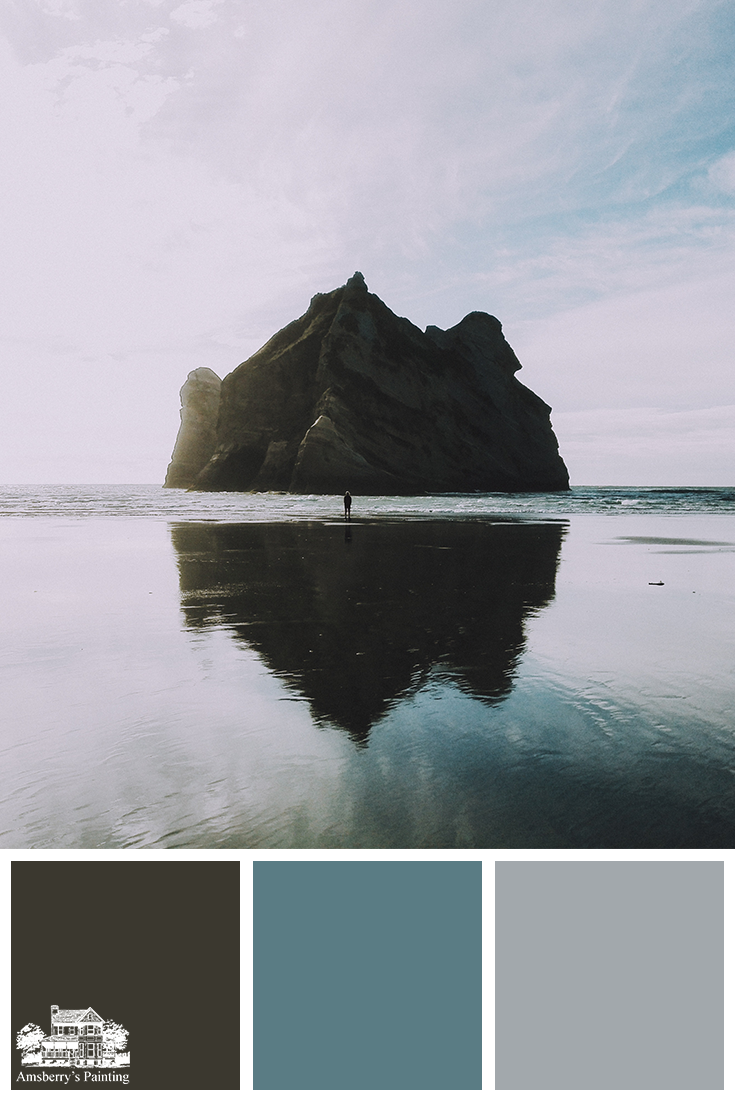 Dark Brown: SW9175 Deep Forest Brown, Medium Blue: SW9059 Silken Peacock, Light Blue: SW6255 Morning Fog
Wedding Bell Hues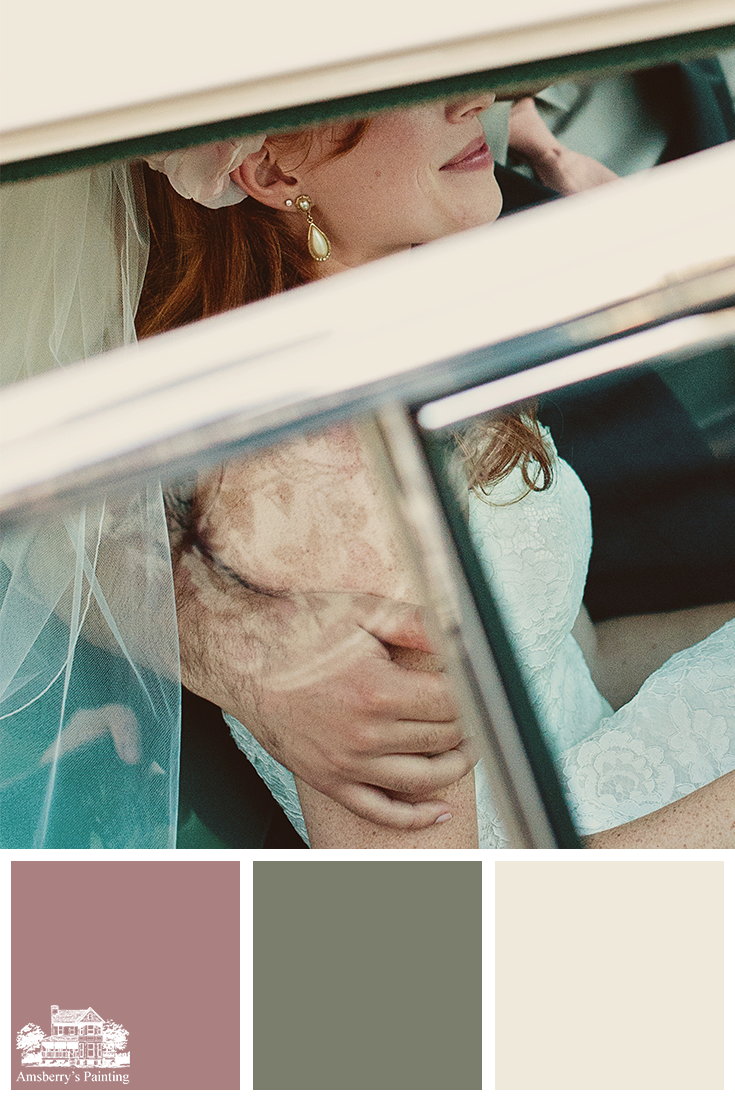 Rose: SW9001 Audrey's Blush, Green: SW6194 Basil, Cream: SW7562 Roman Column
Golden Growth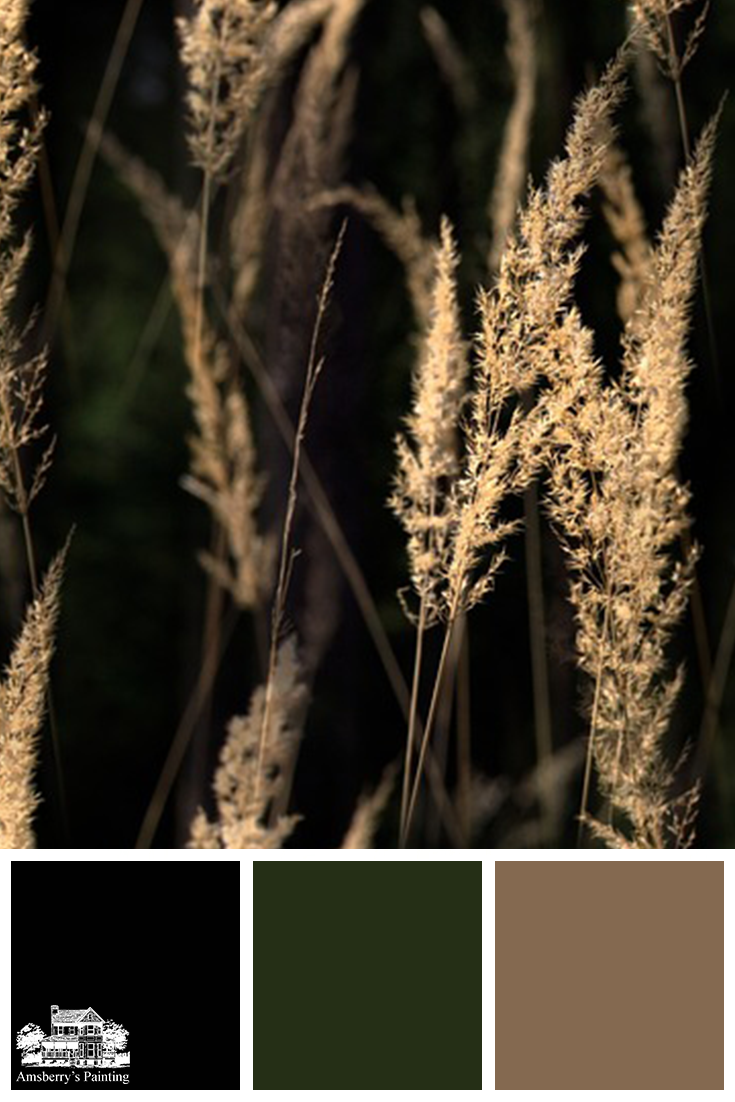 Black: SW6258 Tricorn Black, Green: SW2847 Roycroft Bottle Green, Brown: SW6145 Thatch Brown
Rusted Tones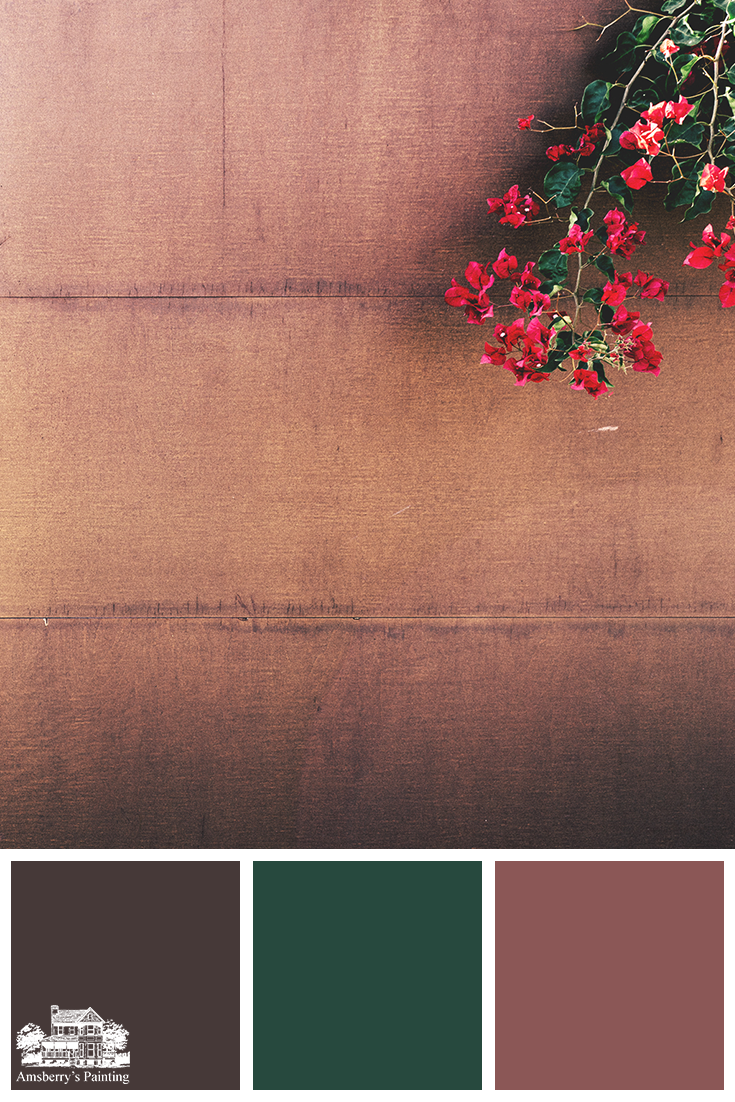 Brown: SW6069 French Roast, Green: SW6468 Hunt Club, Rose: SW6313 Kirsch Red
---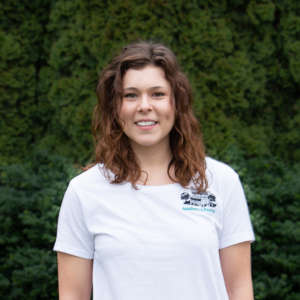 Writer Bio: Kaitlyn McAuliffe
Kaitlyn is the Marketing & HR Director at Amsberry's Painting. She has been working at Amsberry's Painting since 2011 in many different capacities, including out in the field and as the Office Manager. She loves spending time with family and hiking in the beautiful PNW! 
Click on the graphics below to check out more of our blog posts! To see more color palettes like these, head over to our Pinterest page!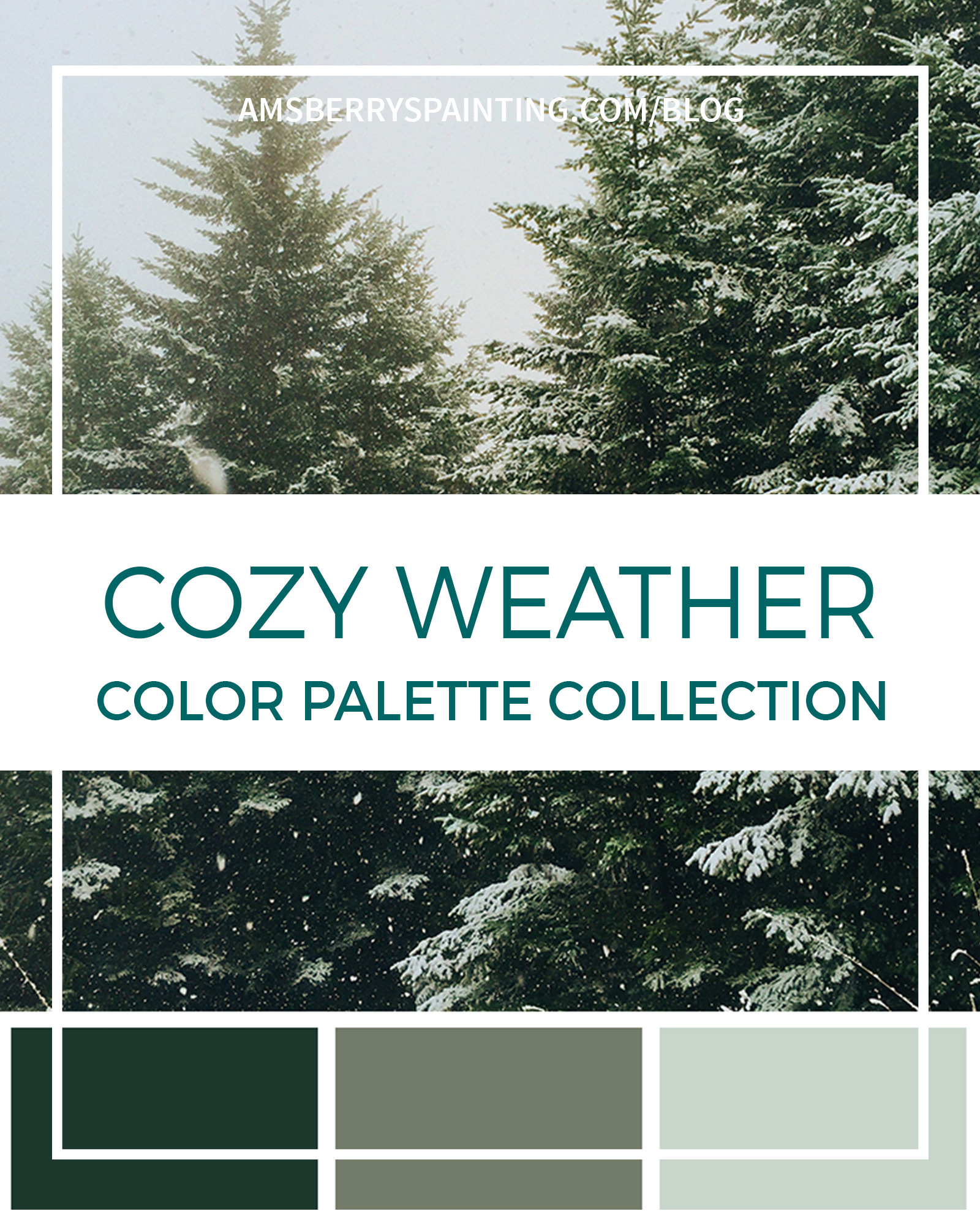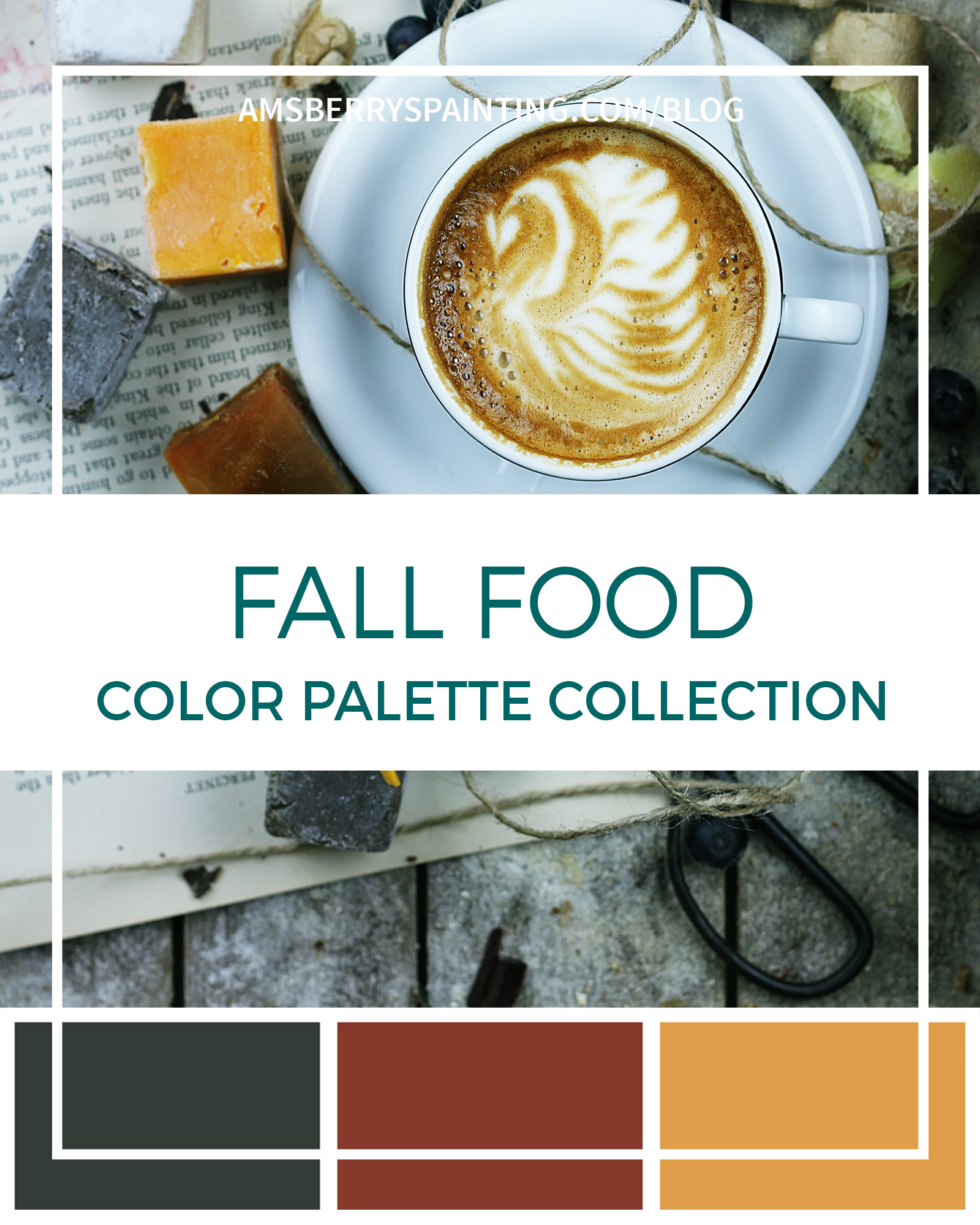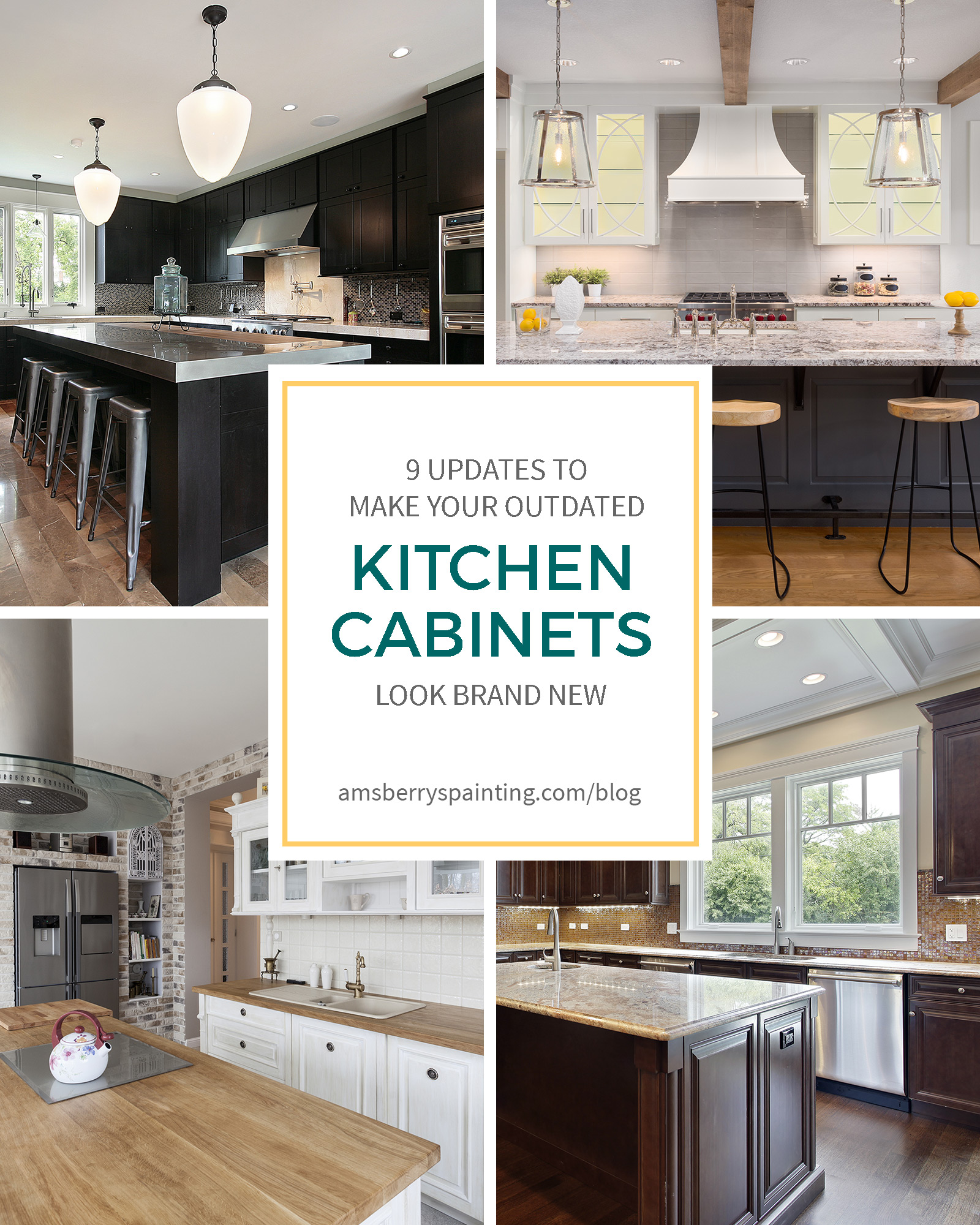 Save
Save
Save
Save
Save
Save
Save
Save