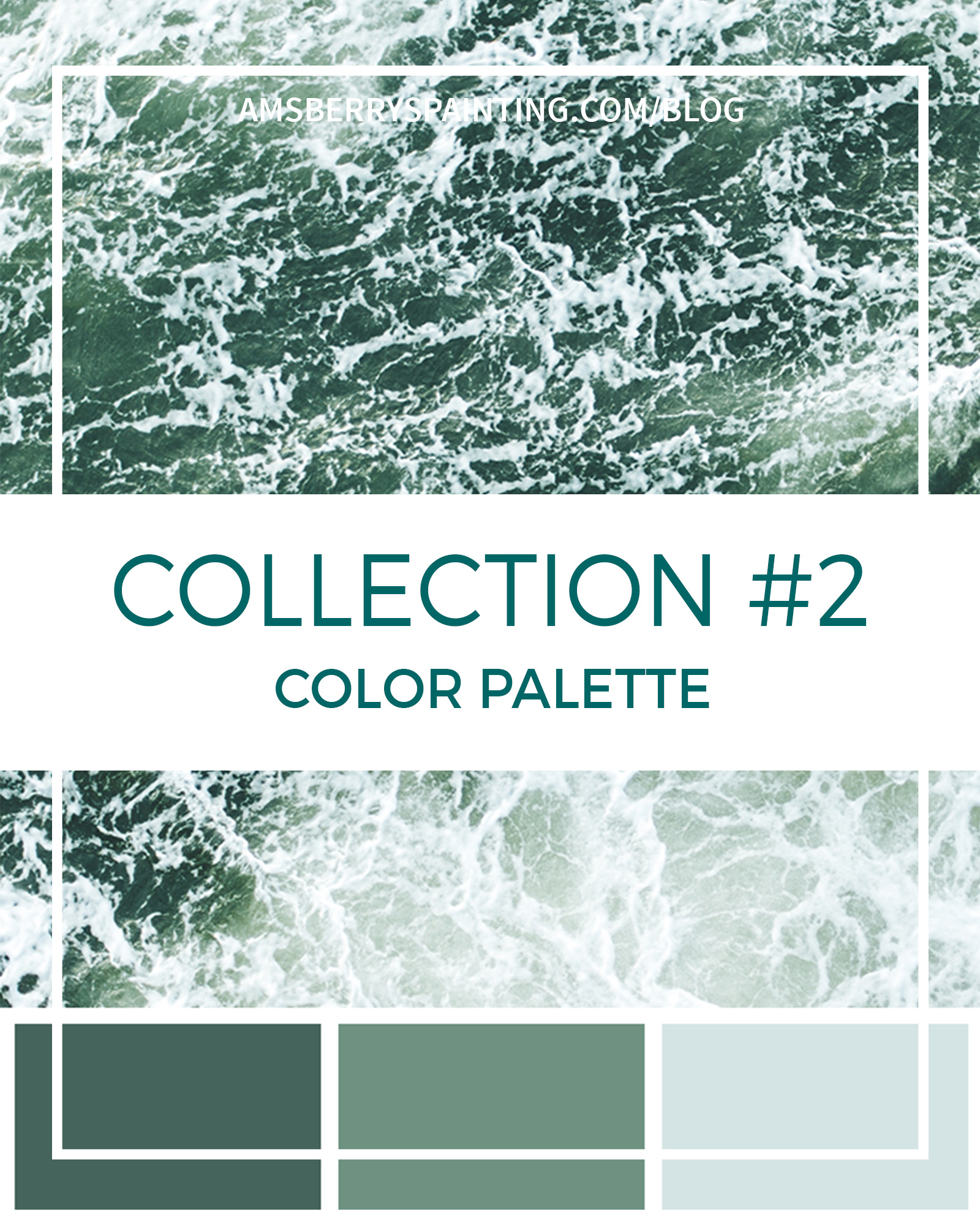 30 Sep

Color Palette Collection #2

It's time for more color combinations! Here we have five new beautiful color palettes for you – Sherwin Williams color info and all.
Sea Tones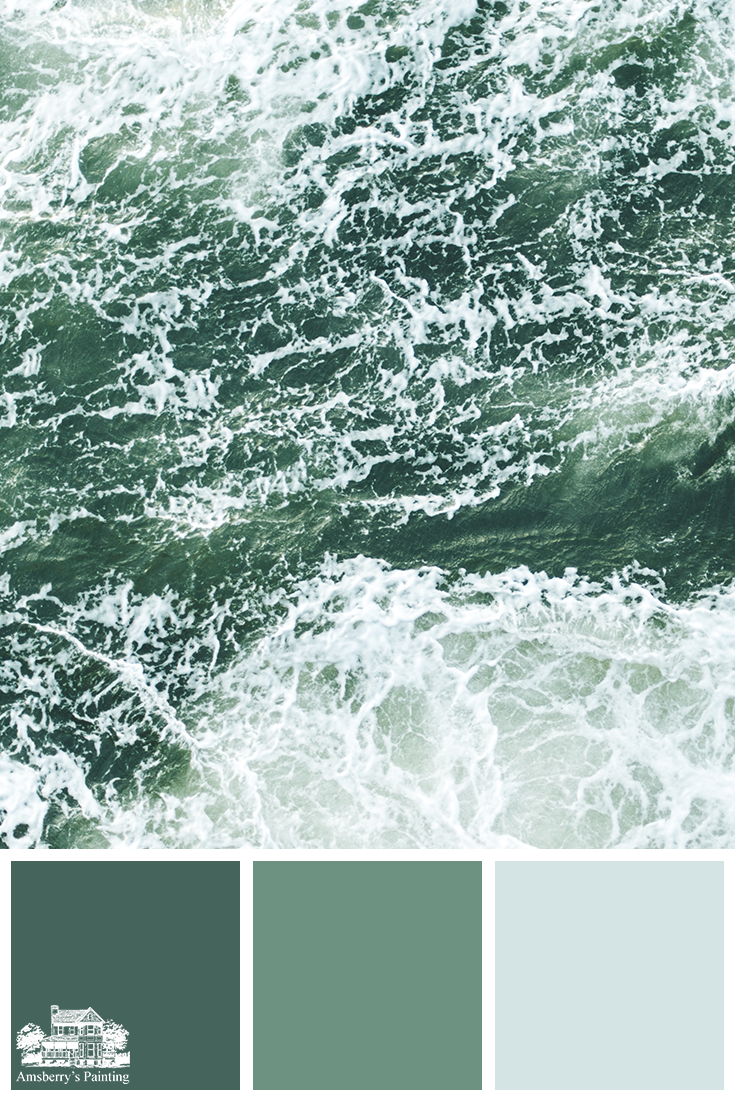 Dark Green: SW6468 Hunt Club
Medium Green: SW6459 Jadite
Light Green: SW6784 Brovo Blue
Oceanside Walk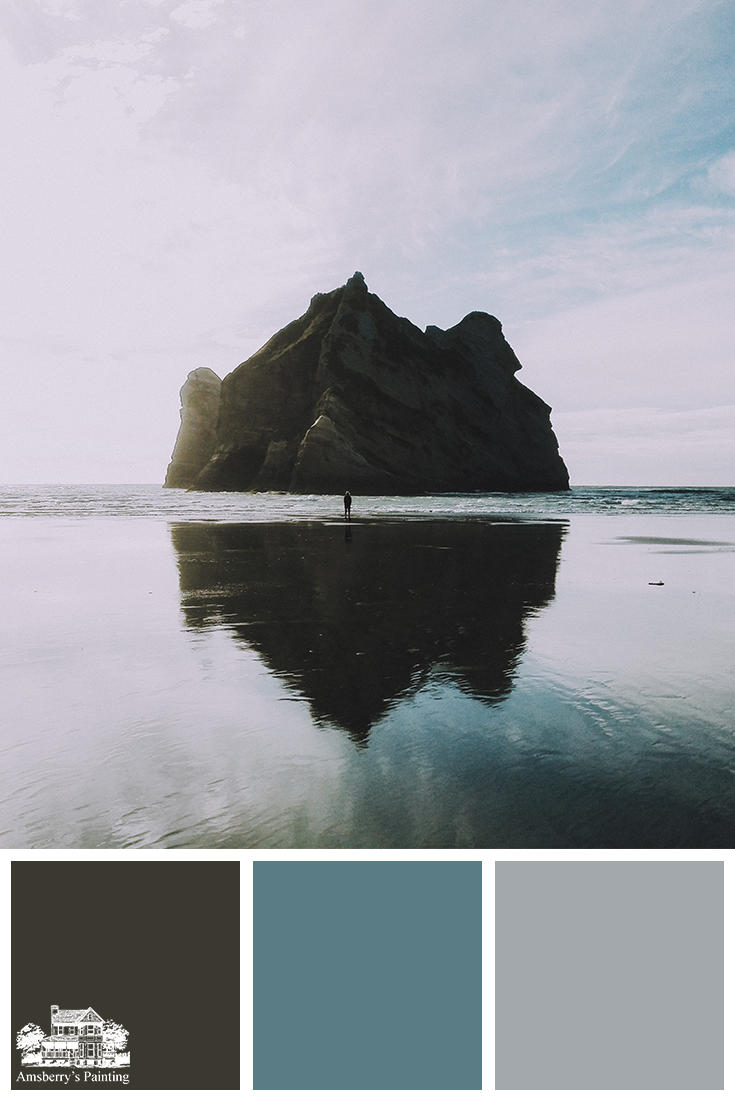 Dark Brown: SW9175 Deep Forest Brown
Medium Blue: SW9059 Silken Peacock
Light Blue: SW6255 Morning Fog
Wedding Bell Hues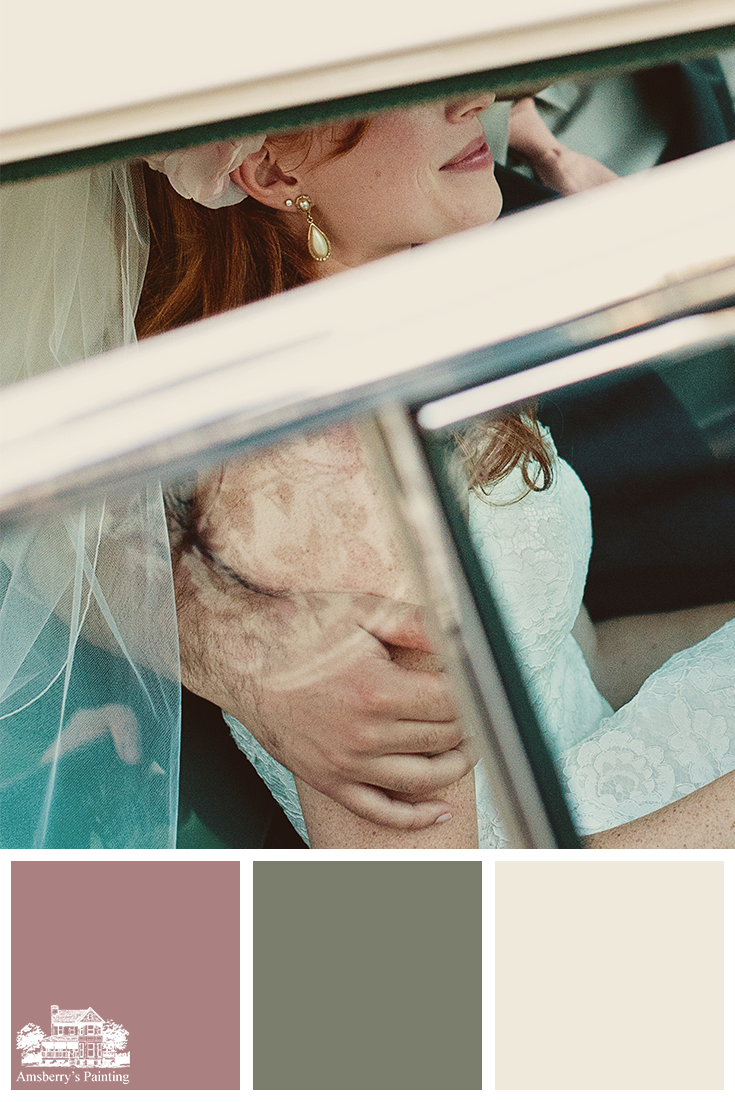 Rose: SW9001 Audrey's Blush
Green: SW6194 Basil
Cream: SW7562 Roman Column
Golden Growth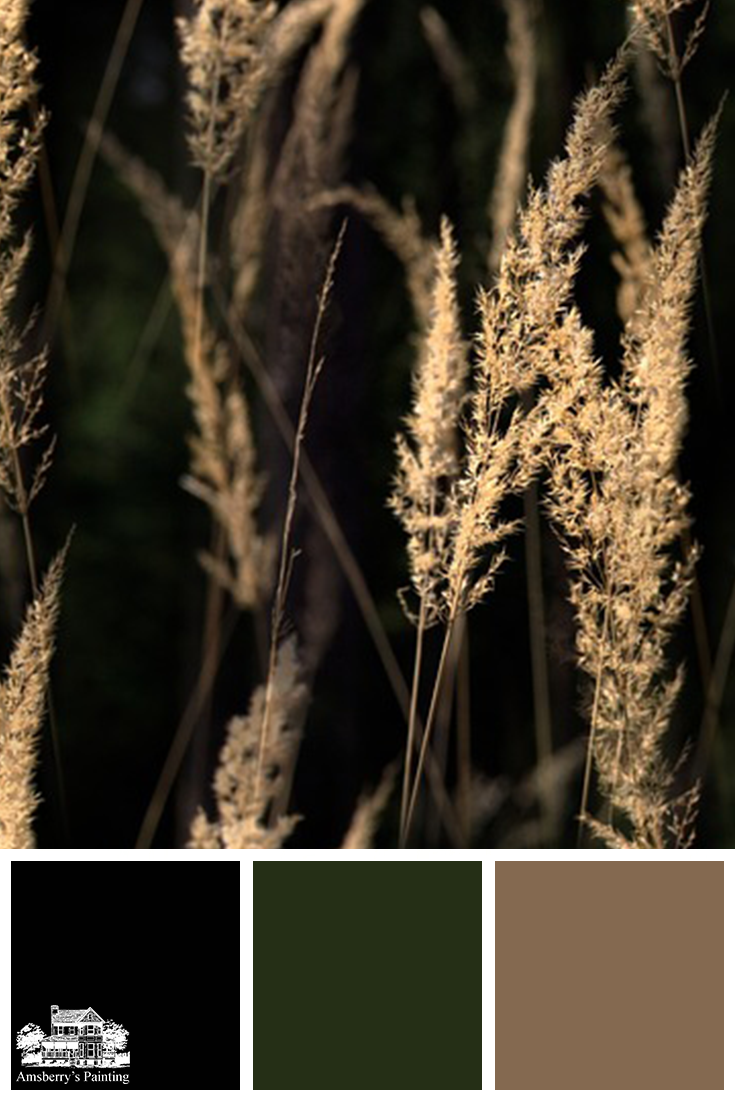 Black: SW6258 Tricorn Black
Green: SW2847 Roycroft Bottle Green
Brown: SW6145 Thatch Brown
Rusted Tones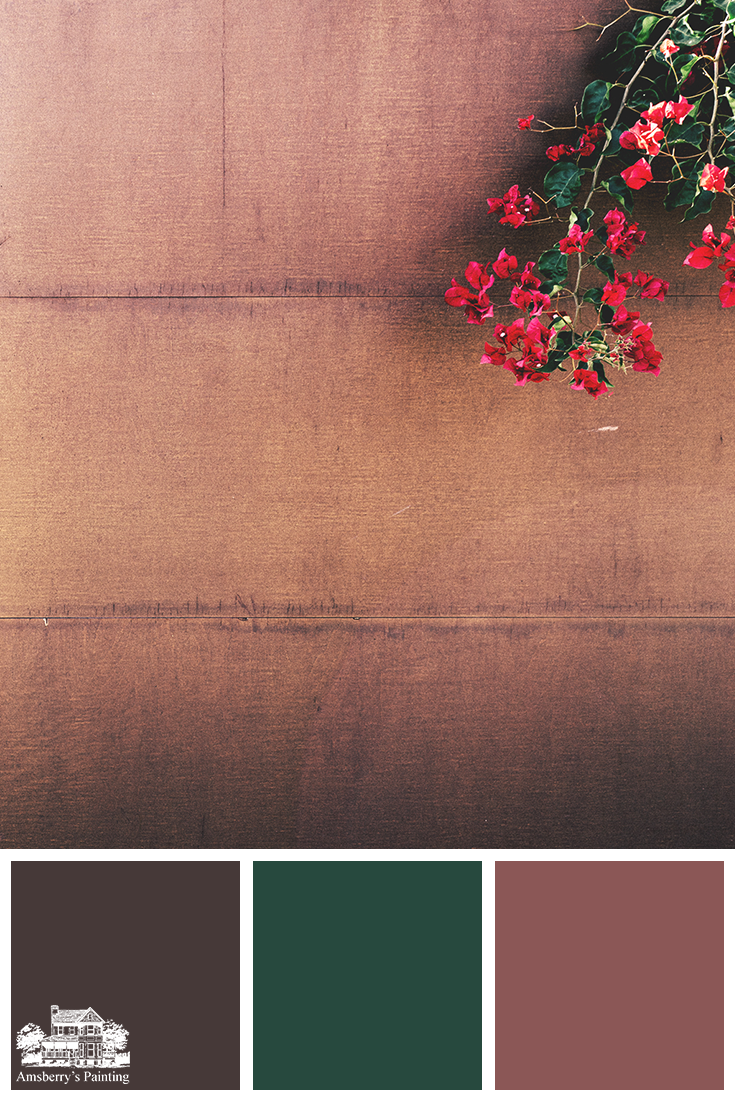 Brown: SW6069 French Roast
Green: SW6468 Hunt Club
Rose: SW6313 Kirsch Red
See more color palettes like these on our Pinterest board!
Save
Save
Save
Save
Save
Save
Save
Save