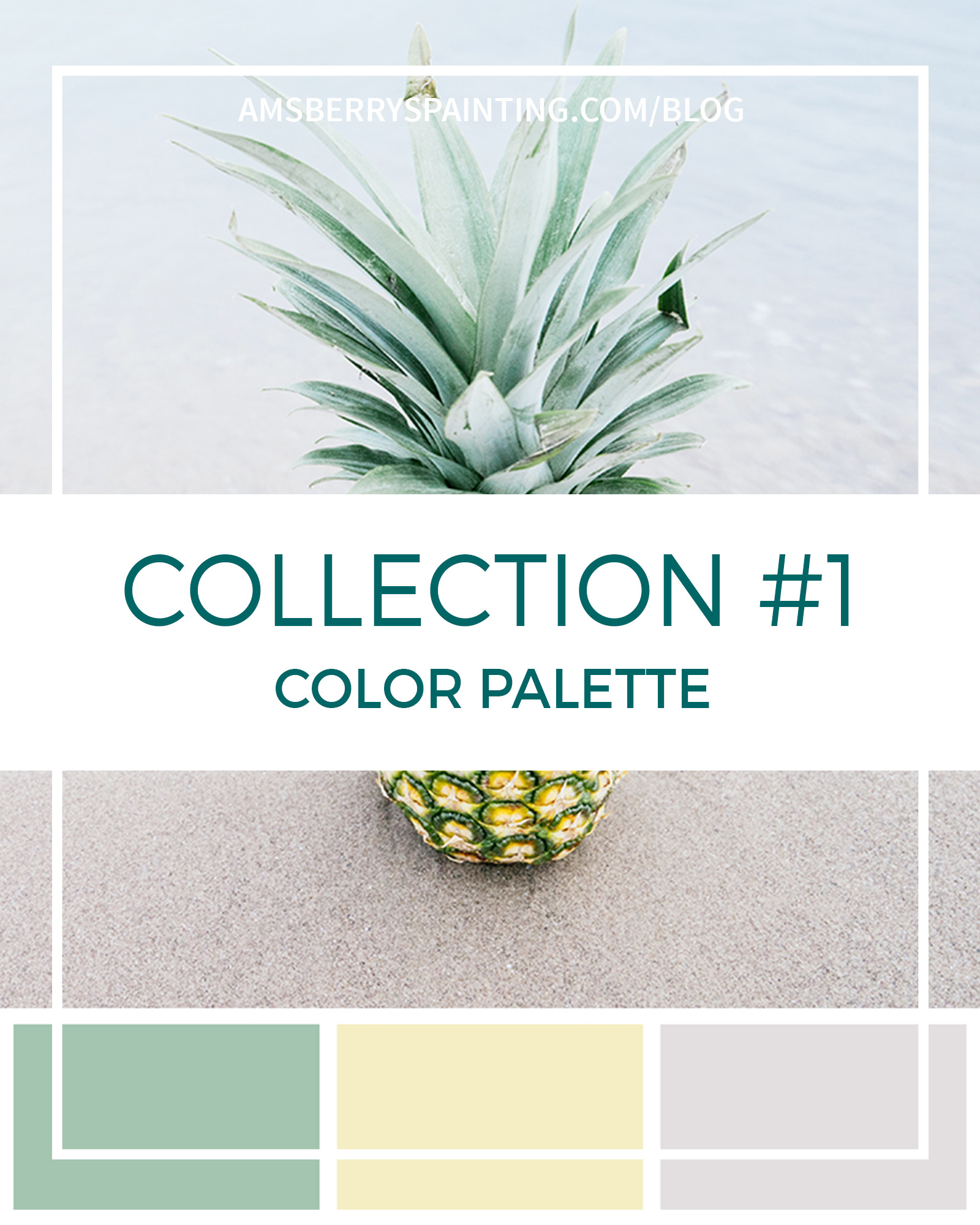 21 Sep

Color Palette Collection #1

How about some color palettes? All of these darling combos are accompanied by Sherwin Williams paint colors. You're welcome.
Pineapple Beach Party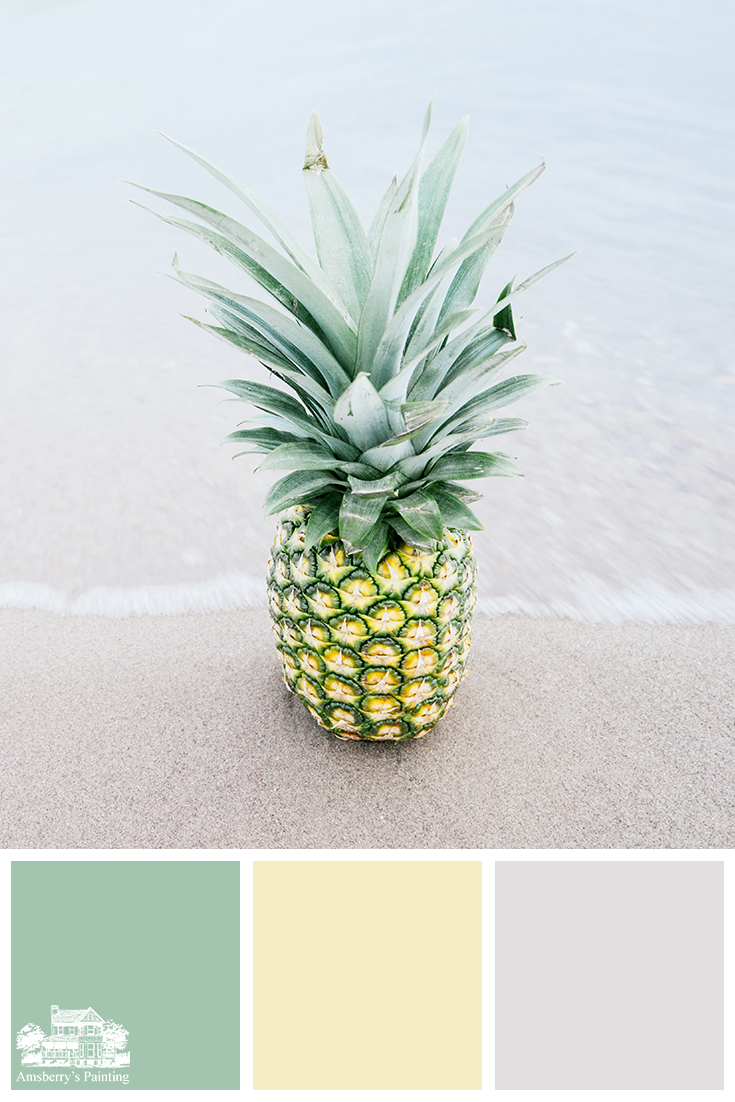 Green: SW6744 Reclining Green
Yellow: SW1666 Venetian Yellow
Grey: SW6183 Conservative Gray
Fresh Picked Hues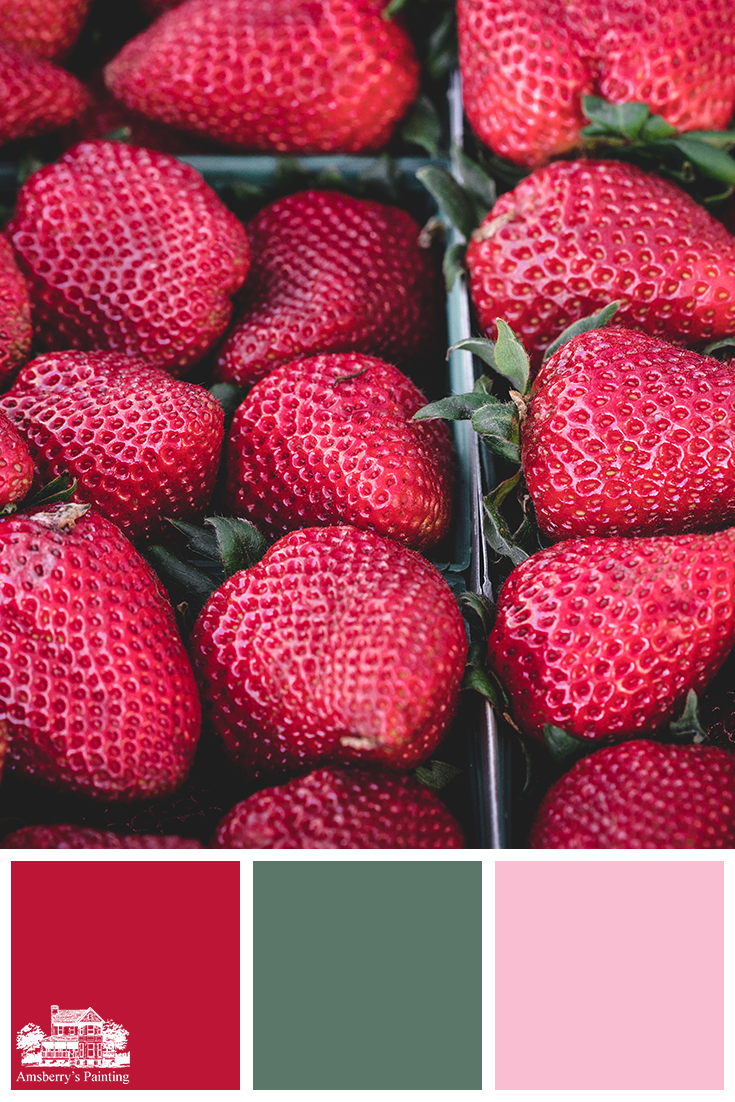 Red: SW6868 Real Red
Green: SW6459 Jadite
Pink: SW6583 In the Pink
Spotted Fawn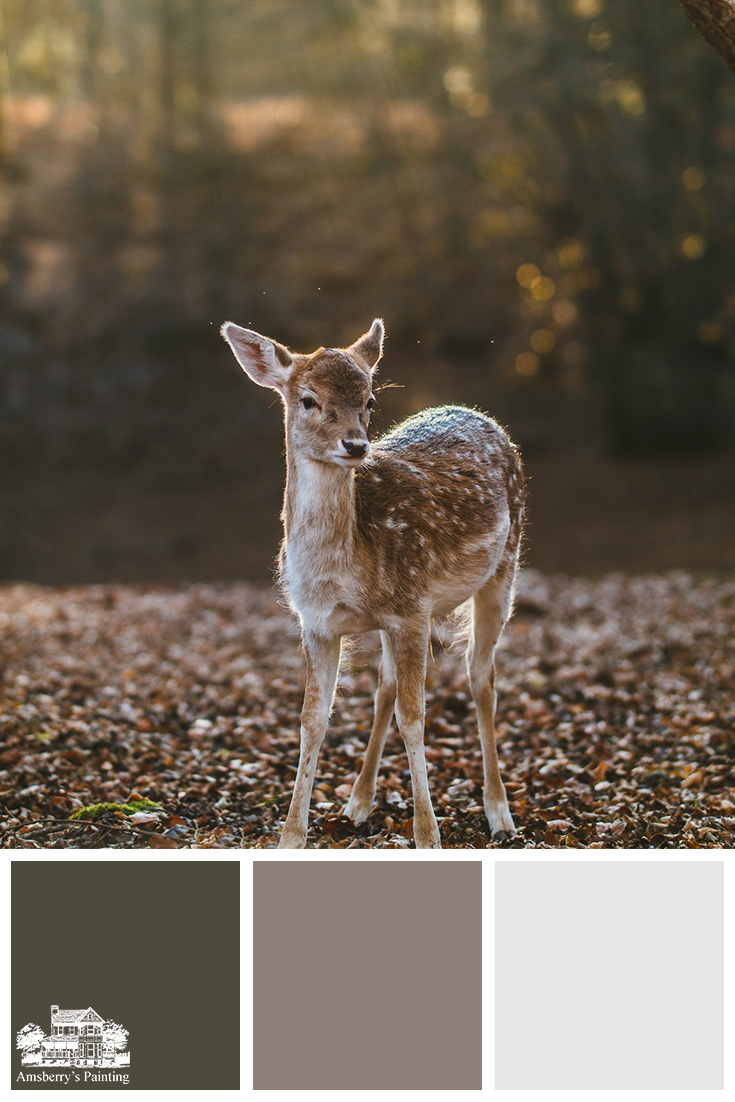 Dark Brown: SW7048 Urbane Bronze
Medium Brown: SW2818 Renwich Heather
Light Brown: SW6525 Rarified Air
Bed of Green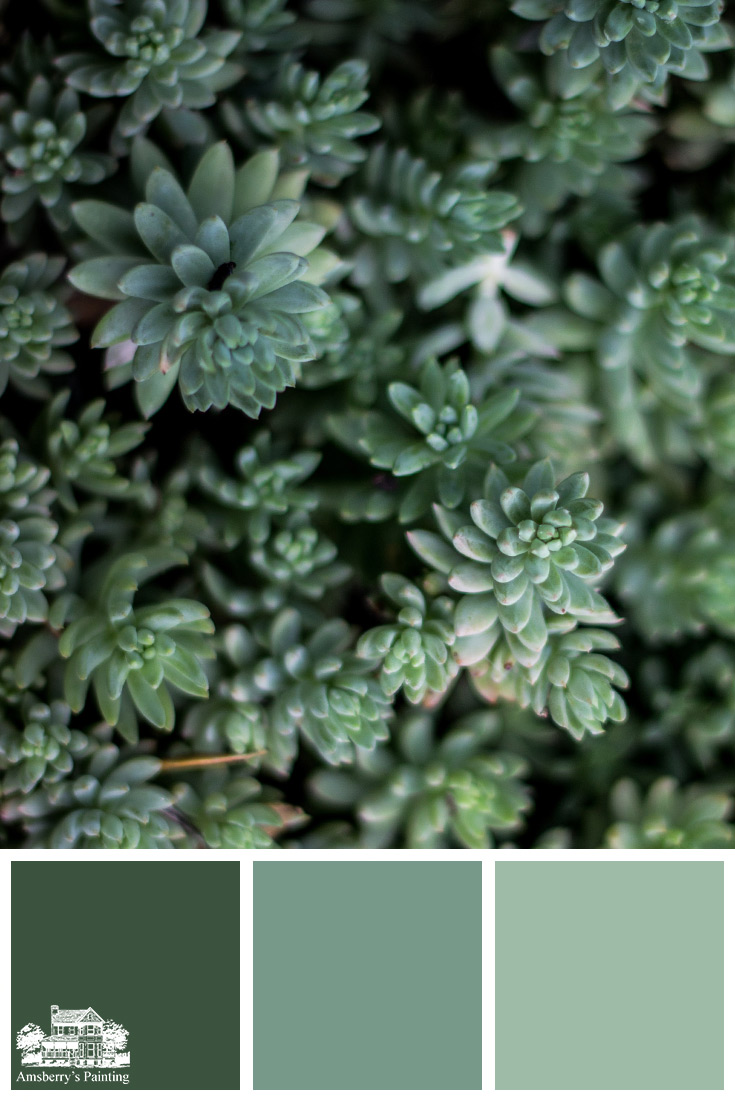 Dark Green: SW6461 Isle of Pines
Medium Green: SW9042 Verdigreen
Light Green: SW6464 Aloe
Lovely Intruder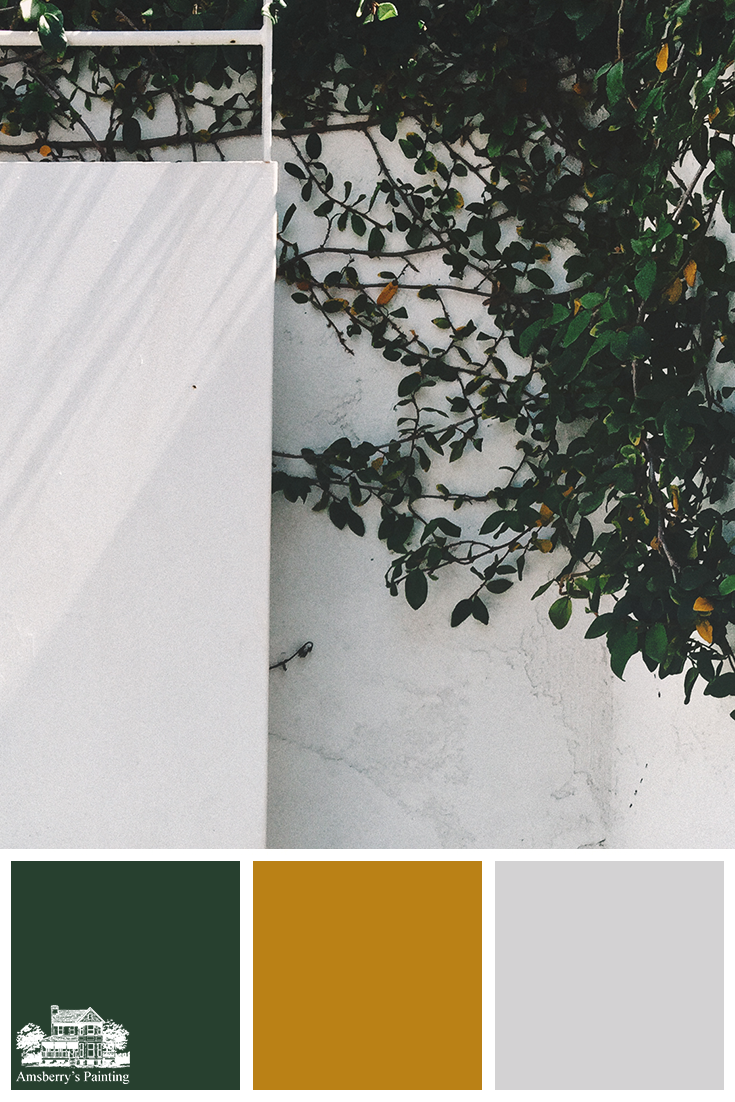 Green: SW2847 Roycroft Bottle Green
Yellow: SW6692 Auric
Grey: SW7662 Evening Shadow
See more color palettes like these on our Pinterest page!
Photos from unsplash.com