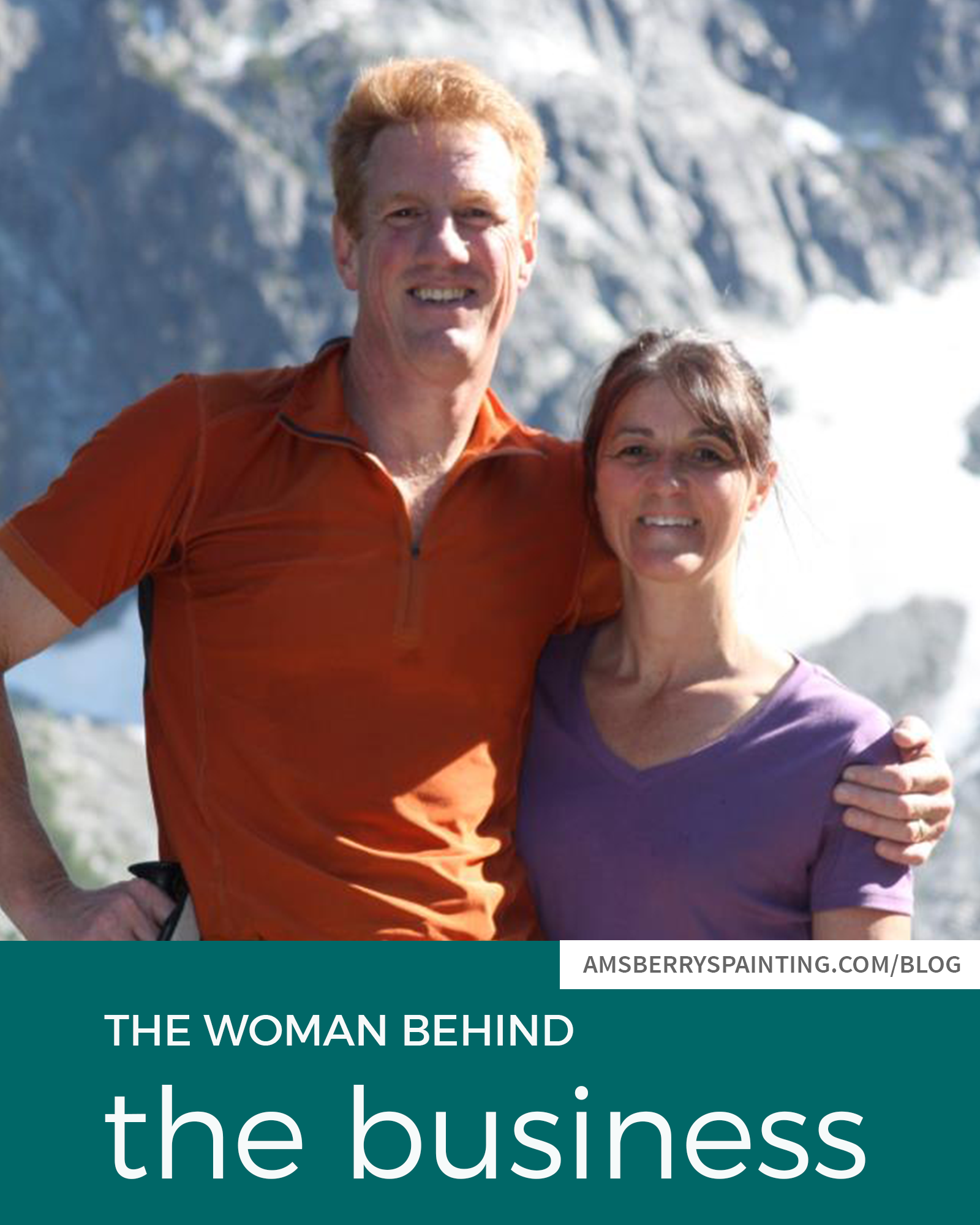 05 Apr

The Woman Behind the Business: Kristie Amsberry

There is an old saying that goes like this: "Behind every successful man is a great woman". Amsberry's Painting was started by a young Jeff Amsberry, but the business would never have grown as it has without the hard work and consistent support of another VIP, Kristie Amsberry.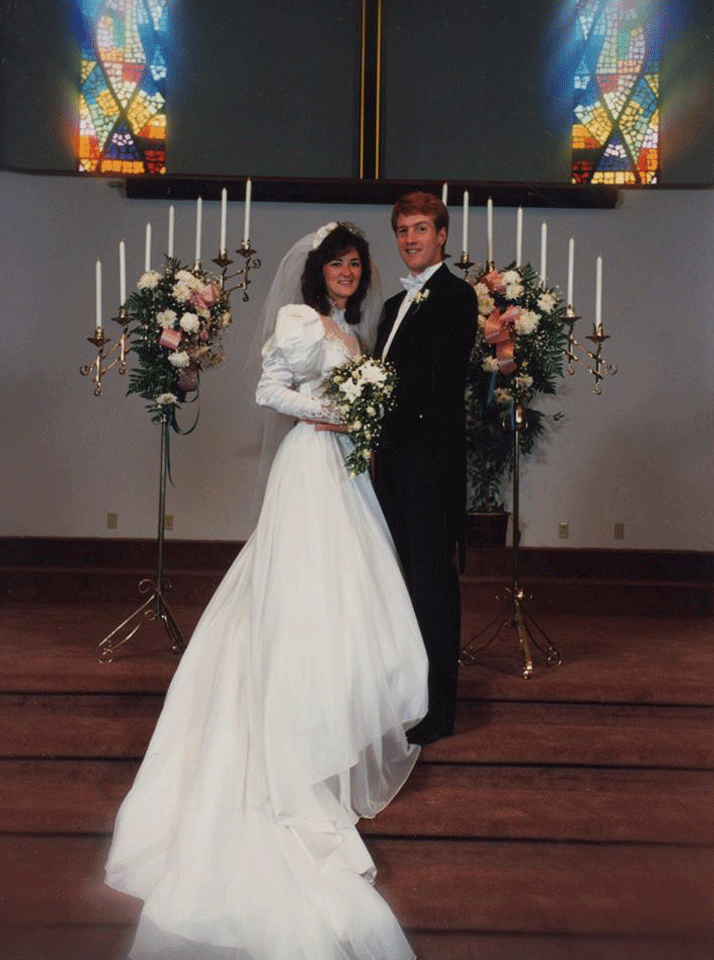 While attending the University of Washington, where Jeff was studying education and Spanish, and Kristie was studying to become a nurse the two crossed paths.  After some time of getting to know each other, Jeff and Kristie began dating, and the rest is history. Following graduation, Jeff worked as a Spanish teacher during the school year, and would paint during the summer. Kristie worked as a nurse at Virginia Mason Hospital.
When Kristie married Jeff, she became a part of the business. In those days Jeff did most of the bookkeeping because Kristie was working as a nurse. He would tediously do all of the journal entries and 941's by hand. In the early years she would help with painting because Jeff was still teaching school, and would often end up with projects that ran up against the start of the school year. It wouldn't be surprising in those days to see Kristie up on a ladder rolling out a wall or unmasking a house.
Once they started having children, Kristie stopped working as a nurse in order to be a stay-at-home mom. In the days before cell phones, the only phone for the business was the family's home phone. While Jeff was out painting houses Kristie was taking care of the kids and home schooling. She would take down business messages and relay them to Jeff when he came home at night. As computers started to progress, Kristie took on a large portion of the bookkeeping that Jeff had done previously. She also would make customer calls, schedule customers, pay the company taxes and handle collections.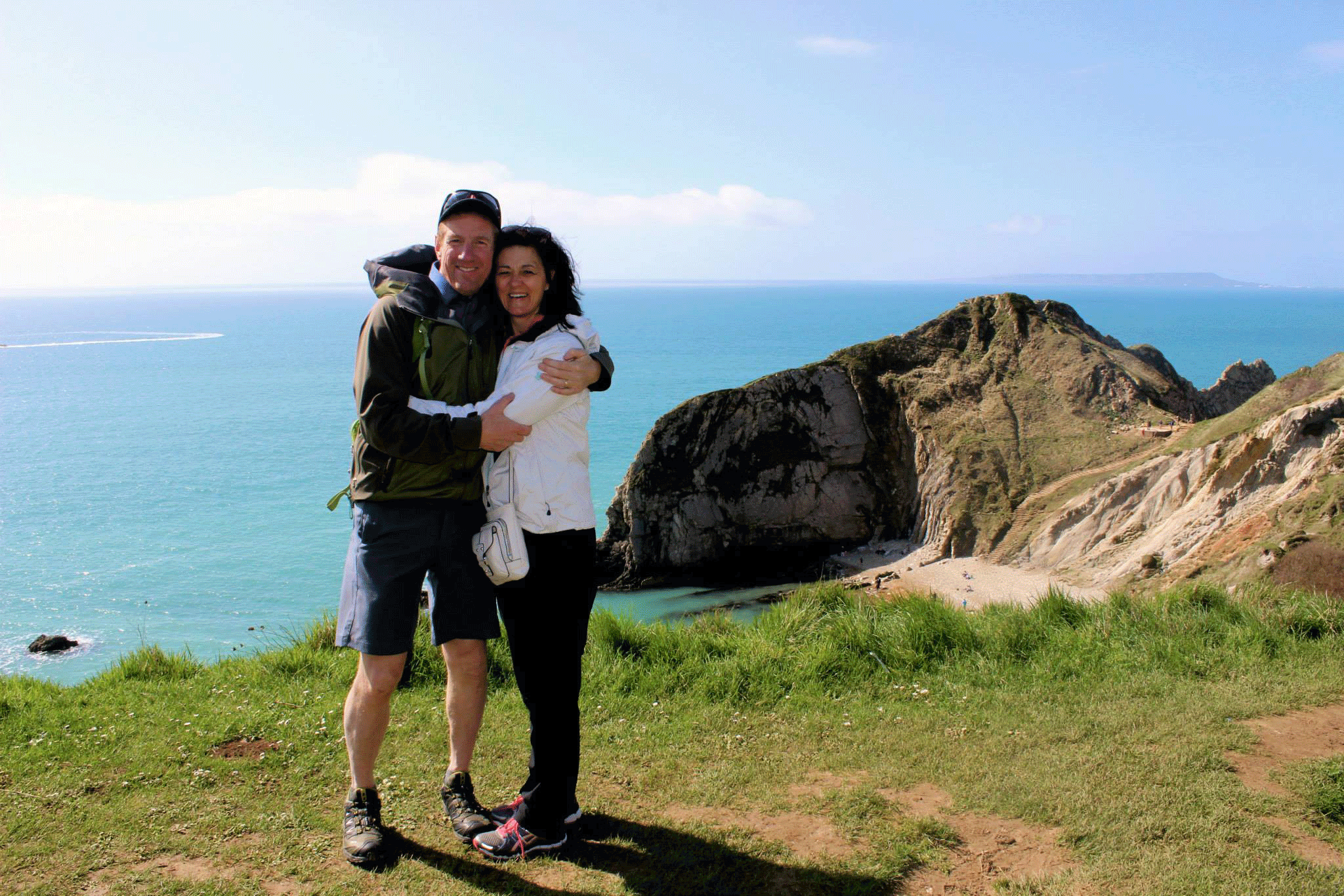 Kristie's role in the business has fluctuated throughout the years between higher and lower levels of involvement. She has consistently been supportive of the business and of Jeff. She has walked through the ups and downs with the company. Kristie is extremely hard working and determined. She is driven and a go-getter. It is these attributes and others that have aided Jeff so effectively throughout the years. In Jeff's words, "we couldn't have done it without her".  Kristie truly is the woman behind the business.
---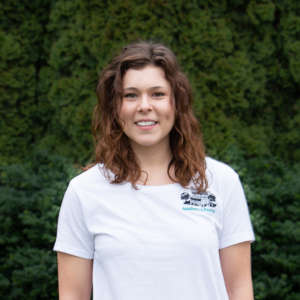 Writer Bio: Kaitlyn McAuliffe
Kaitlyn is the Marketing Director at Amsberry's Painting. She has been working at Amsberry's Painting since 2011 in many different capacities, including out in the field and as the Office Manager. She loves spending time with family and hiking in the beautiful PNW! 
Click on the graphics below to check out more of our blog posts!