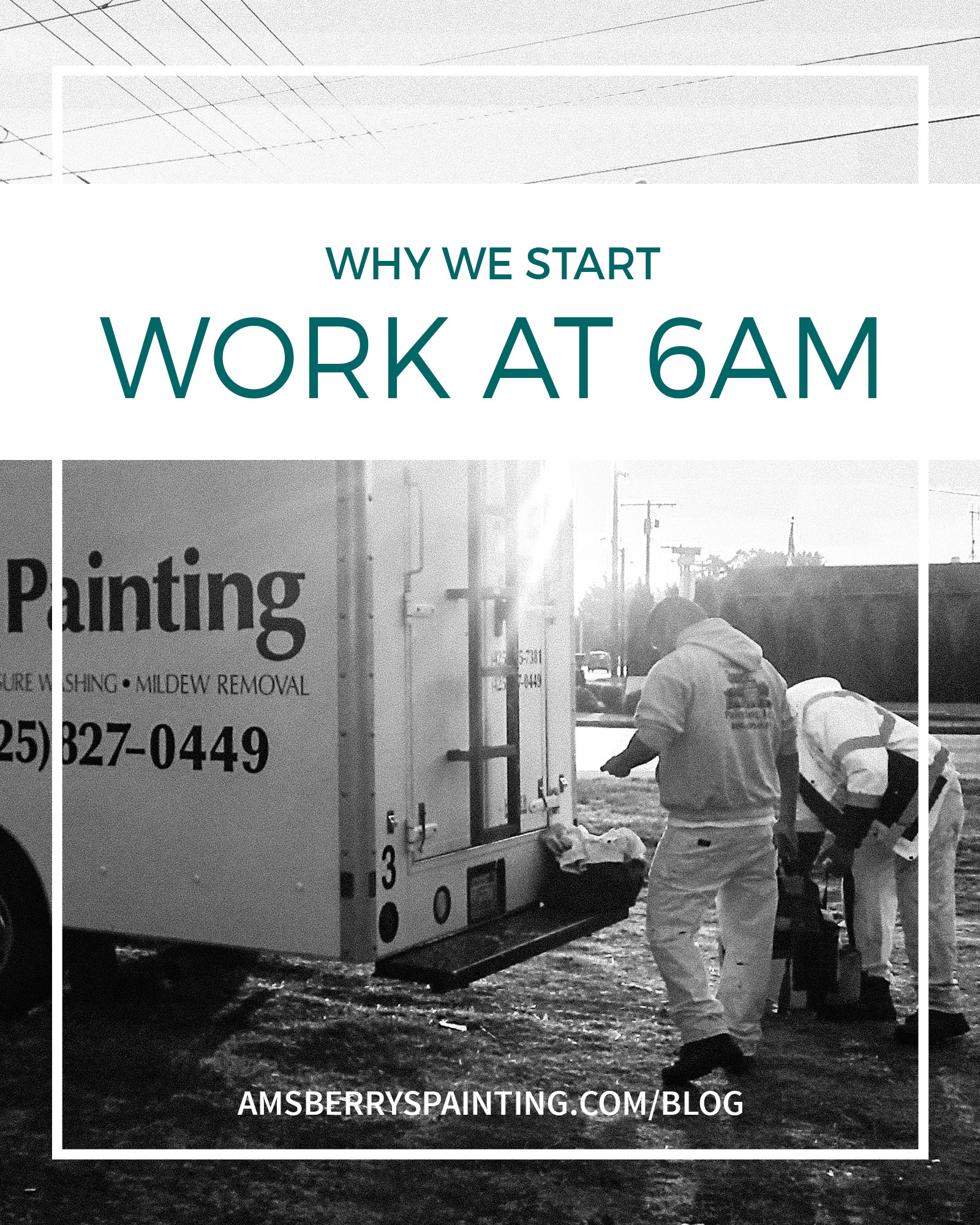 19 Feb

Why We Start Work at 6:00AM (Hint: It has to do with you!)

There I was at 5:30AM on a Monday morning this past summer, outside with one of our office staff members, Autumn. Autumn was in charge of manning the booth of doughnuts, orange juice, and coffee we had put together. Our purpose was to give our painters an early greeting on their way out of the office at 6:00AM. As you can guess, this surprise was appreciated by all of our painters as they pulled into our office drive and hopped into their painting vans for the day.

Six in the morning is early! EARLY!! So why do we all do it? What could possibly motivate us to awake at such an ungodly hour in order to be at our office on Main Street in Monroe by 6:00AM? The answer to that question is you. We are up early for the people we serve and for the sake of the line of business we are in.
We Do It For You
When we paint homes or commercial projects we are doing a job for our customers. We don't want YOU to get up at the crack of dawn to lay down tarps, mask up windows and wield a spray gun. We want you to be able to take your kids to school, or leave for work early enough to make it there before your boss. We are up so we can be at your house meeting your needs while you go out do what you do best. What makes us get out of bed in the morning is you!
Line of Business
Painting is in the construction field. Similarly to construction companies, we like to get an early start on the day for a number of very practical reasons. Weather, job location and daylight hours are three of these reasons.
1. Weather
Painters are extremely dependent on the weather when it comes to exterior painting. We are constantly checking weather forecasts. As quality as the weather forecast news can be, it isn't always spot on. This is why we have to do a morning sky test. The morning sky test is highly technical. You see, it requires that we simultaneously walk, open our front door, move out onto our porch and gaze into the sky. At six in the morning this can be harder than it would first seem!! Well, let's be real, maybe it's not all that difficult… In actuality, we check for current or future signs of rain. The earlier we do this, the earlier we can cement our plans for the day and/or change plans we had made according to the temperament of the weather.
2. Job Location
As a company, Amsberry's Painting serves the greater Eastside & Seattle area. This means we do a lot of driving since the area we service is very large. Sometimes we have quite the drive to get to a job. That already long commute can be lengthened by our good friends 405 and I-5. All those of you living in this area can attest that sometimes the morning commute on these major highways can seem less like a drive and more like a battle against time and against your own sanity! In order to get an early start at a job site, a 6:00AM start is critical.
3. "Work 'till We're Done" Mentality
Being that we are in the field of construction, our business has a "work 'till we're done" mentality towards the work day. Particularly on large, time sensitive projects, starting early is valuable so that we can work late on a given project. The earlier we begin, the more ground we can take towards giving our client what they want.
During the summer when we, in Washington, experience our longest daylight hours, we take full advantage of those daytime hours by hitting it early and working late to wrap up timely projects. Quality work is the name of our game, and excellent customer service is our motto. We work hard to provide both a superior job and the results our customers ask for. Starting work 6:00AM enables us to do that.
If you have any interior, exterior or pressure washing needs we would be happy to serve you! Contact us today!
---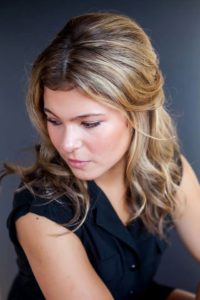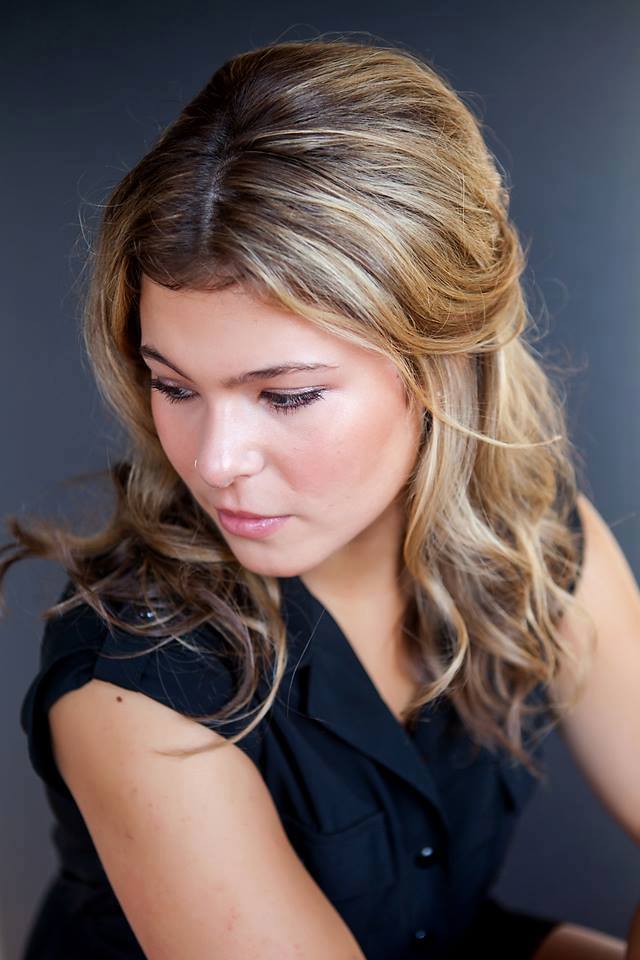 Writer Bio: Kaitlyn McAuliffe
Kaitlyn is the Marketing & HR Director at Amsberry's Painting. She has been working at Amsberry's Painting since 2011 in many different capacities, including out in the field and as the Office Manager. She loves spending time with family and hiking in the beautiful PNW! 
Click on the images below for more great content!
Save
Save
Save
Save
Save