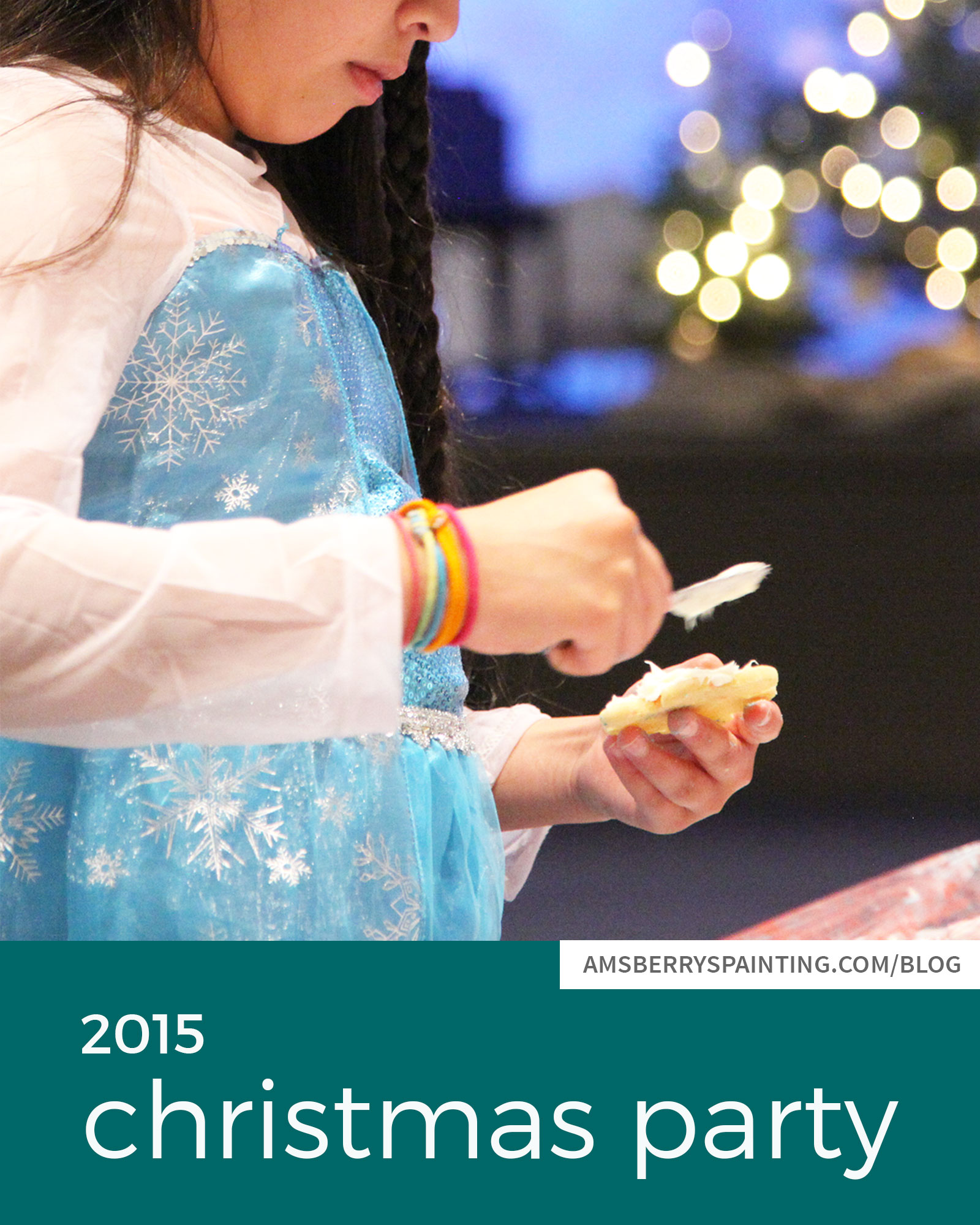 21 Dec

Christmas Party 2015

Amsberry's Painting's second annual employee Christmas party was just as fun as last year's! The time we get to spend together as families was priceless and memorable. A major highlight was having a couple of our employees lead us in Christmas songs as a group. Another, according to the kids, was the cookie decorating station! There were lots of happy, hyper kids running around with frosting coated fingers. These photos capture a bit of the magic of the night!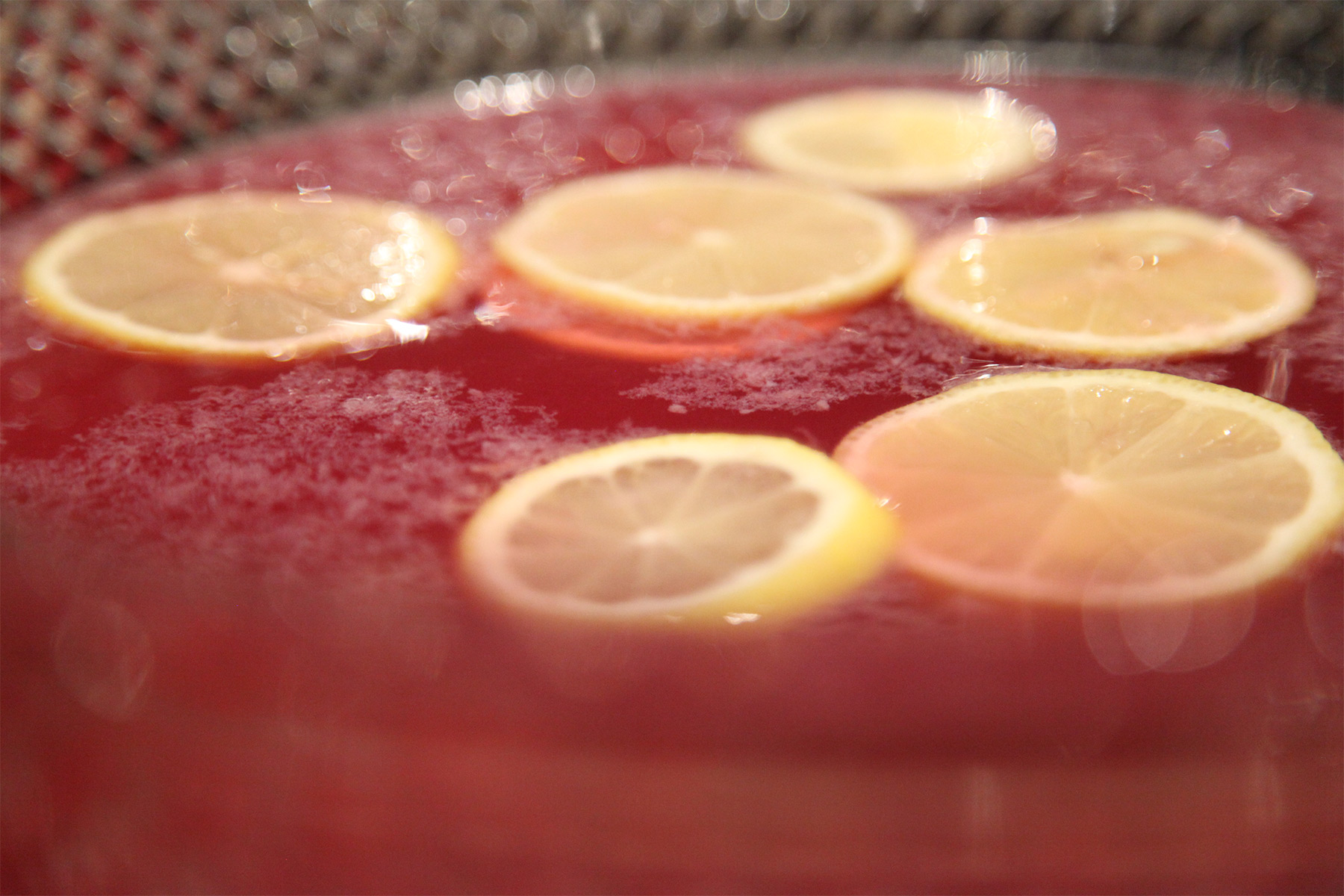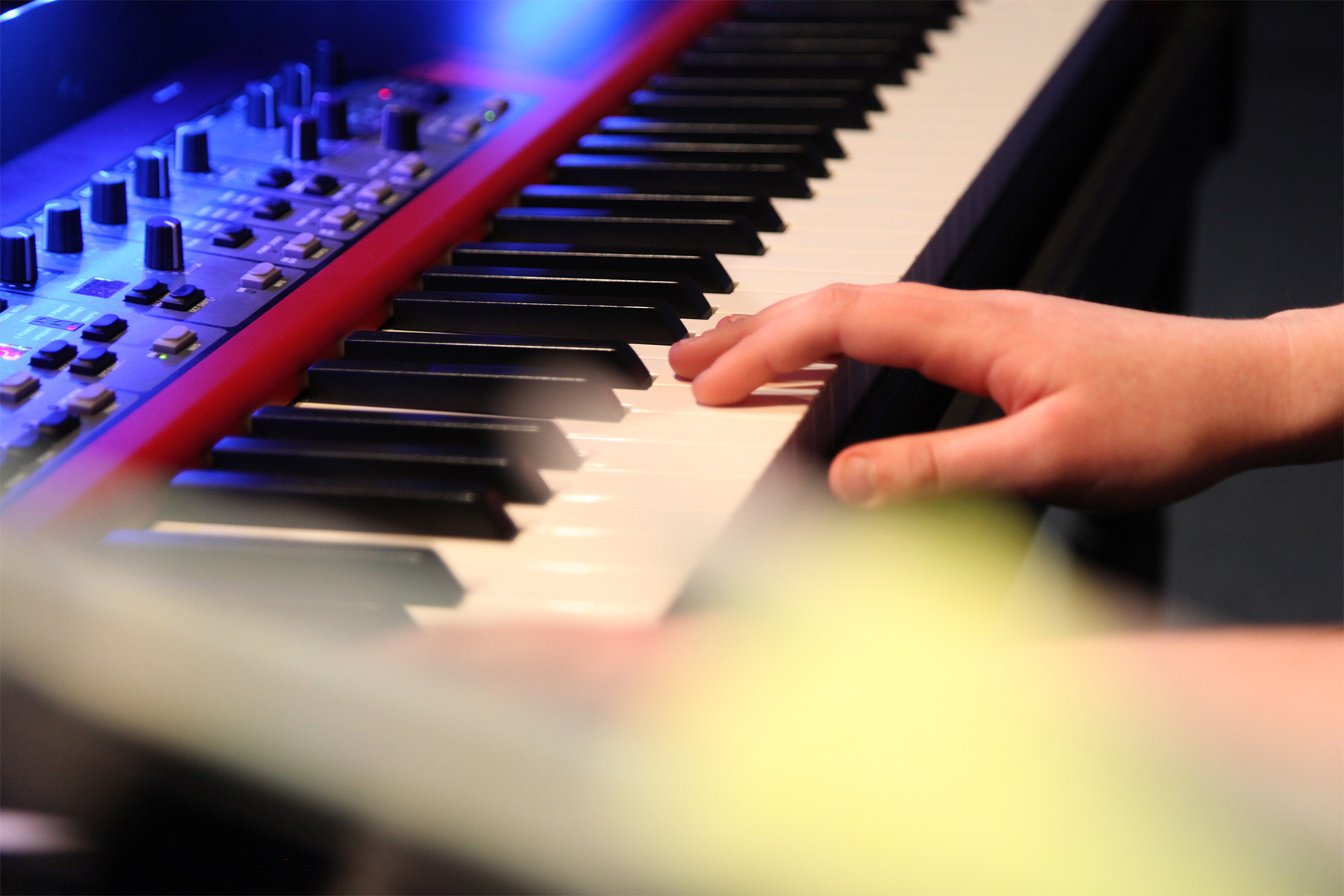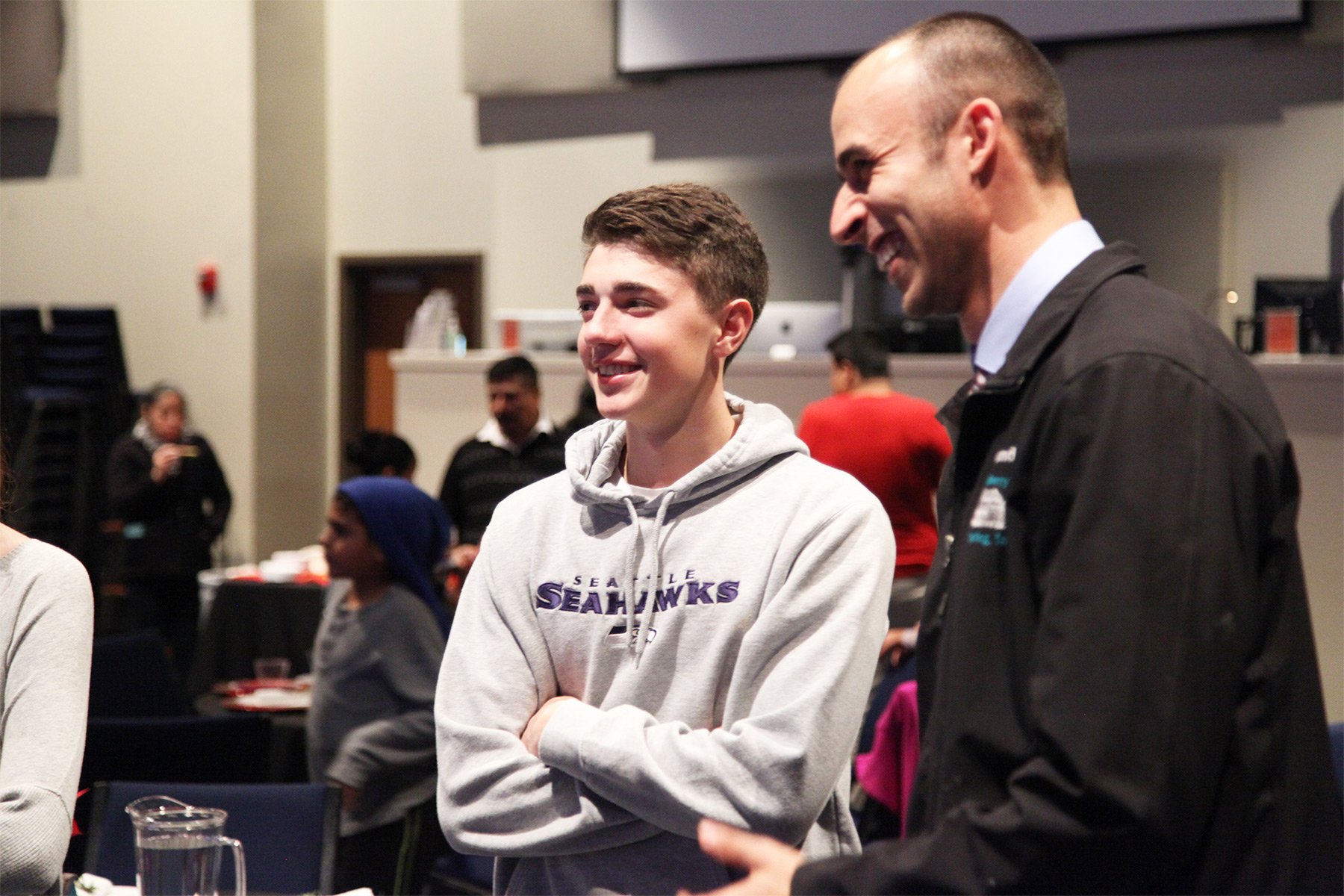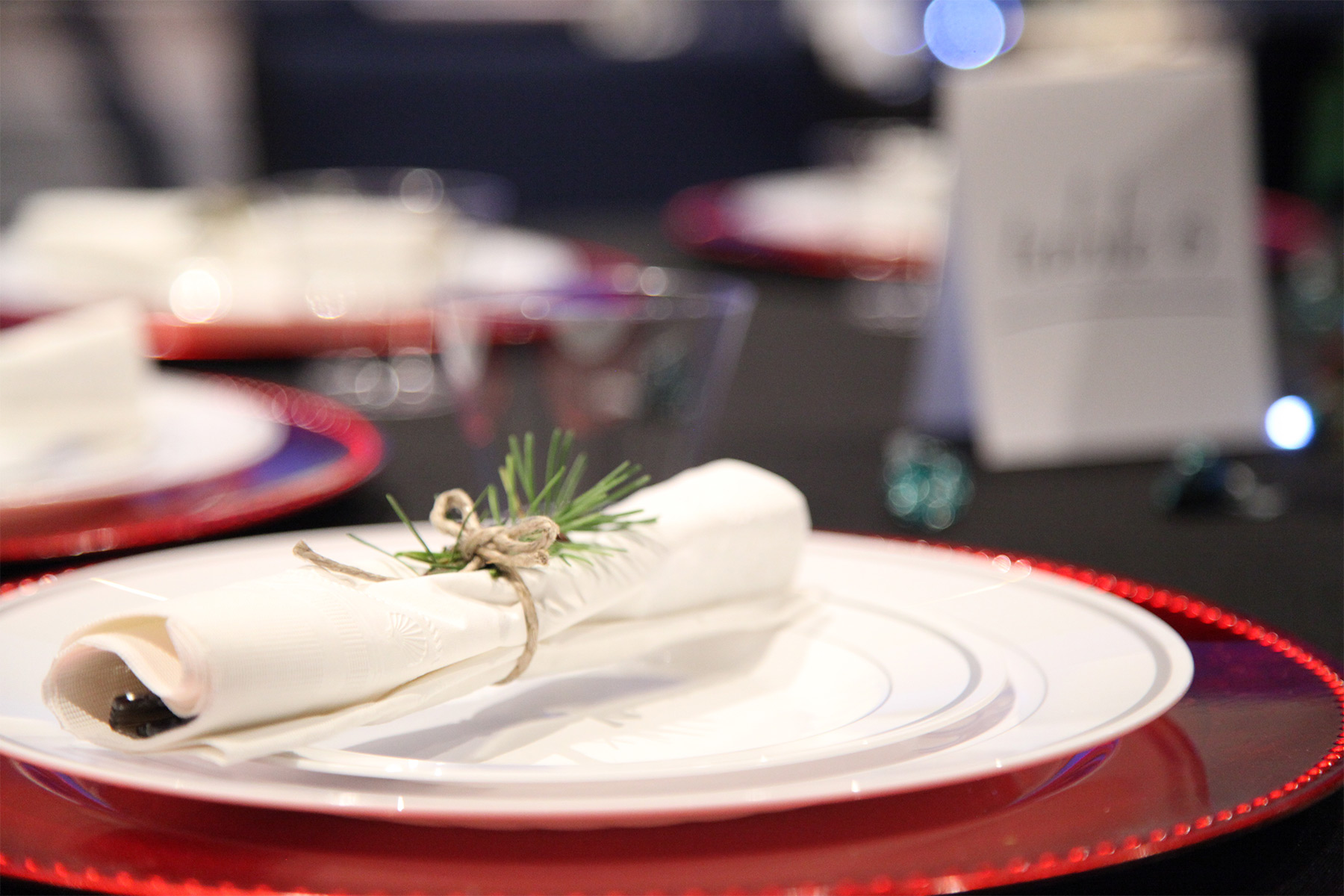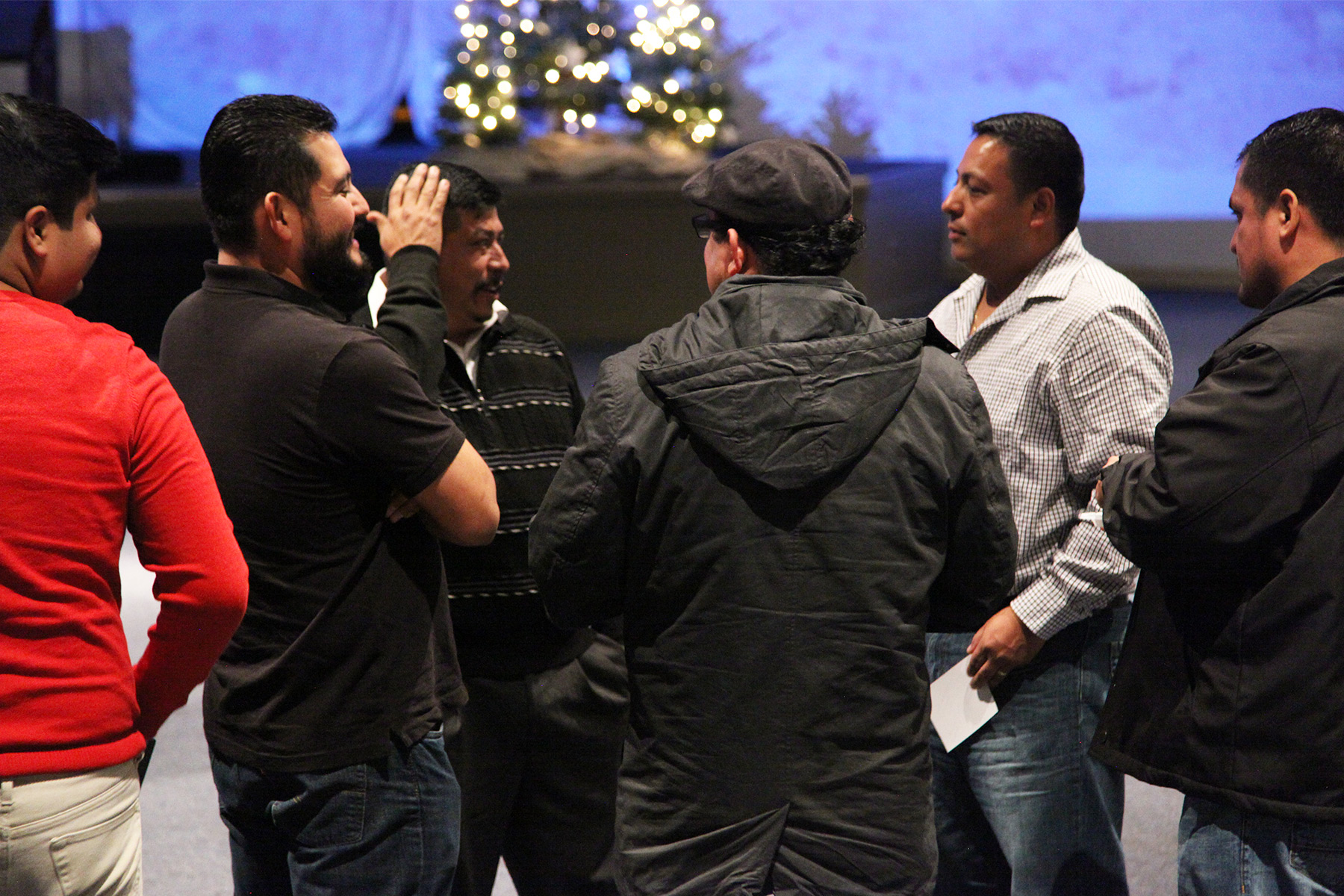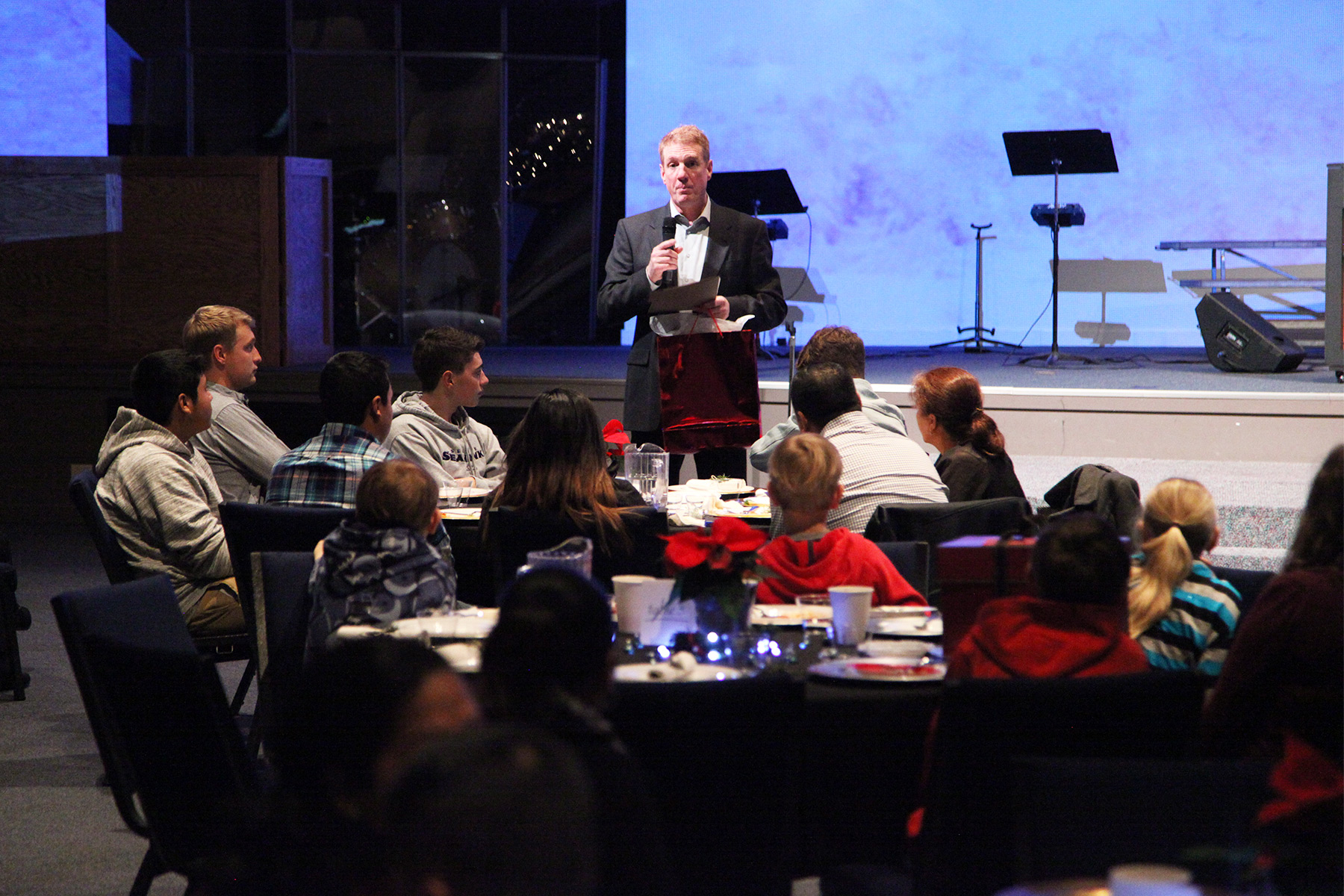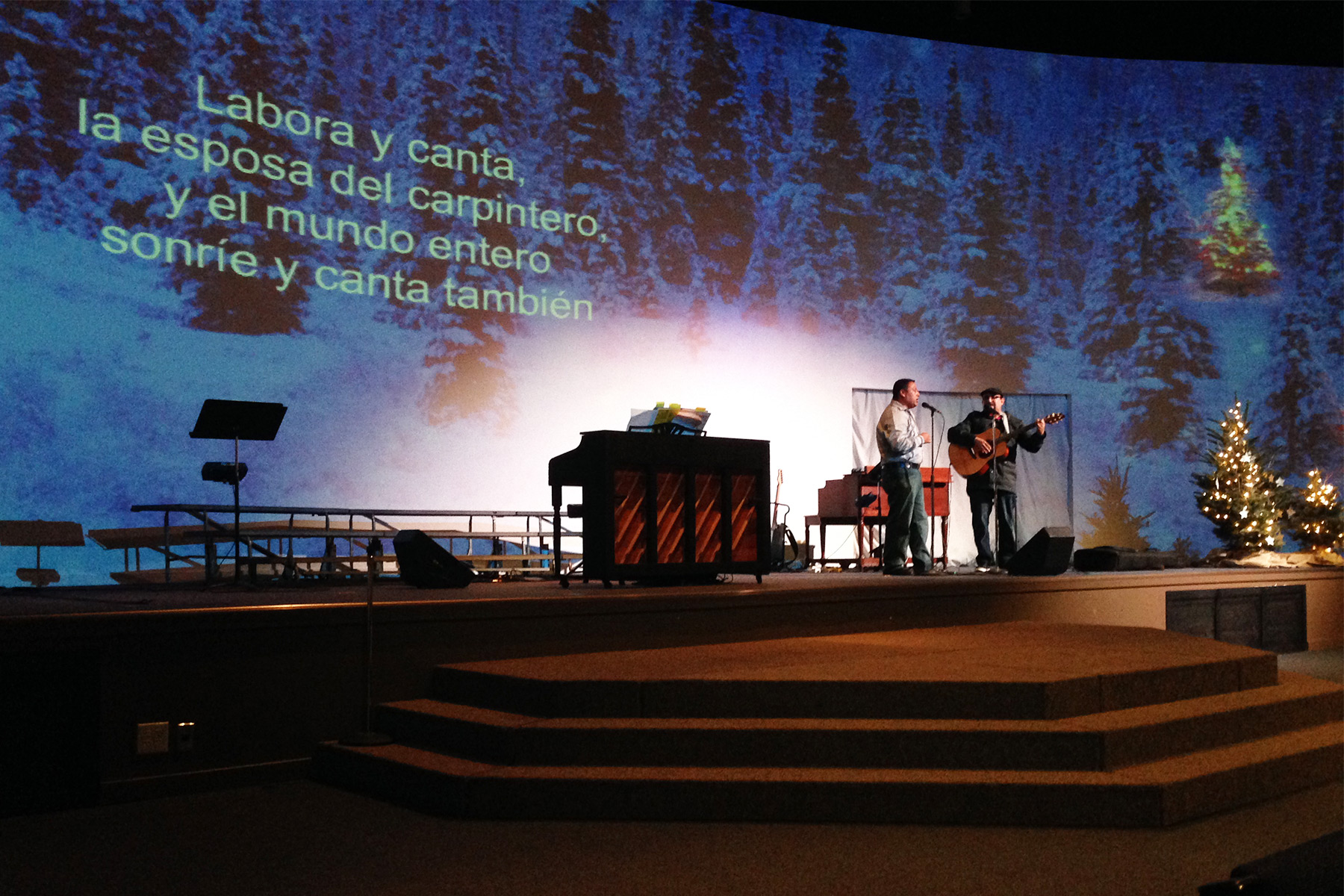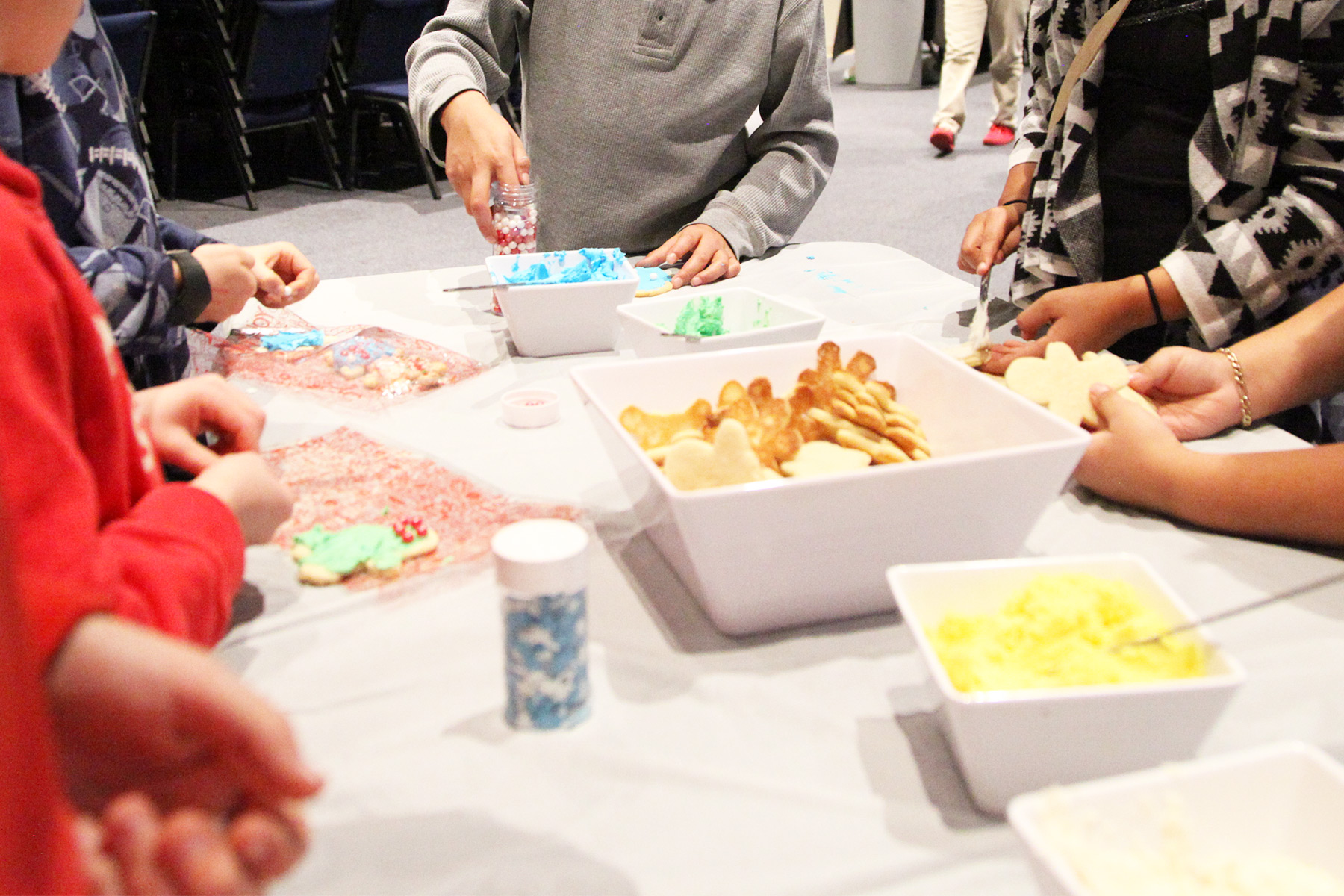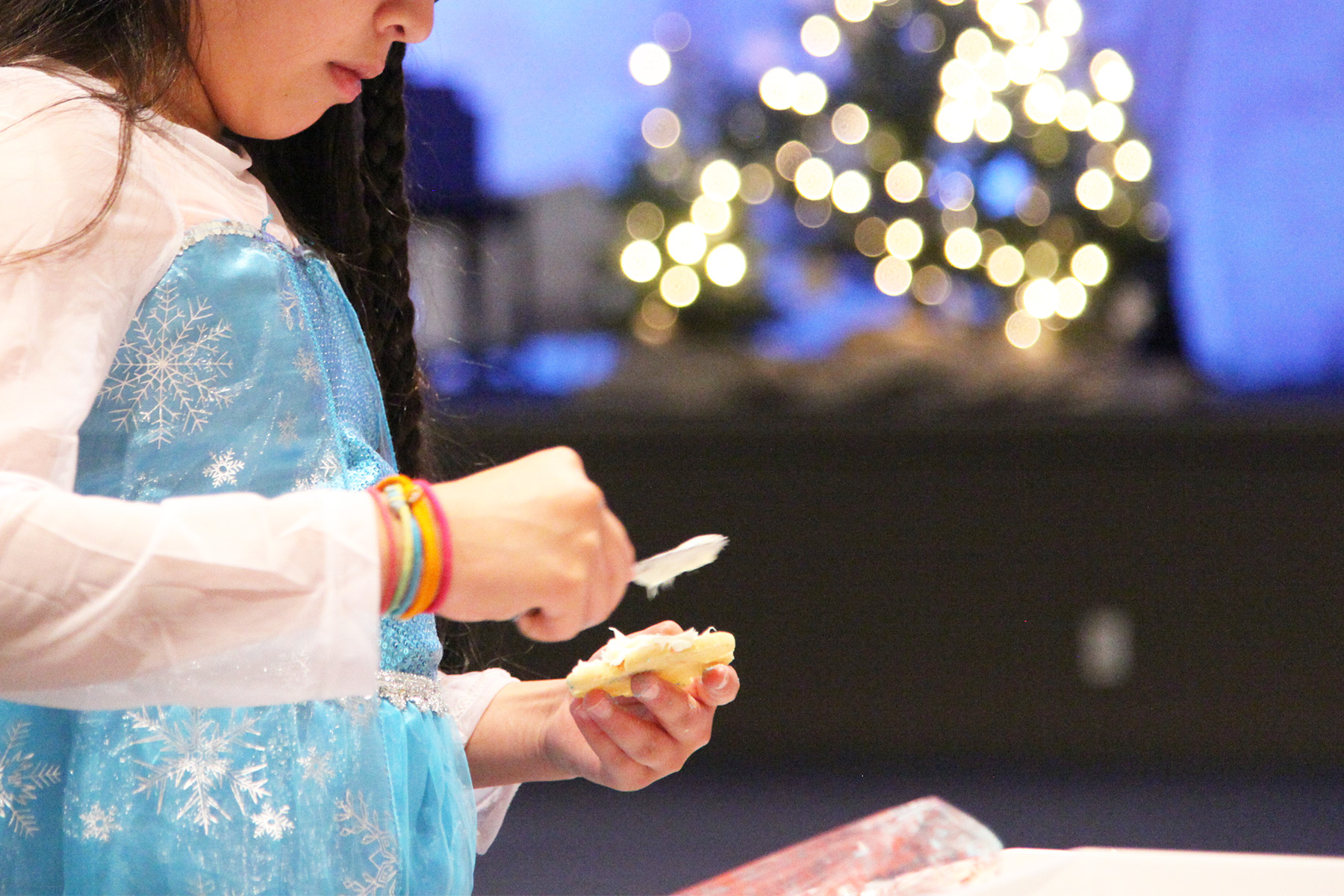 Wishing you a very merry Christmas and a happy New Year this holiday season! If you have any painting or pressure washing needs we are happy to help!
---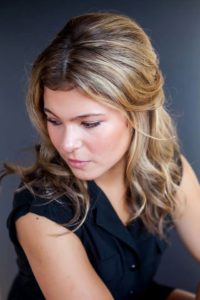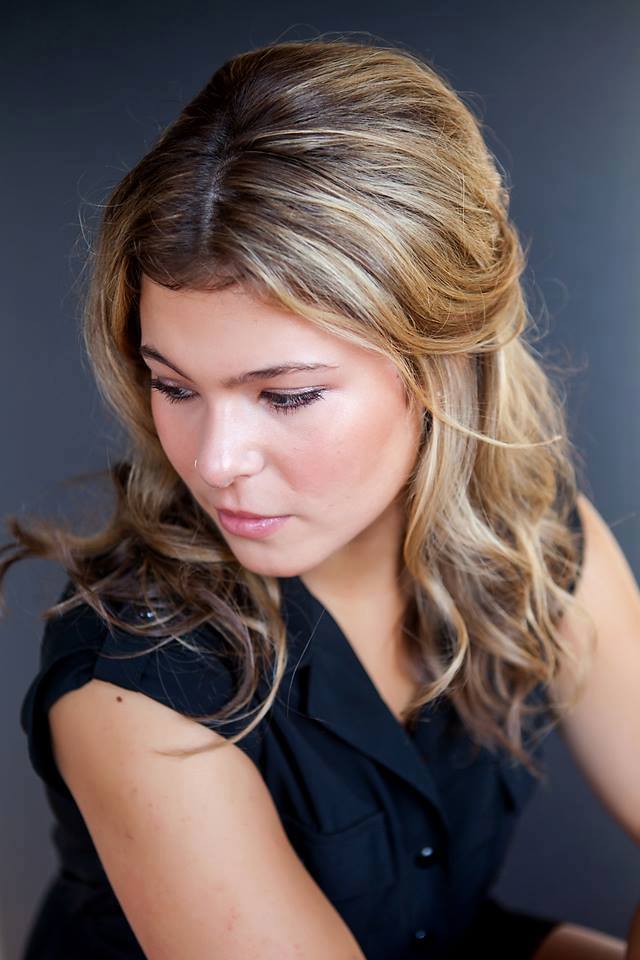 Writer Bio: Kaitlyn McAuliffe
Kaitlyn is the Marketing & HR Director at Amsberry's Painting. She has been working at Amsberry's Painting since 2011 in many different capacities, including out in the field and as the Office Manager. She loves spending time with family and hiking in the beautiful PNW! 
Click on the graphics below to check out more of our blog posts!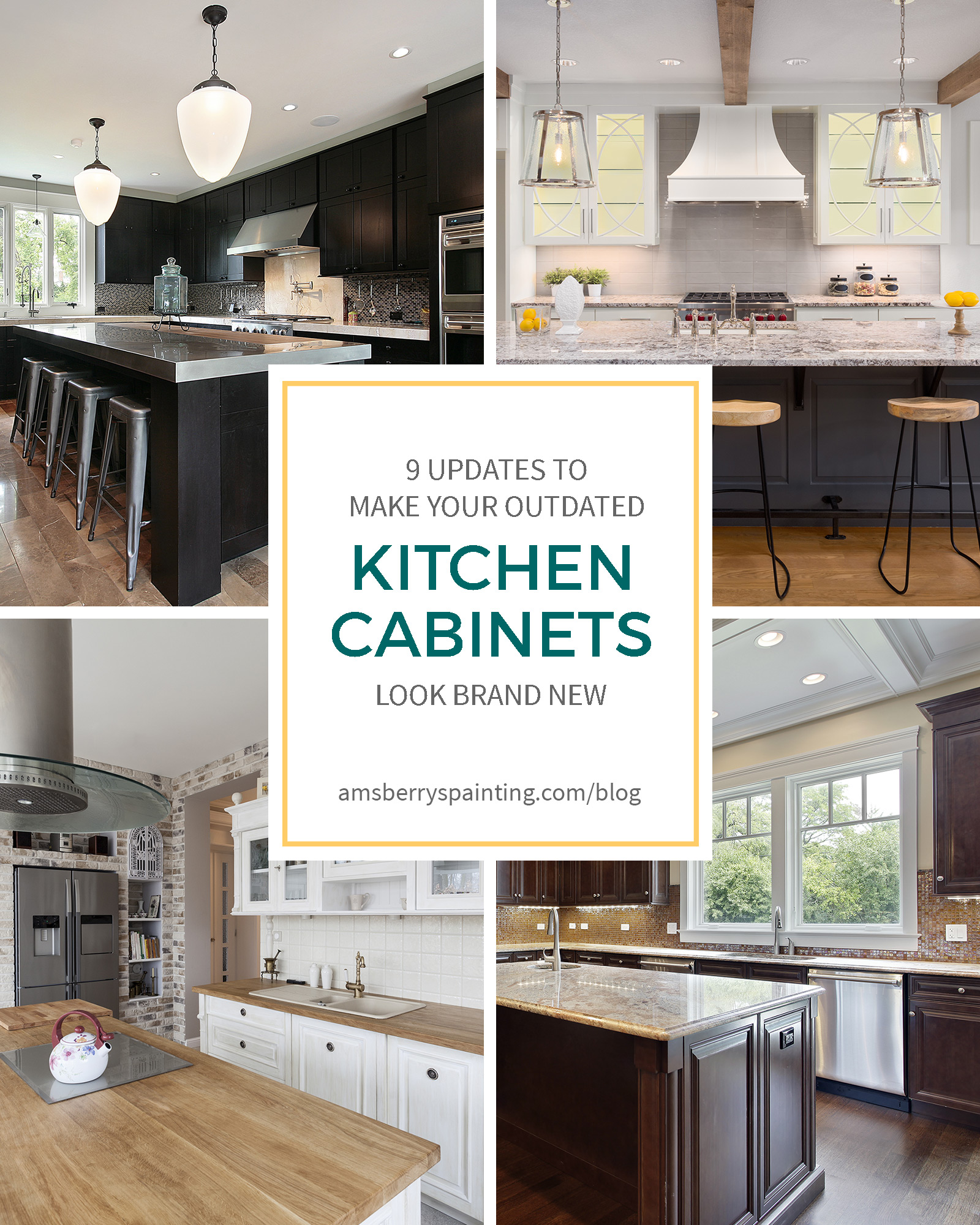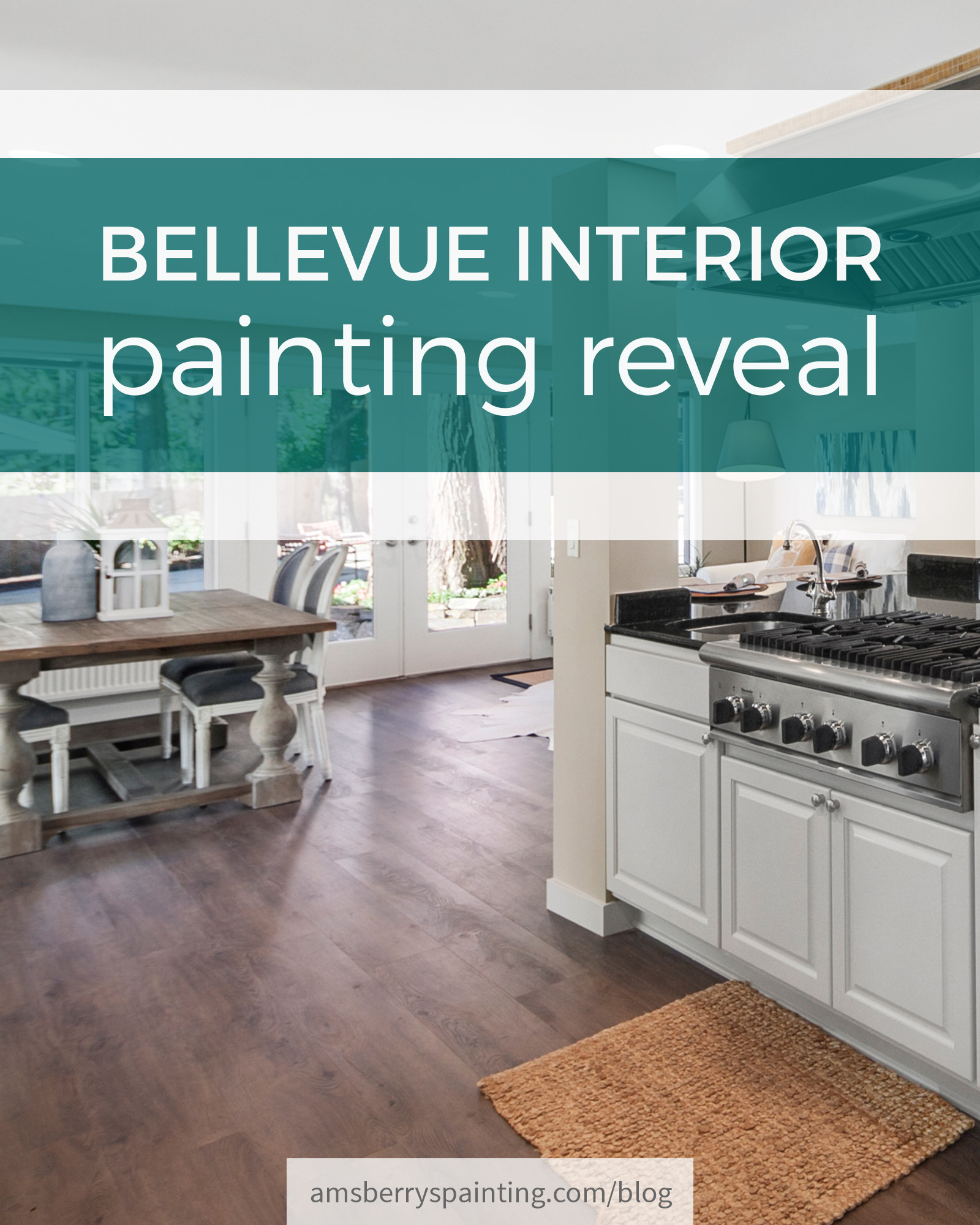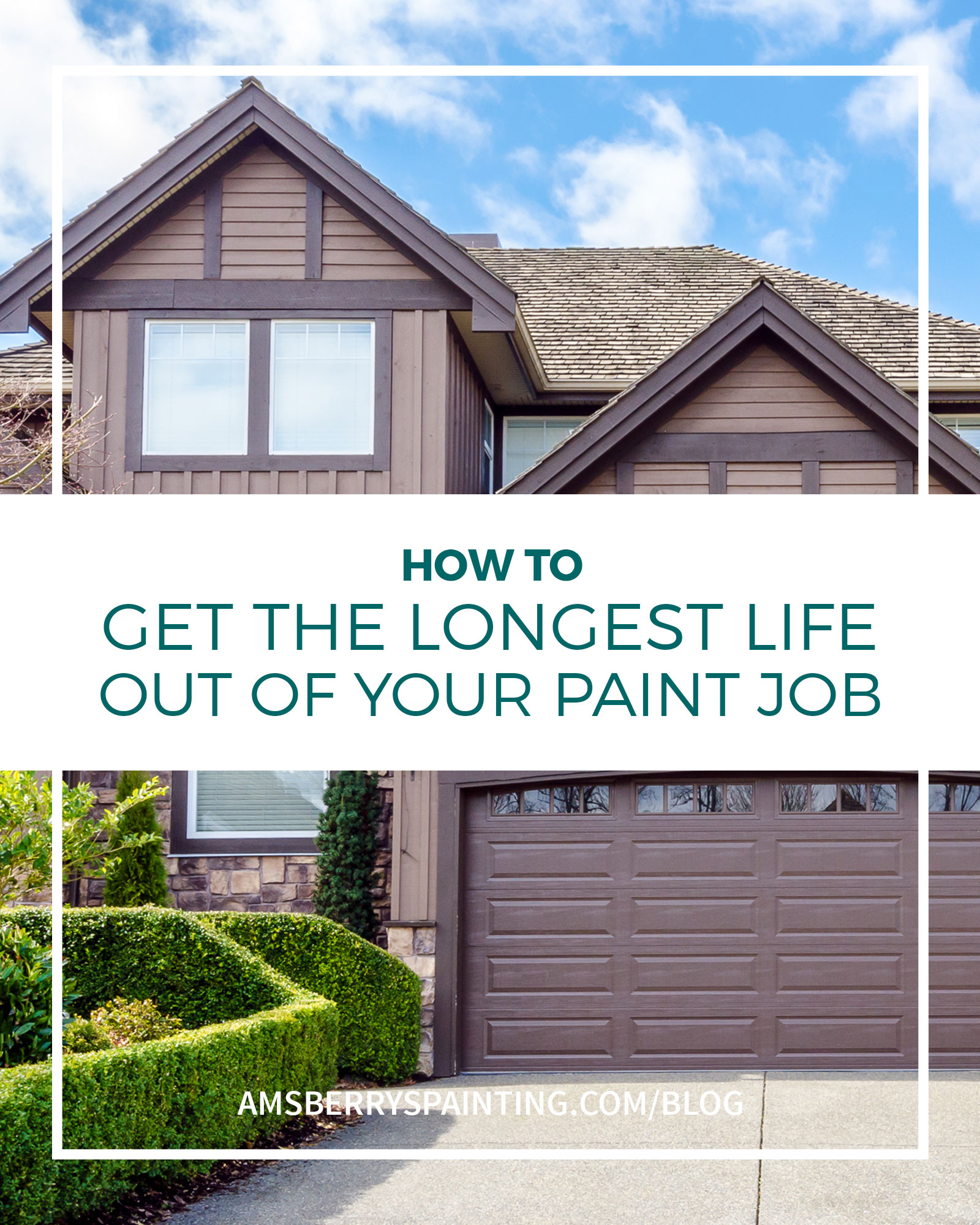 Save
Save
Save
Save
Save
Save
Save